---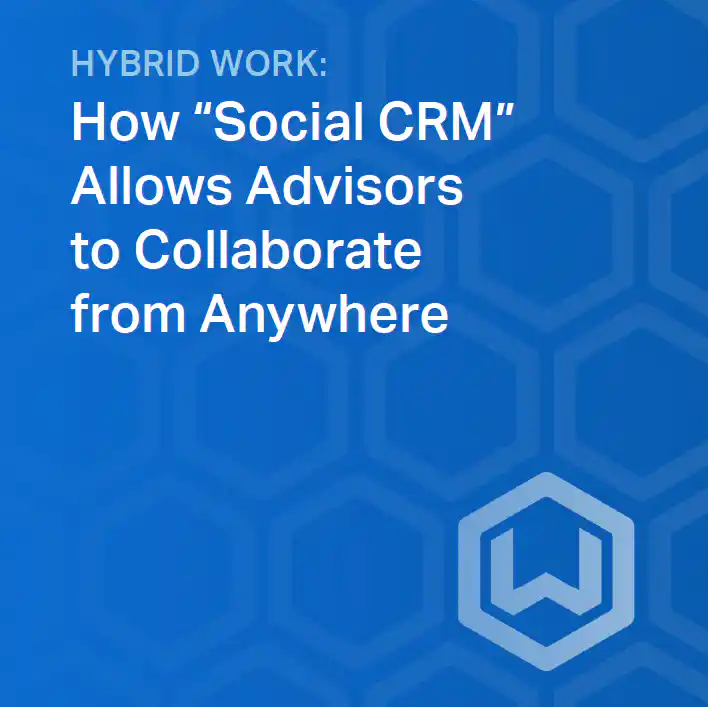 Learn about "Social CRM" features to optimize collaboration and get work done from anywhere. Download the free whitepaper today!
How "Social CRM" Allows Advisors to Collaborate from Anywhere
With increasing "social" features in the product design of modern CRMs, financial advisory firms are becoming more collaborative than ever, particularly in the new world of hybrid work. From real-time activity streams, coworker commenting, team notifications, and even emoji expressions, the socially designed interfaces of modern CRMs like Wealthbox are making a difference in how advisors manage client relationships and work together as a team, at the home and office.
by Wealthbox
---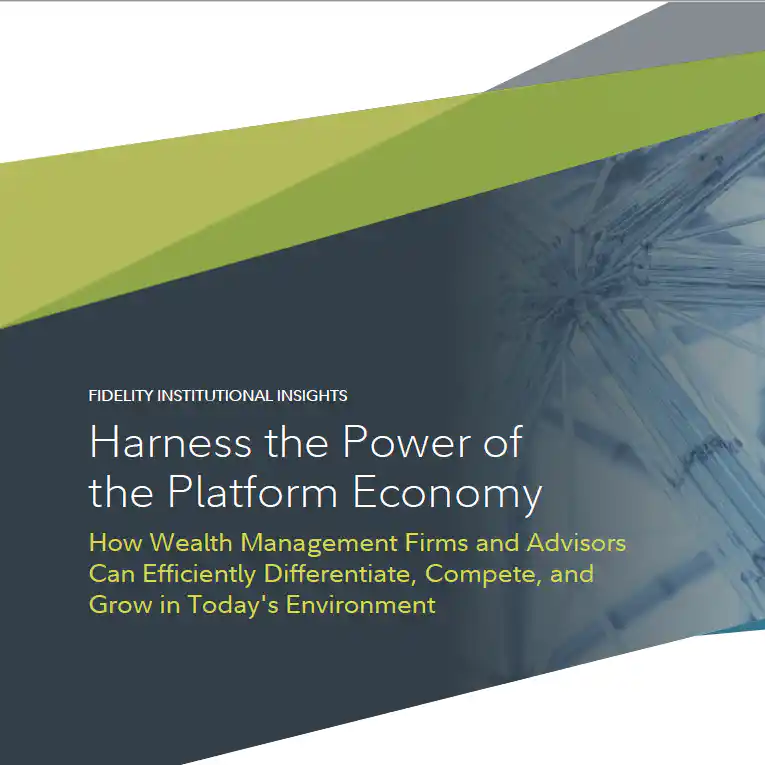 Harness the Platform Economy
Harness the Power of the Platform Economy
When you integrate the right products and technologies, you can push the limits of what's possible for your clients. Download our latest ebook to learn the next steps to take.

by Fidelity Clearing & Custody Solutions
---
A Soft Landing Ahead?
2023 Economic and Market Outlook
What could go wrong—or right—for the economy and market in 2023? A lot, it turns out. Read Commonwealth's Outlook for more on what they'll be watching and why CIO Brad McMillan says he sees brighter skies ahead.

by Commonwealth Financial Network
---