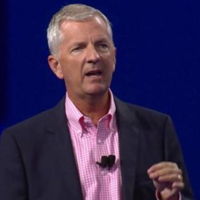 Can the Fort Mill, S.C. broker-dealer add 3,200 NPH advisors, make RIAs bend to its will and not break bad with giant partners?
September 6, 2017 — 12:09 AM UTC by By Lisa Shidler
Brooke's Note: LPL Financial is doing the kinds of things to RIAs that might make an RIA publication go ballistic. The big IBD is raising fees and closing architecture for RIAs that choose to work with its OSJ affiliates going forward. But it's never ...