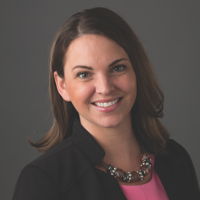 Commonwealth launches its own RIA unit, Mercer goes on a one-month buying spree; Wells Fargo seeks to escape retirement low margins and Goldman buys in; Cresset looks to reinvent itself,
December 7, 2018 — 6:36 PM UTC by By Lisa Shidler
Brooke's Note: For several years, RIA pundits have predicted a wirehouse would become an RIA custodian. The truth is: All wirehouses do some RIA custody already -- especially Merrill Lynch and Morgan Stanley. Wells Fargo now has a testing paw in the RIA stream So ...