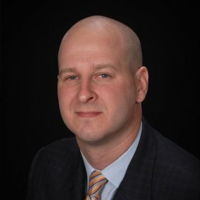 Bloomberg writes that the Dresher, Pa.-based recordkeeper roll-up seeks a buyer; no matter, Ascensus continues to hire, bringing aboard Todd Engman as its latest regional vice president for 401(k) sales in the Northern Regions.
October 9, 2018 — 7:22 PM UTC by Oisin Breen
Brooke's Note: If you are owned by private equity investors, you are pretty much for sale. And forget about the old seven- or eight-year cycle. In a hot market like financial advice, tweak, revalue and run is a good strategy. So Ascensus is reportedly ...