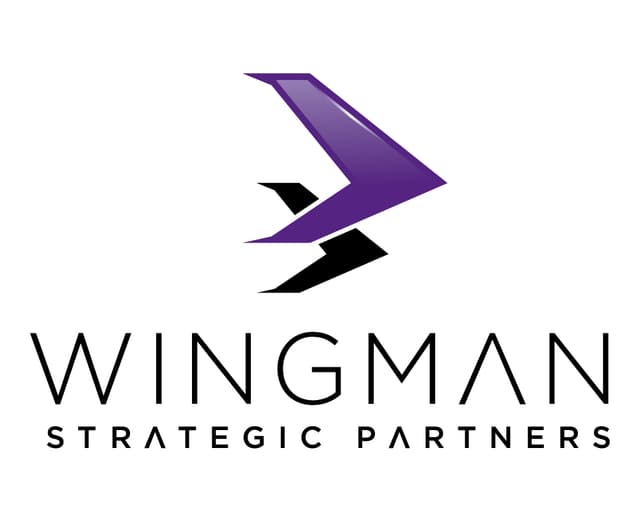 ---
Company info: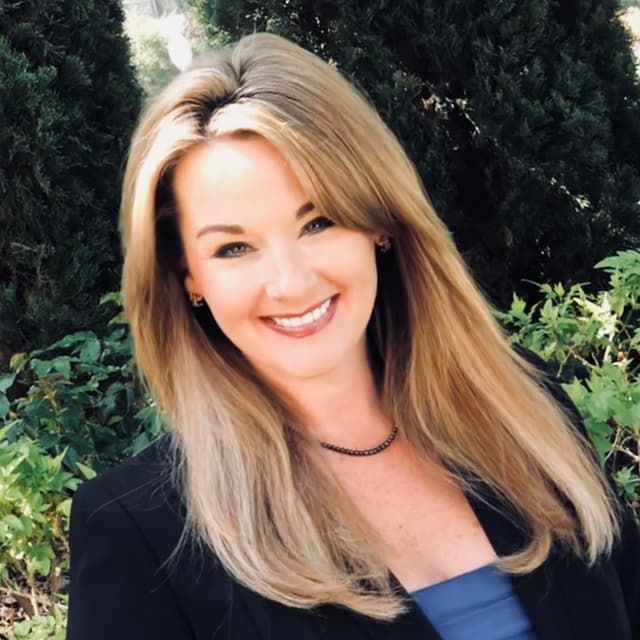 Top executive: Kimberly Papedis
2150 Palomar Airport Rd
Suite 206
Carlsbad, California, United States, 92011
RIA department info: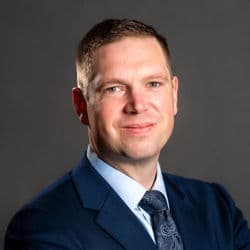 Contact: Jim Green
760-400-9974
---
Q&A:
What is the service or product you offer to RIAs?
Wingman is a full-service risk management insurance solution provider that serves as a trusted partner for wealth management advisors and their clients. We help you navigate the complexity of the insurance landscape — knowing you need far more than term insurance to provide a fiduciary standard of care for your clients' financial plans. We are staffed with experienced and credentialed insurance experts who serve the UHNW, MFO and institutional platforms with an eye on complex estate and tax planning solutions as well as operators who understand the fiduciary mindset.
How do you differentiate your offering from competitors?
Our founders come from the RIA space. We understand that insurance is part of a wealth plan, not the entire plan. Our platform is purposely built to provide insurance solutions in a scalable, efficient, and fiduciary-minded way for fee-based and fee-only RIAs. • No membership fees. • No sales talk • We lead with education, we talk research and problem solving, not product • Fiduciary approach to evaluating life insurance • Unmatched insurance carrier access to solutions that matter • Advanced case and small business owner planning expertise • Tailored, to fit your practice – outsourced desk, fee-only, and brokerage options • No assets left behind! Service solution for variable legacy policies
What else would you like to say about your business?
Our legacy book service allows you to be hired, for a fee, to manage your legacy variable insurance and annuity business while allowing you to remain FEE ONLY. We evaluate life insurance and annuities the same way you analyze investments, using independent research and a proprietary benchmarking process. We protect the sanctity of the advisor-client relationship.
---
Resources
---