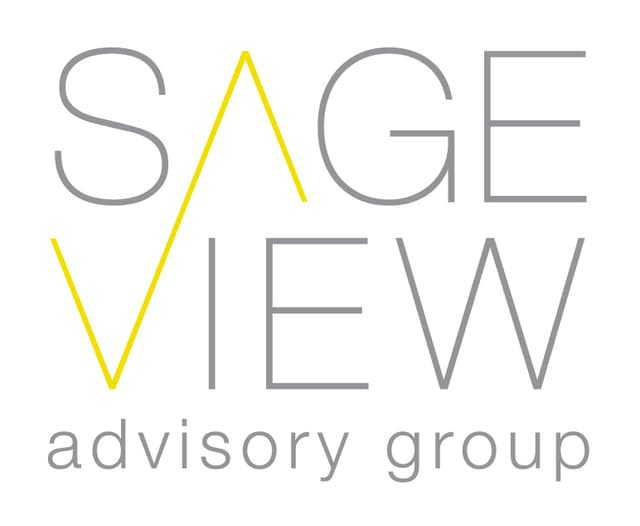 ---
Company info:
Top executive: Randy Long
4000 MacArthur Blvd
Suite 1050
Newport Beach, California, United States, 92660
RIA department info:
Contact: SageView Newport Beach
8008148742
---
Q&A:
What is the service or product you offer to RIAs?
SageView Advisory Group is a Registered Investment Advisory firm servicing the Plan Sponsors across the United States. Our services include: Investment Consulting, Fiduciary Training, Plan Design, Compliance Consulting, Actuarial Consulting, Executive Benefits and Wealth Management.
How do you differentiate your offering from competitors?
SageView has a local presence with national resources, a dedicated in-house investment team, in addition to proprietary tools and resources.
What else would you like to say about your business?
SageView Advisory Group, LLC is an independent Registered Investment Advisor with over 140 employees located in 25 offices nationwide. The firm provides unbiased retirement plan and wealth management consulting services to clients throughout the U.S. We have been evaluating and advising retirement plans and participants since 1989. SageView advises on over 1,300 defined contribution, defined benefit and deferred compensation plans totaling more than $132 billion of client assets. Our advisors each have extensive experience in the financial industry and have worked with some of the largest plans in the nation. Click here for recent press releases about SageView Advisory Group, LLC. Who is SageView: Click below for White Papers. The Value vs. Growth Debate and its Impact on DC Plans and Participant Behaviors: ERISA Litigation in DC Plans: Background, History, Current Status, and Risk Management Techniques: Selecting Vendors for your Defined Contribution Plan:a>
---