---
Company info: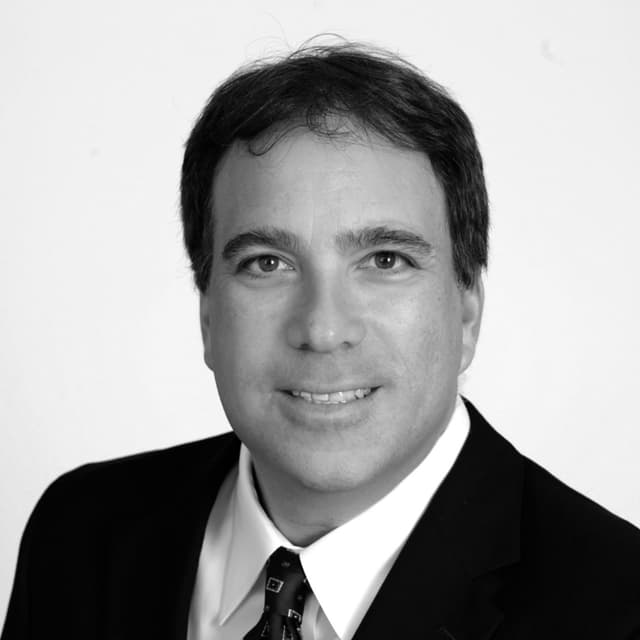 Top executive: David Stone
505 Montgomery Street
11th Floor
San Francisco, California, United States, 94111
RIA department info: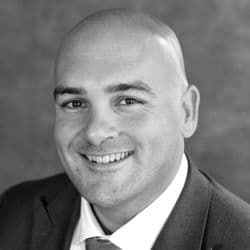 Contact: Brian Huff
(502) 882-6009
---
Q&A:
What is the service or product you offer to RIAs?
Serving over 1,100 RIAs and fee-based advisors since 2011, Aria Retirement Solutions' RetireOne® is the leading, independent platform for fee-based insurance solutions. With offerings from multiple "A" rated companies, RIAs may access this fiduciary marketplace at no additional cost to them or their clients. Tallying over $1.4 billion of retirement savings and income investments under advisement, RetireOne continues to grow in its mission to provide advisors and their clients valuable retirement solutions that are simple to use, easy to understand, and delivered with outstanding service. Learn more at RetireOne.com and follow us on Twitter @RetireOne.
How do you differentiate your offering from competitors?
RetireOne is the RIA's partner of choice for protecting and pensionizing client savings. We match clients to solutions that are transparent, connected to favored portfolio management technologies, and delivered at no additional cost.
What else would you like to say about your business?
Advisors don't have to be insurance licensed to access RetireOne's fiduciary marketplace of commission-free annuity + insurance solutions.
---
Resources
Learn how RetireOne can deepen your bench and grow your offerings with insurance and annuity support for your clients.
---