---
Company info: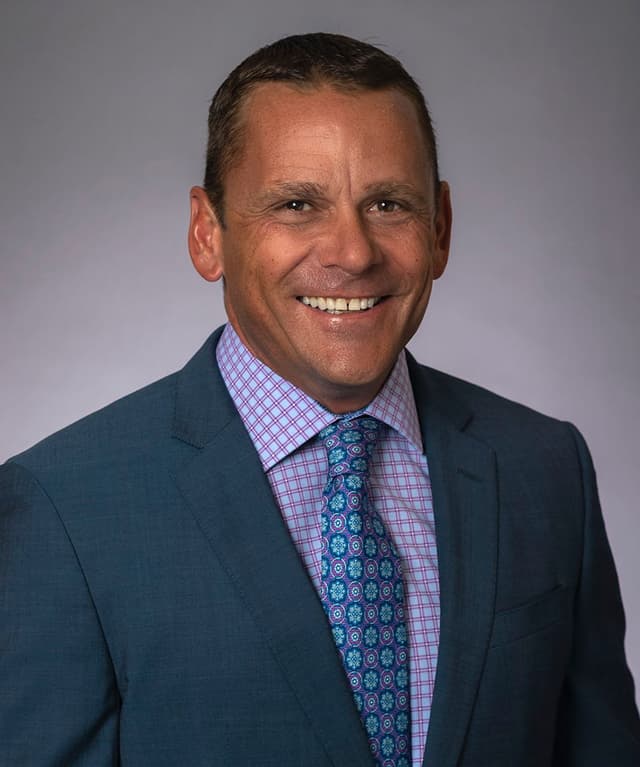 Top executive: Marty Bicknell
5700 W. 112th Street
Suite 500
Overland Park, Kansas, United States, 66211
RIA department info:
Contact: Kevin Corbett
913-647-9721
---
Q&A:
What is the service or product you offer to RIAs?
We offer RIAs the freedom to focus on serving their clients and growing their business, with the peace of mind of knowing that all other aspects of their business are cared for. When advisors join Mariner Wealth Advisors, they are supported by dedicated resources and diverse expertise to help their clients achieve their long-term objectives. Advisory Solutions Experienced professionals are standing by to support advisors in the areas of tax advice and preparation, estate planning and wealth transfer, retirement plans, risk management, business valuation and forensic accounting, and more. Offering this level of support is a differentiator for our firm, and it allows our advisors to focus on managing client relationships, with the confidence of knowing they have dedicated support to help clients navigate a wide range of challenges. Back-Office Support How much time to you currently spend cultivating new prospects, staying up-to-date on new tax laws, estate planning issues and risk management, interviewing job candidates and solving personnel issues, ensuring your practice remains compliant, coming up with ways to market your practice? Probably a lot. At Mariner Wealth Advisors, we support advisors in all non-core functions so they are able to spend 100% of their time helping clients achieve their financial goals. This support includes the following functions: • Human resources • Operations • Information technology • Finance • Marketing • Legal • Compliance Dedicated Business Development In addition to advisory solutions and back-office support, Mariner Wealth Advisors employs a dedicated business development team. These professionals solely focus on bringing in new clients and matching them with the advisor who best meets their needs. Your ONLY job is providing advice and retaining clients.
How do you differentiate your offering from competitors?
Our guiding principles are what differentiate us from our competitors. Client First. Associate Second. Shareholder Last. It's not just a saying, it's the driving force behind all of our decisions, from our organizational structure, to our office workspaces, to our various locations. We put the client first in all we do, understanding that to be able to do so, we must take care of our associates. From there, our firm is in a position to be successful.
What else would you like to say about your business?
For additional information, visit www.marinerwealthadvisors.com or www.joinmwa.com. Click here for recent press about Mariner Wealth Advisors.
---