---
Company info: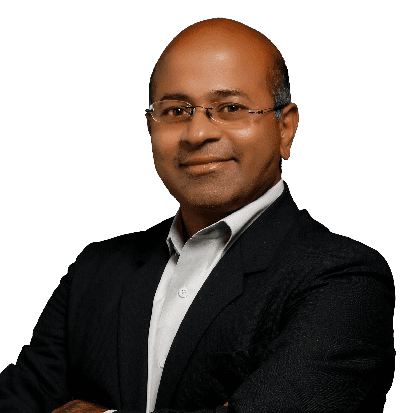 Top executive: Hemant More, CFRA
159 Bay View Drive
San Carlos, California, United States, 94070
RIA department info:
650-533-3452
---
Q&A:
What is the service or product you offer to RIAs?
Arcons provides innovative solutions for RIAs for billing, reporting, portals, trading, onboarding and CRM. Arcons is the only firm that can do customizations to their platform to match the RIA needs.
How do you differentiate your offering from competitors?
Designed by industry experts for experts, our cloud-based solutions are feature rich, simple to deploy and scalable at a fraction of the cost. Our clients enjoy robust solutions and save 50% or more on solution costs compared to legacy providers.
What else would you like to say about your business?
For 25 years, our Arcons has focused on creating significant business value for our clients and earning the trust as their strategic business partner. To learn why 100+ organizations, representing over $1 Trillion in assets, use Arcons tools and solutions, call us today at 650-533-3452 or email us at info@arconstech.com.
---