Karl Heckenberg files with SEC to raise a staggering $1 billion, (presumably) to buy, buy, buy RIA stakes in a 'crowded' market
The former CEO and president of Emigrant Partners has launched the Constellation Wealth Capital Fund with a ten-figure funding target.
Karl Heckenberg is out to prove he can run an LBO shop without a friendly billionaire.
Brooke Southall and Keith Girard contributed to the editing of this article.
---
Related Moves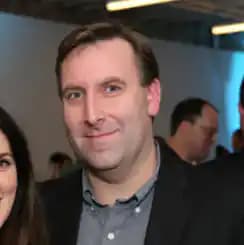 November 22, 2018 at 12:07 AM
---
---
---
Matt
August 19, 2023 — 3:57 PM
Matt Crow is Mark Twain of the wealth management industry, hilarious