Chafing at new 'governance,' Evan Rapoport resigns as SMArtX CEO, 15 months after Morningstar became its largest PE investor and giant customer -- and weeks after pivot toward 'freemium' strategy
The West Palm Beach entrepreneur 'endorses' the stictures that hastened his exit, but he's looking foward to green pastures unfettered by rules that more mature companies employ.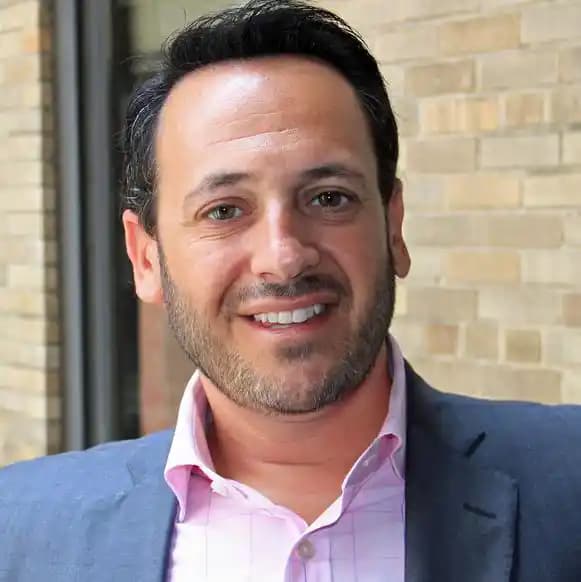 Evan Rapoport: You have not heard the last from me.
Brooke Southall and Keith Girard contributed to the editing of this article.
---
---
Mentioned in this article:
---
---
---