RightCapital confirms secret SoFi deal that involves both B2C and 25 CFPs, landing it with MoneyGuidePro and eMoney as one of the Big Three financial planners, industry survey says
The eight year-old Shelton, Conn. start-ups cited its NDA in declining comment on the freemium SoFi deal but confirmed Fortune article and keeps plugging with RIA application day job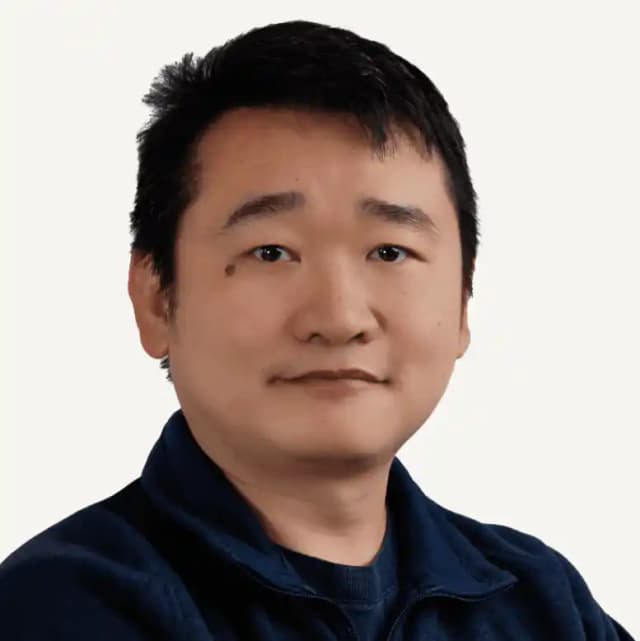 Shuang Chen: Business has been going very well.
Brooke Southall and Keith Girard contributed to the editing of this article.
---
Related Moves
February 28, 2020 at 11:09 PM
---
---
Mentioned in this article:
---
---
---
Brian Murphy
Congrats on all firms mentioned in forging ahead in a difficult market environment (RightCapital, SoFi & New Retirement). That said, I think these products are all at risk of being leap-frogged by real-time, integrated approaches to financial planning that ties planning to portfolio management, lending, insurance, etc. Watch for this over next few years.