Vanguard raises fees on two funds after full-fee, third-party humans replace ineffective, indentured, in-house Vanguard robot
The Malvern, Pa. manager of $7.2 trillion gave 'careful consideration' before humble act of self-demotion and adding to fees.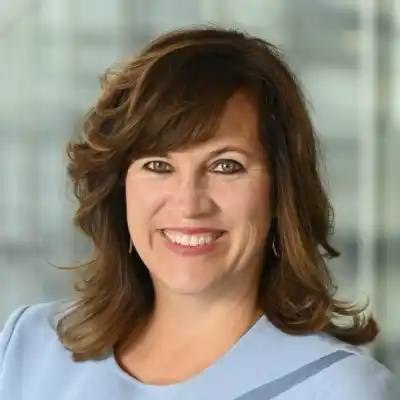 Jean Hynes: We want to make investments [in people].
Keith Girard contributed to the editing of this article.
---
---
---