Cetera acquisition of $1.4 billion RIA clarifies urgent hire of Mike Durbin, both acquired to address 'trail revenue stream poison pill' that otherwise discourages advisors from dumping FINRA, exec says
With FINRA writing on wall, aging reps and a zero commissions trend, the Los Angeles IBD just joined Advisor Group and LPL, shifting its affiliation axis toward "corporate RIA," as economics look better than old IBD hub.
Mike Durbin: We believe advisors... will find TRPG to be a great home.
Keith Girard contributed to the editing of this article.
---
Related Moves
---
January 23, 2021 at 2:02 AM
---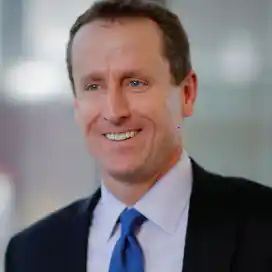 March 13, 2020 at 10:36 PM
---
---
---