A $3 billion TD Ameritrade RIA pulls assets out of Schwab --after it cut services for TDA RIAs, and got sticker shock -- ahead of merger date
Anthony "Tony" J. Mazzali, CEO of CG Advisory Services, is shifting the bulk of its assets to LPL Financial to curb the assymetric power in his custody relationship with Schwab.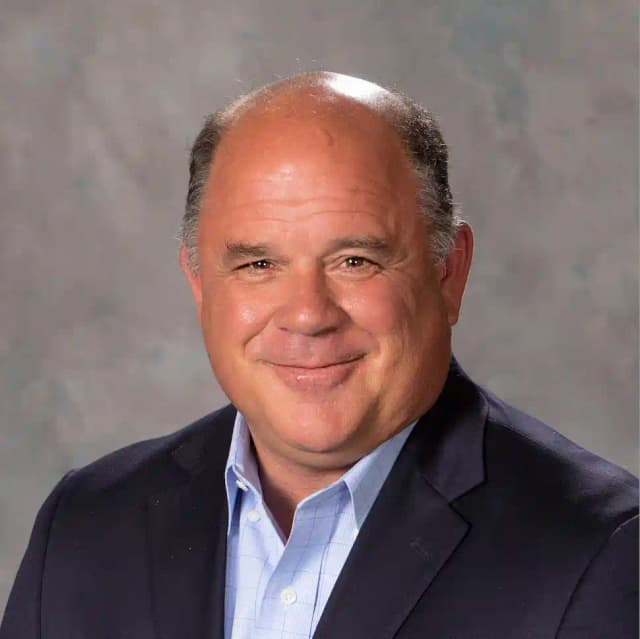 Tony Mazzali: Schwab expected his clients to pay fees they hadn't paid "in 20 years?"
Brooke Southall and Keith Girard contributed to the editing of this article.
---
---
Mentioned in this article:
LPL Financial
RIA-Friendly Broker-Dealer, RIA Welcoming Breakaways, Advisory Firm
Top Executive: Dan Arnold
---
---
---