Schwab assures it has financial muscle to shrug off billions of dollars in unrealized bank losses, but interest rate blunder exposes vulnerability if Fed hikes continue, analysts say
An estimated 16,000 RIAs with $3.3 trillion assets custodied at Schwab Advisor Services should be insulated from any calamity at bank subsidary.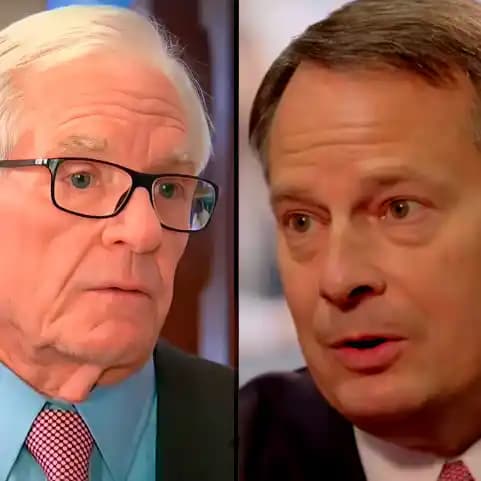 Charles 'Chuck' Schwab and Walt Bettinger: Focusing on 'unrealized losses' is very misleading.
Brooke Southall and Keith Girard contributed to the editing of this article.
---
---
Mentioned in this article:
---
---
---
Brad Wales
In an industry known for espousing the virtues of diversification, one can't help but appreciate the irony of the outsized reliance on cash sweep revenue. The tale still to be told is how that income will be replaced. Shareholders are not often thought of as a patient bunch.