Schwab 2,000-layoff aftershocks roil the industry as it's revealed top tech talent -- led by widely regarded veteran Kartik Srinivasan -- were axed, raising questions about future of Schwab innovation
Behind every layoff a human story as pink slip to an 'unbelievable talent' epitomizes company's determination to cut $500 million in expenses.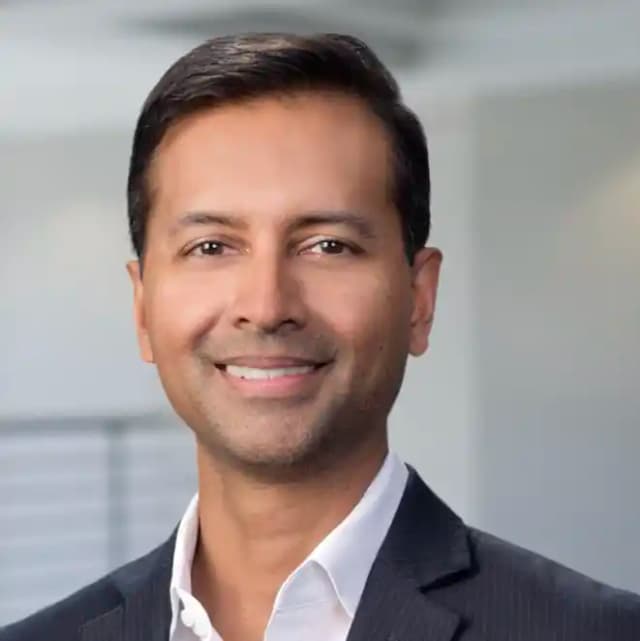 Kartik Srinivasan: I was impacted by the staff reductions at Schwab this week.
Brooke Southall and Keith Girard contributed to the editing of this article.
---
Bill Winterberg
November 3, 2023 — 2:40 PM
My full reply to your inquiry was, "So now with Kartik's departure, I'm not sure if I know the person who manages the integration relationships at Schwab Advisor Services. I met with Andrew Salesky several years ago, but he moved over to Schwab's workplace solutions team, and John Connor. Oh, come to think of it, I bet it's John that still manages the third party technology relationships for Schwab. He and I met at IMPACT in 2019 to highlight some of Schwab's newest relationships."
Steve L
November 3, 2023 — 8:37 PM
This isn't meant to be a critique on the talent that was unfortunately let go, but I'm not sure how these layoffs would drive questions about the "future of innovation" at Schwab. It is definitely a big, complex job, but what kind of innovation has occurred there in the last decade? Their engineering team is likely all about integrations, data, patching problems, etc. Again, it is a hard job.
Mike Byrnes
November 7, 2023 — 10:13 PM
The game of musical chairs in our industry seems to continue.
---
---
Mentioned in this article:
---
---