Blacklisted 'woke' firms like BlackRock and State Street still have a lock on AUM in oil states like Oklahoma; anti-ESG politicians underestimated the fierce independence of state money managers and Republican lawmakers who back them
Oklahoma public pension fund revolts against state Treasurer and refuses to divest ESG funds in protest against mixing politics with fiduciary duties -- roughly a repeat of the ESG revolt in reverse.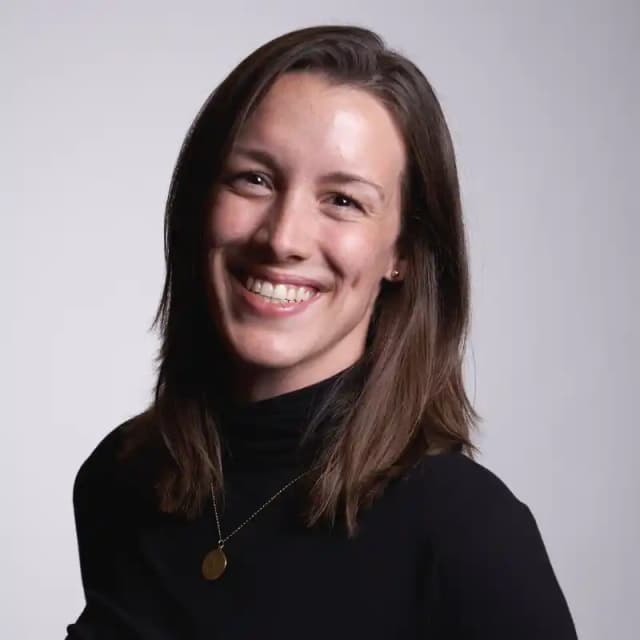 Alyssa Stankiewicz: ESG funds are not the only ones employing different strategies.
Brooke Southall and Keith Girard contributed to the editing of this article.
---
---
---