Shorts: Why Savvy Wealth is calling an $80-million LPL poach a 'monumental' milestone • Vanguard cleans up legal matters, settles two suits, loses third • Groupthink comes to RIA biz as firms, one after another, cut staff
Savvy hopes one will trigger a recruiting rally • Vanguard might just be in a settling mood, ends two long-running suits • At least five major RIA industry players are applying a 5% rule ... to cut staff
Michael Most: I feel the possibilities are endless.
Brooke Southall and Keith Girard contributed to the editing of this article.
---
Brian Murphy
October 29, 2023 — 2:43 AM
Savvy - what a waste of time and effort. So I guess the game here is "multiple" arbitrage. Buying firms based on the promise of a higher expected return (lower cost of capital) relative to strategic and financial buyers. Hope seems to be that acquired firms will drink the startup kool-aid, accept a lower acquisition price (due to the expected higher expected return on V/C money - ie, tech investments are typically priced on Price/Revenue multiples) than a strategic or financial buyer (P/E) would be willing to pay (using traditional cash flow multiples). Just another ponzi scheme masquerading as a technology startup...hooray. Play stupid games, win stupid prizes!
---
Related Moves
November 2, 2022 at 3:27 AM
---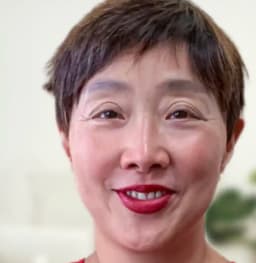 September 16, 2022 at 8:26 PM
---
---