Focus Financial makes 'abrupt' CEO call, lets Rudy Adolf go into 'retirement,' with 'no solution in place;' the eighth RIA chief executive unseated since June as VCs move in -- where is the EBITDA?
Clayton, Dubilier & Rice closed on its $7-billion purchase of the roll-up on Aug. 31 -- with no hint that its parting of the ways with legendary 60-year-old founder was in the offing.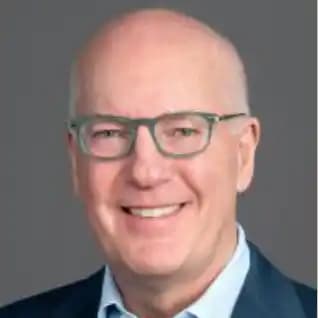 Dan Glaser: We wish Rudy nothing but the best in his future endeavors.
Keith Girard contributed to the editing of this article.
---
Frank
October 24, 2023 — 7:48 PM
Quite frankly this comes as a surprise
---
Related Moves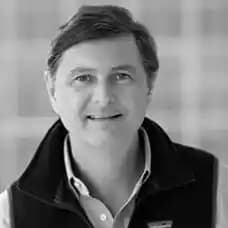 August 13, 2022 at 12:39 AM
---
February 6, 2021 at 2:39 AM
---
---
Mentioned in this article:
---
---