Schwab CEO tells Wall Street threat of TD Ameritrade RIAs bolting ended months ago, with potential defectors holding fast to avoid repapering headaches
Walt Bettinger says he 'feel(s) exceptionally good' that 'all' RIA defections landed over the summer, and TDA RIAs have since been 'rewarding us with ... loyalty.'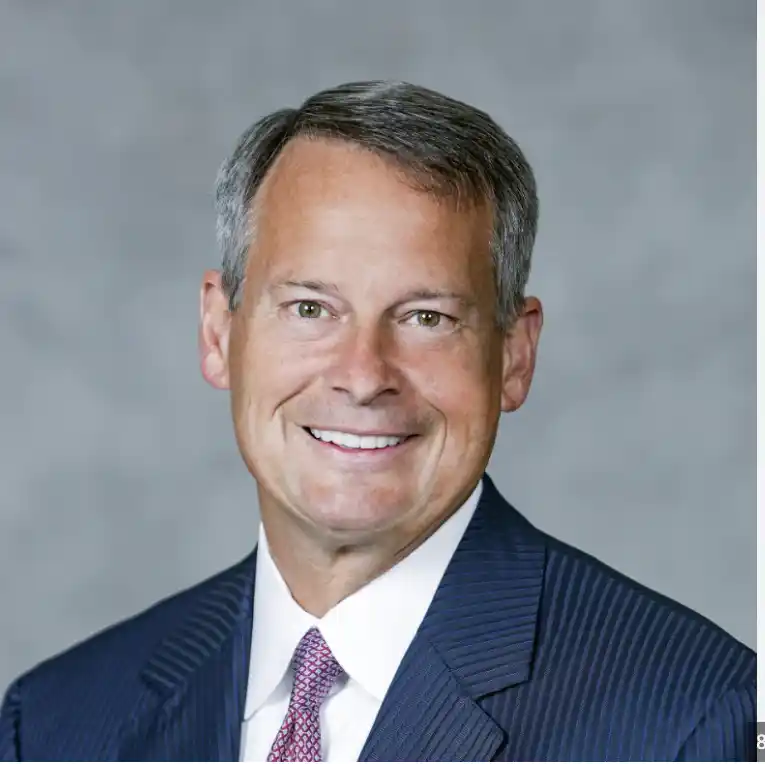 Walt Bettinger: Even the most negative observers have acknowledged the skill and attention to detail that is going into our integration efforts.
Brooke Southall and Keith Girard contributed to the editing of this article.
---
Chicago RIA
October 18, 2023 — 9:42 PM
Regarding the comment: "...there were no significant disruptions to the client experience and overall service levels remained strong – including answering client calls in under one minute..." - this is one of the more absurd comments I've heard on an earnings call. From our firm's perspective (~$1bn AUM), the transition from TD to Schwab has been an unequivocal disaster. Our team has done everything possible to shield our clients from the impact, but given Schwab's wildly outdated technology and processes, we can only do so much. Bettinger's comment is nothing short of laughable. The transition has been a huge negative for our firm and, more importantly, our clients.
---
---