Wells Fargo spins heads and kills fax machines with radical plan to counter wealth management erosion by five-fold building of its IBD network -- even it if means cannibalizing its own advisors
Wealth CEO Barry Sommers tells Bloomberg its 1,600-advisor IDB will exceed 12,000-broker unit in five years, but internal one- to two-year wait-list will complicate effort, recruiters say.
Barry Sommers is ready to put FiNet ahead of Wells Fargo Private Advisors.
Brooke Southall and Keith Girard contributed to the editing of this article.
---
---
Related Moves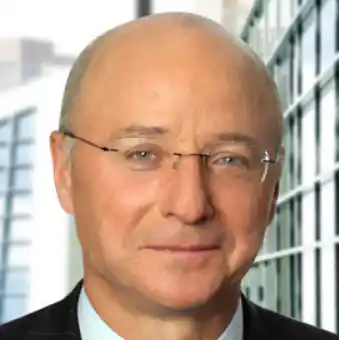 October 1, 2019 at 1:06 AM
---
---