Lauren Taylor Wolfe goes for Envestnet's throat by demanding four of seven board seats -- including her own -- in what one analyst views as a budding 'hostile [board] takeover'
The 7.5% stakeholder in New York City claims the Berywn. Pa., firm has been run with an 'abandonment of fiduciary responsibility.'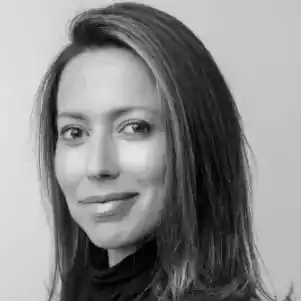 Lauren Taylor Wolfe: Change must begin at the Board level.
Keith Girard contributed to the editing of this article.
---
Brian Murphy
January 5, 2023 — 8:50 PM
I applaud Impactive for moving forward on their mission. Envestnet does have a compelling list of assets that should be better leveraged than they have been. For example, they've never figured out how to do much of anything with Yodlee, which is a real shame. It's time for a wholesale change and am glad to see Impactive stepping up to push the issue.
---
---
Mentioned in this article:
---
---