Lawrence Calcano, flush with $440-million of PE cash, boosts spending, after iCapital adds $37 billion of non-correlated assets in nine months
The New York City-based CEO of the alts supermarket ordered a hiring spree of computer engineers after financial engineering slows and organic growth starts to kick in.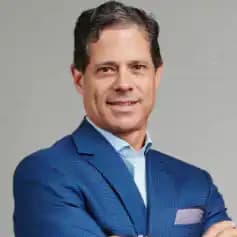 Lawrence Calcano: The team is dedicated to providing cutting-edge technology, and these new hires will help us continue to.
Brooke Southall and Keith Girard contributed to the editing of this article.
---
Related Moves
March 22, 2019 at 7:55 PM
---
---
---