Wealthfront pounces after Betterment jacks up prices on small investors, but Betterment claims last laugh -- 'thousands' of new customers, it says
The New York City robo-advisor imposes the charge so low balance accounts pay 'fair share,' prompting Wealthfront's CEO to say his rival is 'penalizing' those investors.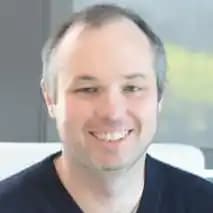 David Fortunato: We don't need to generate additional revenue by penalizing smaller accounts.
Brooke Southall and Keith Girard contributed to the editing of this article.
---
---
Mentioned in this article:
Wealthfront
Portfolio Management System
Top Executive: Andy Rachleff
---
---
---