UBS backs out of Wealthfront deal, coughs up $69 million and will 'build' not buy as digital top gun Naureen Hassan's arrival as CEO of UBS Americas hangs nigh
The Swiss-owned wirehouse was going to pay $1.4 billion before the market plunged, and UBS brought on a new digital-savvy CEO to lead its online efforts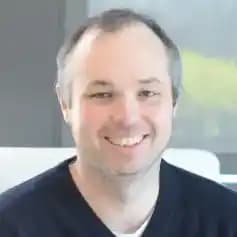 David Fortunato: We will be cash flow positive and EBITDA profitable in the next few months.
---
---
Mentioned in this article:
Wealthfront
Portfolio Management System
Top Executive: Andy Rachleff
---
---
---
Brian Murphy
September 6, 2022 — 4:06 AM
Interesting development - a low cost option I suppose (5% of the $1.4B deal size for 6-9 months). I suspect the major Wall Street firms haven't seen the expected economic efficiencies Robo-advisors had suggested just 5 years ago to move forward with this. Kind of puts Wealthfront in an unenviable position, not unlike Robinhood. Both have products either too easy to replicate internally by the major WS firms, or in direct competition with others. They both need to broaden their thinking around product (and economics) to sustain growth. Not sure either is able to do so based on their current initiatives.