Farther hires Ching Tao as 'head of people,' and she discloses three weapons the VC-backed RIA with $250-million of AUM is arming her with to attract gobs of premium talent
One ex-Goldman Sachs co-founder in his 30s nabbed an ex-Goldman exec in her 50s and promise to arm her with many flexible lures, like remote work and maybe 1099 jobs -- and shares in the startup early on.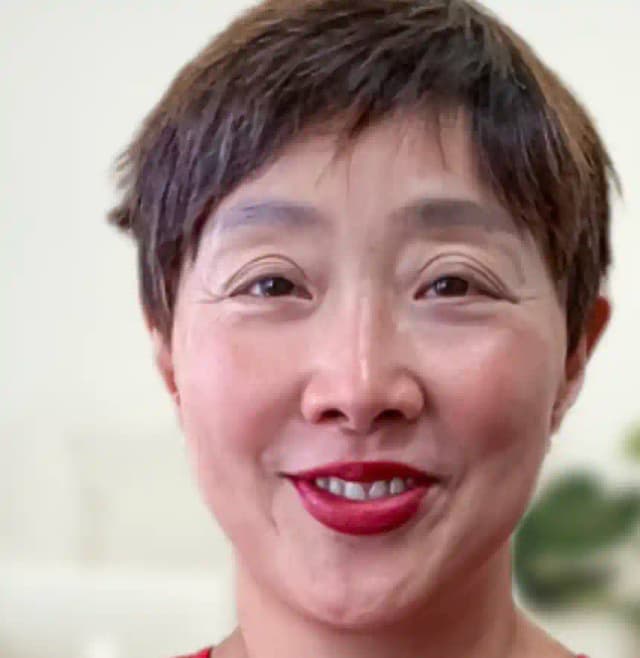 Ching Tao: Farther is really trying to revolutionize wealth management, and it's incredibly exciting.
---
Related Moves
November 2, 2022 at 3:27 AM
---
---
---
John Phoenix
September 18, 2022 — 8:55 PM
A $50 million valuation for a $250m RIA? Other than opening accounts quickly what technology advancements would justify this valuation?