Tyrone Ross Jr.: BlackRock leapfrogged everyone today.
BlackRock and Coinbase proved, once again, that the whole can sometimes be greater than the sum of the parts.
The New York City blue-chip manager and the San Francisco crypto giant yesterday (Aug. 4) exchanged the keys to their kingdoms in a deal borne out of defeat and desperation to create "a monumental shift for the wealth management industry."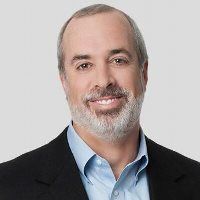 "This is huge on so many levels," says Tyrone Ross Jr., former CEO of Onramp Invest, which provides RIAs access to crypto trades through Coinbase.
Separately, BlackRock had just about reached the end of the rope trying to develop a crypto solution for its clients.
Coinbase was caught up in a cryptocurrency market hammered by plunging prices and government investigations, according to press reports.
But combined, "BlackRock jumps over everyone," says Ross, a cryptocurrency expert. See: Tyrone Ross Jr. is launching the network of networks for crypto-excluded RIAs by combining 5 years experience as a Merrill Lynch broker and his communication skills
"Whether it's Flourish, Fidelity, or anyone in this arena, this is a tough day for a few product teams. The road map changed today. They jump over everyone. BlackRock immediately goes to the front of the line," he says.
Marriage of convenience
The deal comes at a time when crypto assets are being hammered.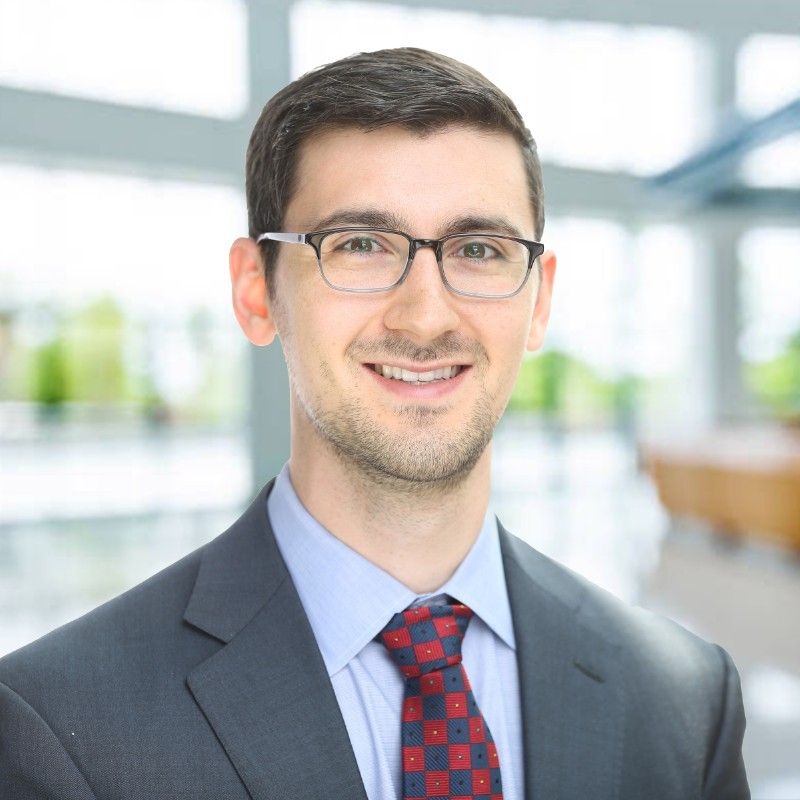 Coinbase shares (COIN) got a 4.67% bump on the news in Friday's trading to close at 93.05, still on the low side of its 52-week range of $40.83 and $368.90. Bitcoin, trading at a high of $69,000 last November, was down around $23,241 today (Aug. 5), a whopping 66% decline.
Some of the largest companies in the sector have either gone bankrupt or are teetering on insolvency, according to press reports.
To make matters worse, the Securities and Exchange Commission (SEC) is investigating Coinbase to determine whether the company lets investors trade digital assets that should have been registered as securities.
The New York Times reported that Coinbase is perilously close to being toppled from its perch, with FTX and Binance capitalizing on its stumbles.
Meanwhile, BlackRock has essentially been standing on the sidelines while rivals Fidelity, and even The Charles Schwab Corp, have plunged into cryptocurrencies. The Coinbase partnership gets BlackRock in the game without the time and expense of building its platform.
Coinbase also is the biggest player in the market, offering trading, custody services, prime brokerage, and reporting capabilities.
The services will be available for clients of both companies, according to the release. See: BlackRock CEO preaches a very RIA-like future -- after three awesome wins in five months that total more than $200 billion -- where his $7 trillion manager gets every asset in exchange for unmatched 'completeness'
"This Coinbase and BlackRock announcement will open the conversation for future partnerships and acquisitions in the asset management industry," says Daniel Gonzalez, an analyst at Javelin Strategy and Research.
RIAs in, or out?
For the first time, BlackRock's high-net-worth clients will be able to use the firm's Aladdin portfolio management software to ride herd on Bitcoin investments as well as more traditional stocks and bonds "for a whole-portfolio view of risk," the release states.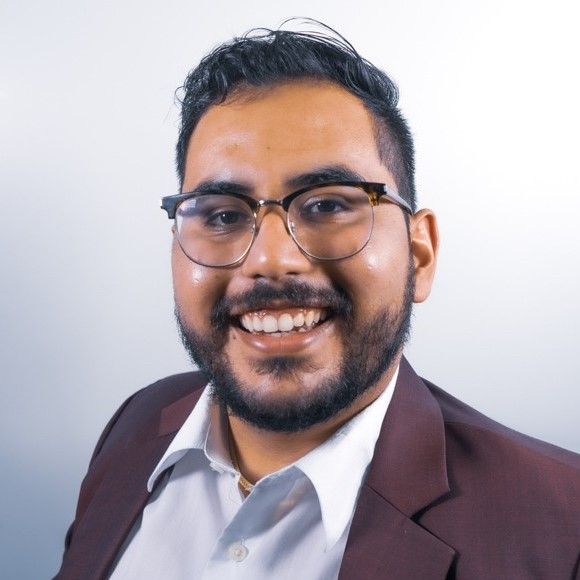 Coinbase will facilitate financing and trading through its "Coinbase Prime" system, according to the release. See: Why Eric Clarke is pressing to give Orion's 1,500 RIAs first crack at BlackRock's Aladdin -- including two that already have feeds
The deal leapfrogs BlackRock ahead of Fidelity in cryptocurrency, says Ric Edelman, founder of the Digital Asset Council, a training, advice, and consulting service.
"It will bring thousands of advisors into the space, translating into millions of clients and hundreds of millions of dollars in AUM allocated to digital assets. This is big news for crypto," he says.
But whether it's "big news" for RIAs remains to be seen.
"Institutional investment management tools, like the Aladdin platform, are not used by the overwhelming majority of firms in the independent advisor space," says Ben Cruikshank, head of rival firm Flourish, which markets a software platform to manage cash and crypto.
Institutions only
Eric Ervin, CEO of rival Onramp, also says BlackRock's idea of institutional investing pertains more to hedge funds than RIAs.
"Think Pimco, Invesco. This is not for RIAs that want to onboard individual clients to Coinbase," he says.
"This is for institutions with omnibus accounts such as hedge funds, mutual funds, banks, broker-dealers, and family offices. Most RIAs do not take custody of client accounts in an omnibus structure."
He says most RIAs use a custodian to onboard each investor client and don't co-mingle customer accounts into a single omnibus pool.
"This is analogous to Fidelity's Institutional Digital Asset Custody offering. RIAs cannot onboard their clients directly to Fidelity Digital Assets unless their clients are institutions or ultra-high-net-worth. Same thing with Coinbase institutional," Ervin says.
No focused offering
Mike Alfred, a longtime crypto advocate, says the deal falls short of being a game-changer for RIAs because, for the most part, they don't use Aladdin.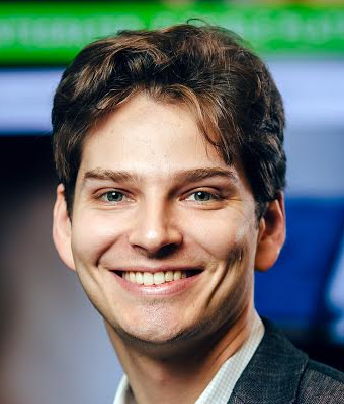 "Coinbase doesn't have a focused wealth offering. This will mostly affect BlackRock's institutional clients: insurers, banks, pensions, and other asset managers."
Les Sokolin, head economist at ConsenSys, a blockchain software company, agrees.
"All in, I think this makes it easier for larger broker/dealers and RIAs, those that use Aladdin, to treat crypto as any other asset class," Sokolin says.
But Gonzales says the deal makes cryptocurrency manageable by professional investors.
"Ultimately, the BlackRock and Coinbase integration will redefine the asset management industry by unionizing traditional finance and digital assets at an institutional level," he explains.
Great leap forward
Ross Jr., co-founder of Turnqey Labs, Inc. and president & founder of 401 Financial, sees two giant leaps forward for RIAs.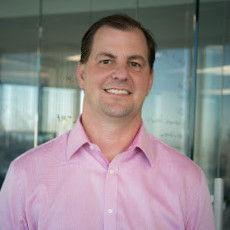 They will be able to report and display crypto assets alongside conventional securities on client statements and be afforded vital risk management documentation through Aladdin for compliance purposes,
"When you dig into that release and that news…This connectivity with Aladdin will allow clients to manage their bitcoin exposures directly in their existing portfolio management and trading workflows for a whole portfolio view of risk across asset classes," he says.
"This is exactly what I and others have been discussing and building for years," he adds.
"It is now wide open for RIAs using Aladdin to move into the space seamlessly with custody, trading, and reporting. It's been Hell trying to get that to happen."
It's still likely many advisors will be hesitant to recommend crypto, Gonzalez counters. "There is still a learning curve when it comes to digital asset distribution."
---
Related Moves
---
August 10, 2021 – 11:46 PM
---
---
---