David Solomon: Over the course of the next three years to five years, it will be an area that we see opportunity in.
David Solomon dealt a fresh blow to RIA and investor hopes that Goldman Sachs will ride into RIA custody like a white knight for at least another three years -- maybe, more like five.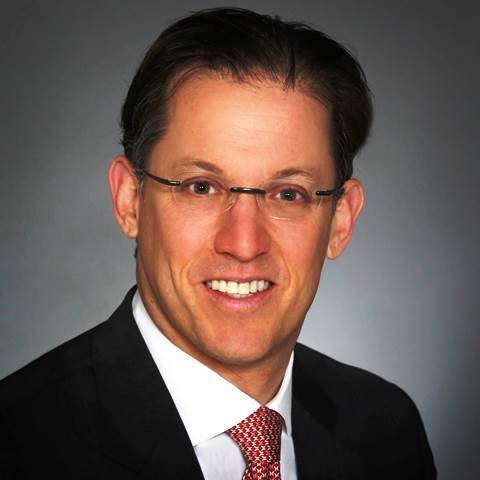 During Goldman's latest earnings call, the renowned New York City investment bank CEO downgraded to "an interesting opportunity" the idea that he will green-light the resources to compete against superpowers like Schwab Advisor Services and Fidelity Investments. See: Goldman Sachs targets early 2021 custody launch.
"[RIA custody] is something we're focused on as an opportunity for the firm, but I'd say, at this point, the resources and size and scope of [it] are relatively small," Solomon told his audience.
"As we look forward over the course of the next three- to five-years, it will be an area that we see opportunity in, and we'll turn more focus to expanding ... It's an interesting opportunity," he added. See: Goldman Sachs RIA custodian delayed indefinitely.
Goldman has repeatedly stated its intention to comment over the last three weeks, but has yet to do so. Nor has it confirmed the fall launch date for its custodian.
After its 2020 acquisition of Folio Financial, Goldman intended to launch RIA custody in 'early' 2021 -- one of at least two expected launch dates it has missed.
Stock tarnished
The Goldman Sachs postponement of wealth management revenues has big implications.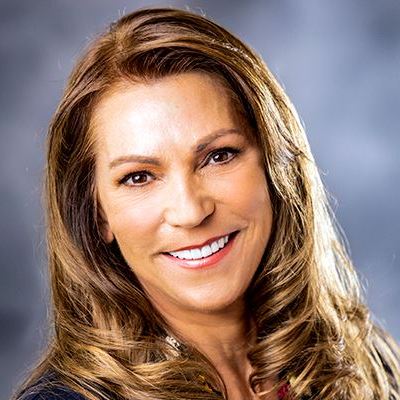 The deal, underwriting and trading shop is a cash-flow machine with nearly $8.00 per share in earnings.
Yet Wall Street punishes Goldman Sachs for the unpredictability of its earnings by according its shares a price-to-earnings ratio of just 7.5-times.
The consequence is that Wall Street values a relative plodder like Charles Schwab Corp. with a market capitalization superior to Goldman Sachs, despite having about half the earnings power.
Goldman Sachs's market cap is $115 billion and Schwab now towers over it at $130 billion, despite earnings per share of less than $4.00.
Goldman shares (GS) closed up 1.61% today (Aug. 3) largely in step with broader market gains. Schwab (SCHW) was up 2.12%, just shy of today's broader NASDAQ gain.
Ouch...
RIAs were holding out hope Goldman Sachs could become a competitive force in RIA custody to fill a void left by TD Ameritrade (TDA), purchased by Schwab in 2019 and set to be fully integrated by year-end 2023.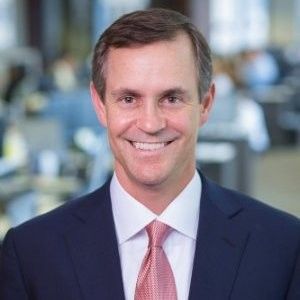 Some recruiters say they even have breakaways timed for Goldman Sachs' custody debut.
Yet, the verbal cues add to a mounting a stream of non-verbal ones that include a drumbeat of RIA-related departures.
Sales managing director (MD) Darla Sipolt, an ex-TDA sales guru, is the latest high profile departure from Goldman's custody unit. She joined Folsom, Calif. RIA Allworth Financial in July. See: Goldman Sachs nabs TD Ameritrade's Darla Sipolt for RIA custody; Kate Healy, Jim Dario and Peter Dorsey are among 1,000 staffers cut by Schwab post TD merger
The company's public back-tracking on its wealth management ambitions is also spurring ex-United Capital advisors at Goldman Personal Financial Management (PFM) to think hard about jumping ship, says Will Trout, director of wealth management at Pleasanton, Calif., consultancy, Javelin Strategy & Research.
"This bet-hedging can only put impetus [behind] any inclination among [former] United Capital advisors considering departing," he explains, via email.
Goldman acquired United Capital in 2019. See: Goldman Sachs closes United Capital deal and Matt Brinker, Joe Duran's wingman, exits with social media swan song on same day.
Revolving door
Former Folio president Greg Vigrass, and Folio founder Steven Wallman left Goldman's custody unit in May, according to their LinkedIn profiles.
Top Joe Duran lieutenant Jorge Bernal left PFM in late June for Newport Beach, Calif.-based RIA, SageView.
At least five other executives have also left Goldman's RIA custody unit this year, including RIA Custody vice presidents for sales Eugene DeRango, and Sam Kuka -- both former TDA executives -- who took up similar roles at Axos Advisor Services in May and June, respectively.
RIABiz contacted Vigrass, Wallman, and former Folio software whizz, Dave Hagen, the custodian's vice president of digital strategy and third party integration until March. None responded to a request for comment.
Plan, what plan?
Solomon's remarks are also consistent with a broader picture emerging based largely on such executive departures. His comments also added to an ongoing Goldman Sachs retraction tour, leading some industry observers to question whether it's up to the task of supporting RIAs or becoming a wealth manager.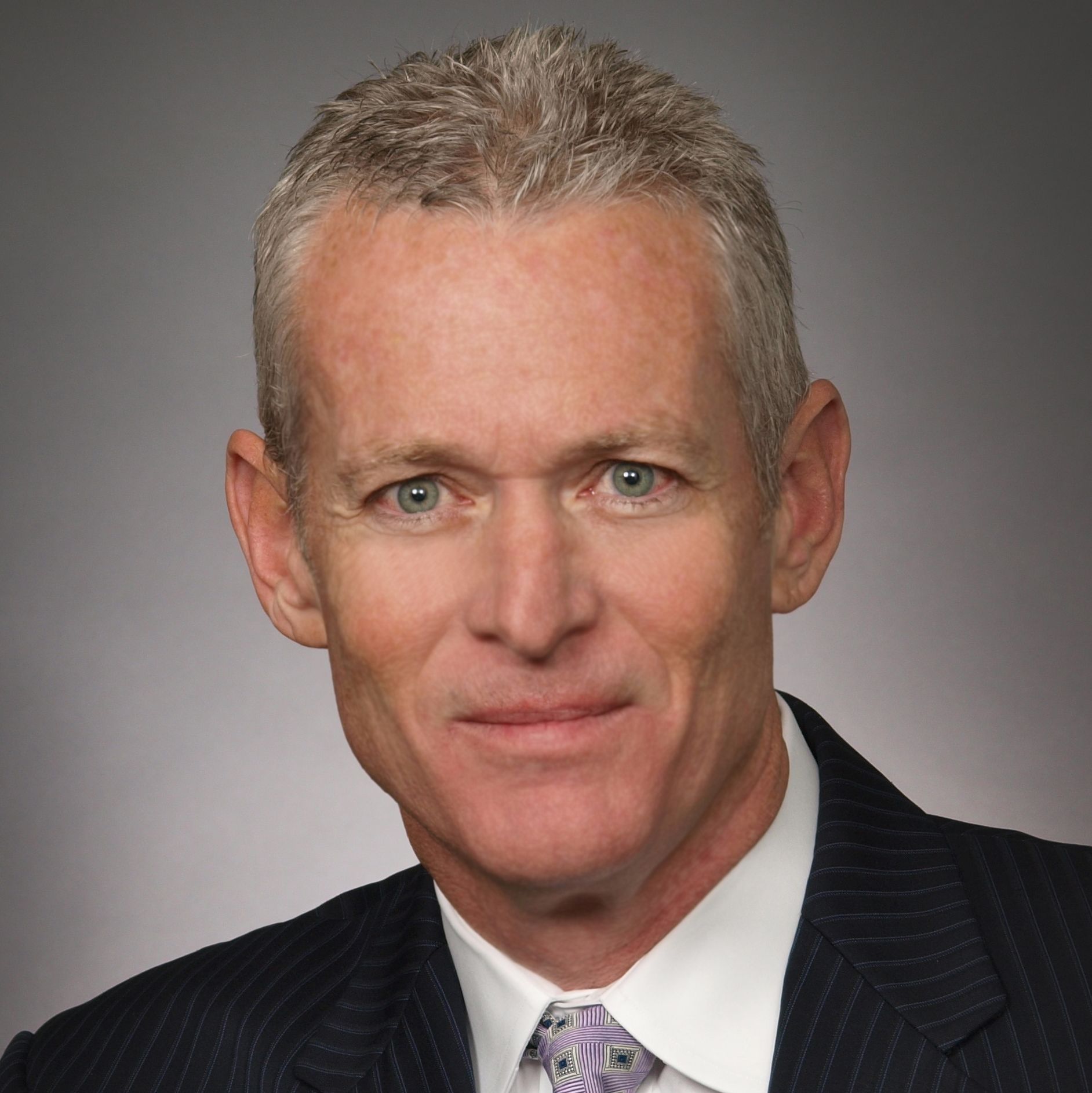 A case in point is how David Fox, head of advisors at Goldman Personal Financial Management (PFM) -- né United Capital and Ayco -- laid out a bold plan only last May when Goldman announced his appointment.
"We're still formulating what we think is possible, but if I had my way, we're going to grow this advisor force exponentially ... [and] I'd expect us, over the course of the next five years, to exceed 1,000 advisors in the business and hopefully more than that," he told Barron's.
Fox's plan included the addition of at least 700 experienced certified financial planners (CFP), supplemented by around 300 graduates.
But in a ThinkAdvisor Q&A last month Fox was far less bullish. "We didn't have a plan, and in fact, still don't," he said.
"We're going to grow an advisor at a time. My goal isn't to go out and hire a bunch of people and see what happens."
Goldman Sachs is also showing pangs of remorse about its other big consumer play -- banking -- according to a detailed Wall Street Journal article on the slowing pace of its Main Street banking ambitions.
Secular headwinds
Indeed, when taken together, Solomon and Fox's latest remarks show Goldman is effectively in a holding pattern across its wealth management businesses, says Trout.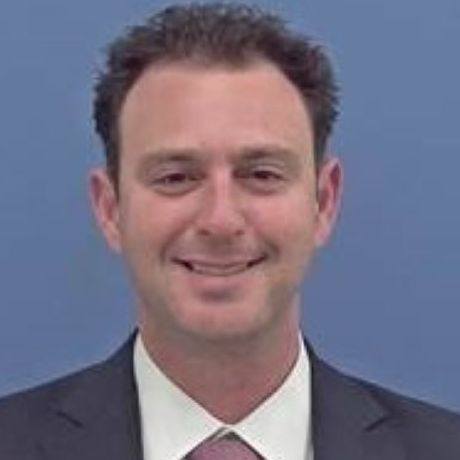 "The affluent and mass affluent segment do present opportunities ... but is now the time to double down? I'd say [Goldman] is hedging its bets," he explains.
"With growing secular headwinds, not least rising rates, the proverbial 'headroom' for growth in a very competitive business may be limited," he adds.
Yet, one source working in RIA recruitment says Goldman has assured its first custody clients, including flagship client Steward Partners*, that it will meet its latest internal deadline for the launch of its custodian, reportedly some time in the fall.
"They're gearing up and ready for the fall, with a few teams lined up and Steward is setting transitions for around that time, too," the source says, via email.
Steward largely confirmed the anonymous source with a statement from a company spokeswoman.
"With regards to Goldman Sachs, Steward Partners looks forward to working with them as a custodial partner going forward and having them be an important component of the Steward Partners multi-custodial offering."
Solomon's comments also contradict previous statements by company executives, including co-head of advisor solutions, Adam Siegler.
"We're not dipping our toe into this market; we're committed," he told Barron's, last June.
Qualified successes
By building an in-house RIA custodian and a consumer wealth management business including retail banking and a mass affluent RIA, Goldman had hoped to gain a stable revenue base that would lift its share price, according to the Wall Street Journal (WSJ).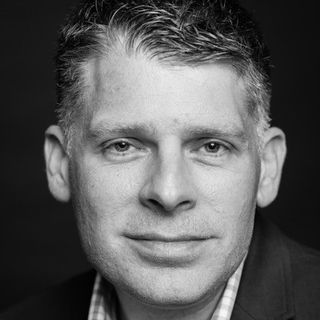 Goldman's consumer business is already bringing in $2 billion, with a $4 billion 2024 target, although it has yet to turn a profit, the WSJ reports.
PFM continues to grow, too, a Goldman spokeswoman assured RIABiz in May.
PFM's assets under management have shot up a minimum of 15% to at least $70 billion, according to an estimate based on Goldman-provided data.
But Goldman's 2016-launched mass-market bank Marcus has not posted a profit, despite $100 billion in deposits. It also has limited loan facilities, and its long-delayed checking account -- initially slated for 2021 -- is still in beta testing.
Goldman also just slashed minimums to $5 and fees by 10 basis points to 25 basis points for the Marcus-linked robo-advisor, Marcus Invest. The company agreed to cover ancillary fees charged by the robo-advisor's custodian Apex Clearing Corp, according to Ignites.
Over several months of inquiries Goldman also repeatedly refused to reveal how many RIAs have agreed to custody with the firm when it eventually launches its custodian, or how many Folio-custodied RIAs have stayed the course during the transition. See: Goldman Sachs buys Folio to gain an RIA-custody beachhead.
Brand problem
In May, sources indicated that undisclosed technical problems were a major cause of the now nearly 20 month delay blighting Goldman's custody business.
Yet in the long run such issues are nothing compared to the difficulty it will face convincing RIAs that it won't do them dirty when it comes to competition, according to Trout.
"RIA custody [will] be a tough sell given the potential for independent advisors to perceive Goldman as a source of competition for assets ... [and] the 'client households with $1-million to $10-million' … that PFM targets are the sweet spot for the RIA business," he explains.
"Goldman attempted to deal with this problem by housing the custody unit in a separate division from the consumer bank, but in this business, perception is reality," he adds.
Indeed, RIAs have long disliked Schwab and Fidelity's in-house wealth management services for high-net-worth clients, seeing them as a competing offering, although their market dominance has provided them some insulation from such criticism.
From the ground up
By starting from the ground-up, however, Goldman will have to show it can do better than smaller RIA service companies, like Altruist, and Shareholder Services Group, which do not compete with RIAs for high-net-worth clients.
Betterment is also far more of a mass market to mass affluent digital advice shop, rather than a competitor with high-end RIAs.
Recent comments from Fox won't assuage RIA doubts.
"We're competing with whoever has relationships that are deeper than the ones we currently have," he says.
"There are fabulous boutiques, big financial firms, the banks ... we're competing with all of them ... whatever you can think of, we're likely already doing it."
---
Today Steward Partners clears through Raymond James, Wells Fargo Clearing Services, and Goldman-owned legacy custodian Folio Investments, according to Brokercheck data.
---
---
---