Stephanie Link made a key hire to allow Hightower to deliver an alternative to vanilla alternative investments.
Brooke's Note: Thanks to alts platforms, alts are becoming available to all. That's also the problem. Half the point of alternative investments is for them to be ... an alternative that differentiates the RIA bring it to the investor. Hightower sees a chance to steal ahead on the alt curve using its greater size, UHNW-tilted client mix and a couple of key hires. Private investments never seems to match its hype, but Bob Oros is an RIA realist and he's making this move in the wake of his previous big investments hire, Stephanie Link, whose two years has surpassed the hype.
Hightower Advisors just hired a head of alternative investments who has a big head start closing the trust gap -- and forms a key piece of the rollup's play to become, foremost, an organic "machine" as opposed to an M&A treadmill.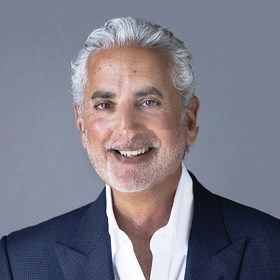 The Chicago aggregator of 125 firms with $141.5 billion AUA named Robert Picard as Managing Director, Head of Alternatives in the Firm's Investment Solutions Group, according to a release.
He's visited over 1,000 firms globally in the last 25 years to conduct manager research.
Picard's job will be to build out a very in-house inventory of private equity, private credit, real estate, venture capital and other alternative asset classes that may both supplement and usurp the multiple alts platforms that Hightower uses -- including CAIS and iCapital.
CAIS hired Hightower's Abby Salameh as chief marketing officer last year.
"There's a absolutely room for iCapital and CAIS," says Hightower CEO Bob Oros. "But at our size we can get our own access."
Delivering experience
Currently, as much as 9% of total Hightower assets are allocated to "alts" under a broad definition that comprises liquid alts and other products outside the more vanilla realm of stock and bond investments. "It's more than you might think," Oros says.
Picard will fit into the asset management division headed by Stephanie Link who was hired two years ago from Nuveen both as a media force and a practicing money manager.
Link grew "investor solutions" at Hightower 10-fold and appears on television as many as three or four times a week in any given week, Oros adds.
Picard plans to deliver an alts buying experience that surpasses what's available to the mass of RIAs and brokers.
"Those [RIAs] that choose to tap our group for ideas will gain significant additional insight that will help them distinguish themselves and grow their businesses," says Picard.
Building programs
Such a private stock of private investment ideas will bolster Link whose group competes for advisor assets with a universe of outside managers -- and sees an inventory void at the upper end.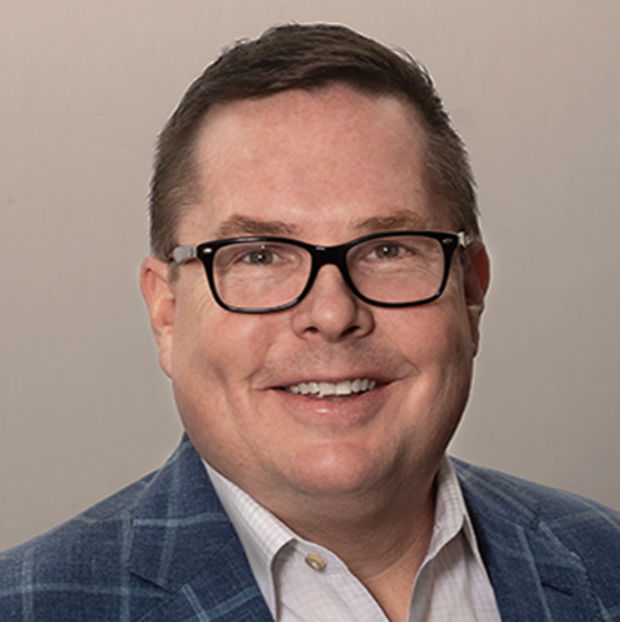 "As our advisors look to attract more high-net-worth and ultra-high-net-worth clients, the Investment Solutions group is here to support them in creating distinctive portfolios with institutional-class opportunities, preferred relationships and rigorous due diligence," said Link in a release.
"Robert has many decades of experience consulting with advisors through multiple market cycles, bringing them new ideas to complement their portfolio allocations."
Picard built multi-billion-dollar alternative investment programs at First Republic Private Wealth Management, The Carlyle Group/Rock Creek, Optima Fund Management, RBC Capital Markets and InfraHedge/State Street.
Though a specialist like Picard is important for an alts platform, software is, too, says Doug Fritz, CEO of F2 Strategy, which outsources chief technology officer services to RIAs.
"I think a Hightower version of this will be different from what other firms are creating," he says.
"We get to see a lot of wealth firms use technology and from what I've seen Doug Besso ,CTO at Hightower, is among the best in the industry. Unlike many other firms that have fast growth rates, Doug has built an infrastructure, process and automation that runs circles around other aggregator firms."
Fritz adds: "In short: Hightower's version of an alts platform will likely outpace and be more well-machined than anybody in the industry."
Back-loaded growth
Indeed, Hightower is working hard to build a company so clients will beat a path to their door.
"We love to be boring," Oros says. "We just want to build a machine."
Hightower had 9% organic growth in 2021.
Asked if Hightower measures organic growth the way Focus Financial does -- by including the subacquisitions of its RIA holdings, he replied: "This is real same-store growth."
Oros says that Hightower's deal pace is off in 2022 after doing 14 transactions in 2021 but to expect a resurgence by year's end.
"2022 is going to be a strong M&A year -- very back-end loaded with announcements."
---
---
---