Rick Wurster's wide domain as a new president includes Schwab's $145-billion house RIA and now its semi-antiquated brand is being replaced.
Charles Schwab & Co. is rebranding its 20-year-old, $145-billion AUM RIA to signal to its hundreds of thousands of high-net-worth do-it-yourself clients that it has real-deal wealth management to offer.
"Schwab Private Client" is being mothballed in favor of "Schwab Wealth Advisory" (SWA) to better reflect the depth of services offered by the in-house registered investment advisor.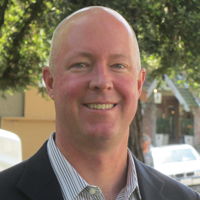 The rebrand, announced quietly in mid-June, comes nine months after the Oct. 2021 appointment of Rick Wurster as Charles Schwab Corp.'s new president, whose job includes oversight of the new unit.
"Our focus for now is making sure existing Schwab clients are aware of what Schwab Wealth Advisory, previously Schwab Private Client, provides," says Schwab spokesman Michael Cianfrocca, via email.
It also follows Schwab's iterative MoneyGuidePro rollout to RIA clients, a move designed to make planning more front-and-center. The former Schwab Private Client head, Chris Thom, departed in 2019. See: Head of Schwab Private Client is apparent casualty as Charles Schwab slices $100 million in expenses by pink-slipping 600 staff in face of interest rate 'time bomb'
Schwab first started using MoneyGuidePro in 2014. The Envestnet-owned company, in 2020, tailored a white-label version of its software to run Schwab's free basic planning service. See: With Envestnet-Yodlee help, Charles Schwab & Co. ups planning ante.
Evolutionary options
It's a good move -- if perhaps late, says Tim Welsh, president of Nexus Strategy, a wealth management consulting company in Larkspur, Calif., via email.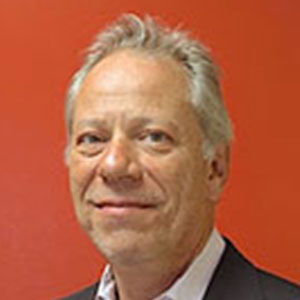 "Now that the regulatory lines have been blurred, and brokers are now RIAs and offering more services, Private Client doesn't really fit. This change is about 10 years overdue."
By rebranding, SWA will likely find itself with a larger addressable market, says Greg O'Gara, lead analyst at Livonia, Mich., consultancy Javelin Strategy and Research, via email.
"The Private Client brand may have created notions of a private banking model among clients. Wealth Advisory likely opens the branding to a larger mass affluent target audience," he explains.
No doubt ditching the Schwab Private Client brand also reflects how other national financial firms are evolving business models from investment management to wealth management, says Philip Waxelbaum, principal of Masada Consulting, via email.
"It opens the evolutionary options of matriculating clients to progressive service models based on wealth -- not unlike the nascent Goldman Sachs business plan," he says.
"In the '90s, Schwab never announced it was leaving discount brokerage to go upscale. They just quietly repositioned the offering and pricing until it was clear they were competing with full-service employee firms.
"[Schwab] is targeting the big bank advisory offerings of Bank of America, JP Morgan and Wells," he adds.
Schwab spokeswoman Alison Wertheim says the analysis is "fair."
Internal emphasis
Culture shifts matter, says O'Gara.
"Schwab has an opportunity to catalyze Wealth Advisory around financial planning, which places the client at the center of a long-term relationship.," he explains.
"As younger generational segments switch from a transactional mentality [of] text-fire-aim-trade, Schwab can bring them under the hood of a turn-key, yet flexible goal-based product and graduate the client into a broader wealth management relationship over time."
Just don't expect to see it marketed outside of Schwab itself for now, according to Cianfrocca.
"We [also] do not have any significant external activities such as advertising planned at this time," he adds.
Yet with Wurster's history of constructive tinkering as guide, SWA may evolve further.
Growth potential
Appointed Schwab president last October, after just under six years at Schwab -- most recently as its head of asset management -- Wurster, 48, has the rail position as heir to current CEO Walt Bettinger, 61 -- just not too soon.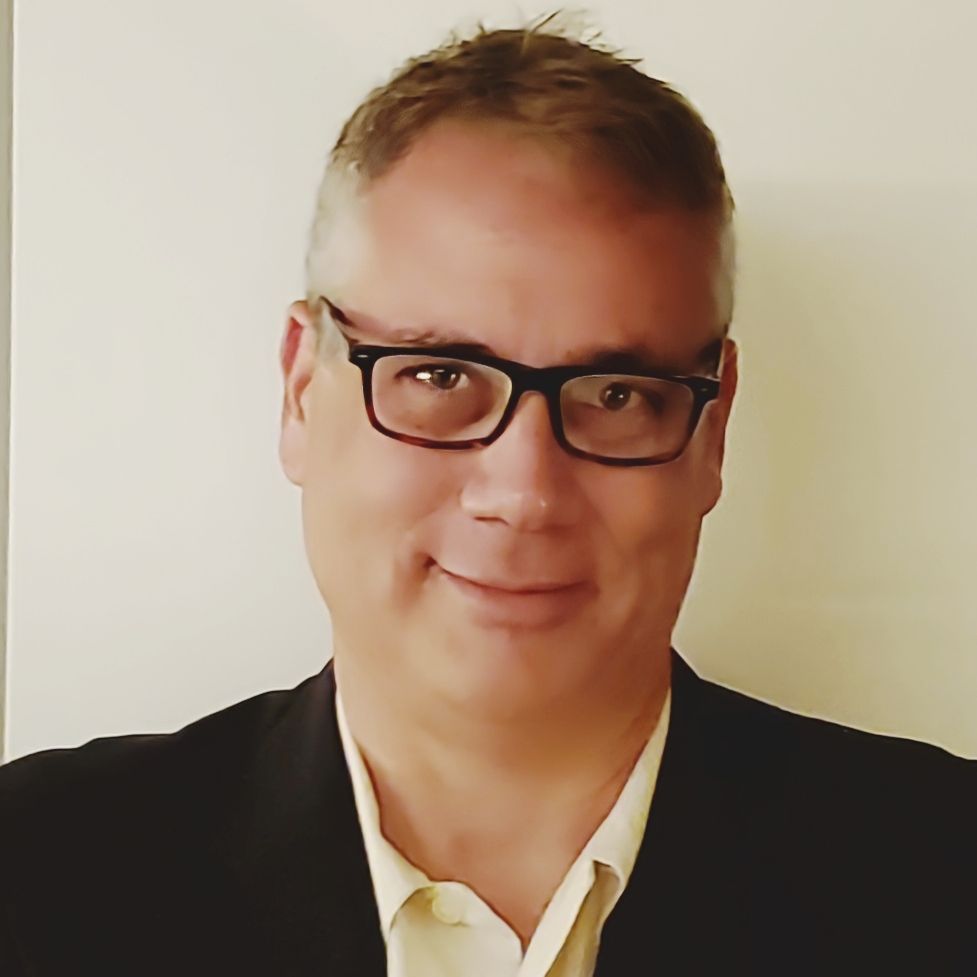 "[Bettinger] has no plans to depart his role as CEO," says Schwab spokeswoman, Alison Wertheim, via email.
But both Bettinger and Wurster see the potential for SWA and support its growth, says Cianfrocca.
"[Wurster's] appointment is an opportunity for one of our most talented leaders to work across our client-facing organizations," Wertheim explains.
Analysts say not to expect Schwab to get too aggressive with changes until its merger with TD Ameritrade is completed.
The company has repeatedly stated it is on track to complete its integration of TD Ameritrade by "mid-to-late 2023" -- the far end of its estimated integration date. See: Charles Schwab & Co. registers TD Ameritrade brokers to rep Schwab products.
A major difference between SWA and an RIA is that Schwab's private wealth unit must consult with clients before it executes trades; whereas an RIA has license to act on their client's behalf as a fiduciary investment manager.
FINRA regulates the first model, and the Securities and Exchange Commission (SEC) regulates the RIA model.
To negate the major headache of sanctioning every trade, wirehouses and broker-dealer reps at companies like Schwab use separately managed accounts (SMAs) and more recently direct-indexing -- buying individual stocks underlying customizable indices -- to manage client assets.
"Schwab doesn't need, or want, the headache or compliance complexity of discretion, [which] can be offboarded to Schwab referral partners in their RIA custody channel. It's rather brilliant and can only be competitively replicated by Fidelity at some point in the future," says Waxelbaum.
Schwab added direct indexing in late March. See: Charles Schwab Corp. files SEC paperwork to make good on Rick Wurster push for investor revolution in mass customization --with 40 basis points of monetization.
Hard numbers
Today, SWA offers a number of services beyond investment management, including planning, financial education, retirement advice, estate planning, equity compensation, and insurance services.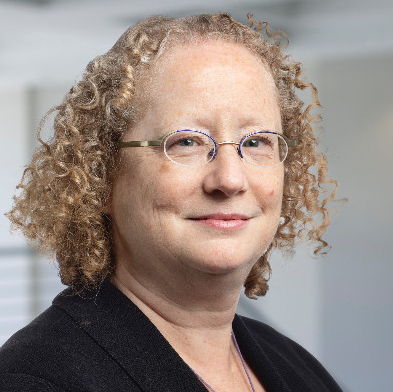 With a minimum $1 million investment, SWA levies an 80-basis-point starter fee that falls as client assets rise.
Schwab's take can also go much higher based on cross-selling, cash balances, use of Schwab products and revenue sharing with mutual fund firms.
SWA is also growing at a steady clip.
It managed $145 billion on behalf of 70,000 households as of Mar. 31, up from $91 billion in July 2019, growing roughly 23% more than the market, according to a back-of-the-envelop calculation.*
The average SWA client invests $2 million through the service, according to the firm. More frequently in 2022, classic RIAs seek accounts of $5 million and up.
RIAs rest easy
Schwab launched Schwab Private Client, a non-discretionary investment manager, in 2002, two years after it bought high-net-worth RIA US Trust, which it sold in 2006.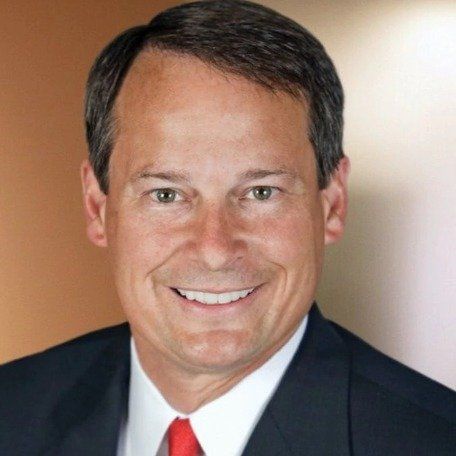 RIAs reacted sharply to the US Trust purchase because their custodian suddenly became a competitor. But Schwab Private Client was viewed as a more benign threat.
"It angered them no end," says Welsh who worked as a Schwab RIA services executive at the time.
Schwab still maintains -- more classic RIA services aside -- that it has "no plans" to compete with RIAs for discretionary business.
"We do not proactively conduct any business development efforts with any client of an independent advisor that custodies with us. That commitment and our commitment to the RIA industry has not changed," says Cianfrocca.
"More than $37 trillion ... [is] outside of both the RIA channel and Schwab's retail business, and the assets at Schwab retail and Schwab Advisor Services represent a small fraction of the advice market. Combined we account for an 11% share ... so there is plenty of opportunity," he adds.
Schwab also has no plans to alter the way it refers discretionary business to its RIAs through the Schwab Advisor Network of approximately 170 RIAs, which currently manage $145 billion in referred assets, according to the firm.
---
*The calculation of SWA's performance relative to the wider market uses the S&P 500 and the Vanguard Total Bond Market Index Fund as benchmarks for a portfolio split 60:40 between equities and bonds.
---
---
---