Orion speed-closes Redtail purchase in 48 days, so Eric Clarke can get right to work stacking it with four other M&A deals in two years at his Omaha mothership
Clarke now 'holds all the cards' to 'own the desktop' of hundreds of thousands of advisor firms, one consultant says, but analysts wonder whether Orion really has the 'bandwidth' to make a tech stack out of so many towering silos.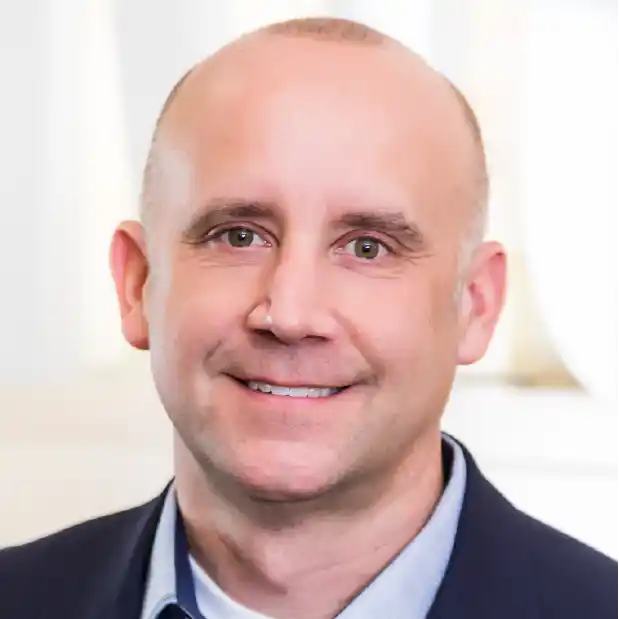 Eric Clarke: Today, we start bringing Orion and Redtail together.
---
Related Moves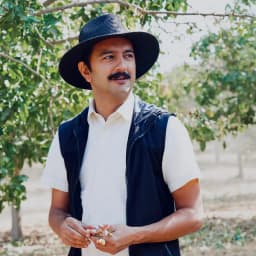 March 22, 2023 at 1:48 AM
---
---
Mentioned in this article:
---
---
---
Chris G
Its interesting because Salesforce needs links to Orions data and Redtail can skip that step and create a single invoice delivered from Orion via bundling Redtail with core Orion. Salesforce and others can still get large RIA biz but medium and smaller RIA's dont have in house sophisticated IT people to make the Salesforce experience great and so this is where Redtail can potentially dominate.
Franklin T
Chris, to highlight and share some fun thoughts; Orion can integrate into Salesforce FSC within 24hrs via AppCrown + multicustodian and planning apps for a full in-depth CRM 360 approach w/o the high cost implementation. Turnkey.