Stuart DePina's exit is part of 'pivotal moment' in play to 'better innovate.'
Brooke's Note: The story today is big news -- albeit a tad anti-climactic. Suddenly, if not all at once, we know Envestnet's power vacuum and vision void left by Jud Bergman's untimely death is not a black hole. Bill Crager is fully in charge. Tony Leal has risen like cream to the top. Three young, new hires answer questions about succession. And all of this certainty seems to suggest that the circling private equity vultures have gone off to seek more fetid carrion. Envestnet is losing the reassuring presence of Stuart DePina but keeping him around as an advisor. The only bad news is the Envestnet share price closed today at the same level of $63 where it closed on Sept. 10, 2018, which means Crager bought more time, but the vultures could be back with a vengeance in the future.
Envestnet's quartet of CEO-level executives at the start of 2019 is now down to one--Bill Crager--though the company has again fragmented from two to three divisions in a new restructuring.
The Berwyn, Pa., administrator of $5 trillion in assets for 106,000 third-party financial advisors is bidding a formal farewell to Stuart DePina and granting powerful fiefdoms to a younger, more digital foursome-- Dana D'Auria, Farouk Ferchichi, Tony Leal and Tom Sipp.
D'Auria, Ferchichi and Leal will head up Envestnet outsourced investments proper, the 'Yodlee' division and 'Tamarac/ MoneyGuidePro' division respectively.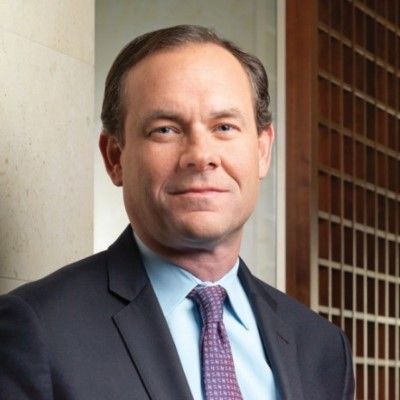 Former CEO Jud Bergman scrapped the latter RIA software division in 2019 and merged it with the central investments platform for IBD reps.
But it is now being reinstated under Leal's leadership. See: Jud Bergman remakes Envestnet into two units and Bill Crager and Stuart DePina will head them as Anil Arora exits
Bergman also made the deal to buy MoneyGuidePro in 2019. See: A perfect storm of factors -- including 'code' and 'annuities' -- made Jud Bergman pay Bob Curtis $500 million for MoneyGuidePro, plus $30 million to keep the MGP crew around a few more years
Pivotal moment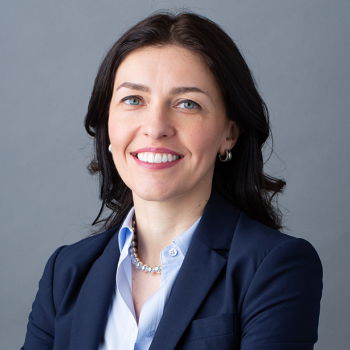 The Crager restructure primarily reflects the vibrancy of MoneyGuidePro (MGP) inside the Envestnet conglomerate, says Joel Bruckenstein, producer of T3 events.
"MoneyGuide is doing really well," he says. "They are innovative, and they stick to their knitting in the RIA space, and that is the fastest growing segment of the business.
"Tamarac is a natural fit for MGP, and they could be doing a lot more to deeply integrate the two. Now that they are all under Tony [Leal], hopefully that will happen.
"This division also has the client portal and some next generation tools under development. This is where [Tamarac and MoneyGuidePro] belong."
Crager sees the structural alignment as a 'moment' that sets the stage and vison for 2032. -- certainly a contrast from answering unanswerable questions about shadowy private-equity buyers making offers to good for a board of directors to turn down. See: Envestnet go-private sale odds plummet after Bill Crager's answer to analyst's question over the possibility; stock craters, cutting chances of it happening to one-in-four, analyst says
"This new structure marks a pivotal moment for Envestnet and sets the direction and pace of our company for the next decade of growth," said Crager, an Evestnet co-founder.
"Aligning our business lines in this way allows us to better innovate and integrate our data intelligence, technology, and solutions for customers, and execute on strategies that align with our vision to provide as many people as possible with the benefit of the Intelligent Financial Life."
Evolving needs
Part of the Intelligent Financial Life will be fed through Envestnet's central plumbing to the106,000 (mostly) IBD reps -- including direct indexing, Bruckenstein adds.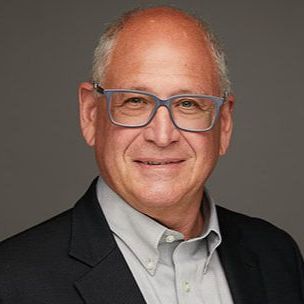 "This feels to me like they are peeling off what I think of as the legacy Envestnet, with some of the newer innovations attached to that, like direct indexing, portfolio overlays and the exchanges. Again, this makes sense."
Though Envestnet is creating specialized units it will mitigate the silo effect with Sipp who will serve as Envestnet's executive vice president, business lines.
Sipp's job description includes 'providing leadership to bring the parts of the Envestnet organization together to meet the evolving needs of advisors, banks, FinTechs and their clients through data and wealth solutions.'
Sipp came to Envestnet in 2021 and previously held senior executive positions at Credit Suisse, Fidelity, and Gartmore, including global chief operating officer for Credit Suisse's wealth and asset management division. He remains in the Boston suburbs.
Ferchichi also came in 2021, hired away from USAA and still based in San Antonio, Texas.
D'Auria came to Envestnet in late 2020 and remains in New York City.
Parting ways
DePina has decided to step down from his role as President at the end of June. He will remain an advisor to Envestnet.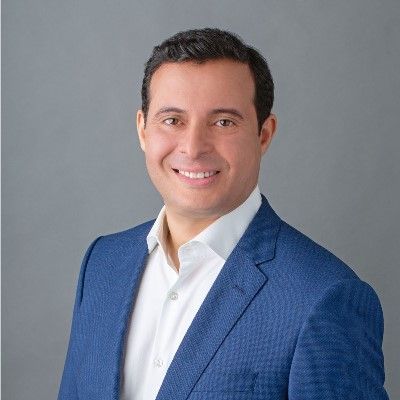 Since joining Envestnet 10 years ago as part of the Tamarac acquisition, DePina has led Envestnet's Tamarac and -- most recently -- the data and analytics businesses, and served as the company's president since 2019.
Crager had warm words for his colleague upon his imminent departure. The two men held the corporate fort after Bergman's tragic death in October 2019.
"Stuart and I have been partners for over 10 years, and he has been instrumental in how we have grown over those years—and importantly, how we have brought the company more closely together over these last two years," Crager says in a release.
"We have been working to put in place an organization that will drive Envestnet forward, and Stuart has been key in making today's announcements possible. His impact will continue to be felt by our customers and shareholders for years to come, and I am so pleased he has agreed to continue on this journey with us as an advisor."
Besides all the IBD reps, Envestnet sells outsourced services 6,500 companies—including 16 of the 20 largest U.S. banks, 47 of the 50 largest wealth management and brokerage firms, over 500 of the largest RIAs, and hundreds of fintech companies
---
---
Mentioned in this article:
---
---
---
---