Oleg Tishkevich makes two familiar, key ex-TD Ameritrade hires as INVENT hits 20,000 users and shifts into high gear to serve RIAs
The INVENT CEO and founder gets Craig Uhlenkott and James Byers to hone RIA product fit for a more turnkey developer package to go with pre-existing app store.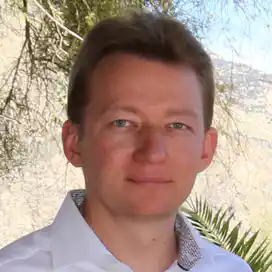 Oleg Tishkevich: Right now, it's basically for geeks. We want it more turnkey for developers like [the way] Azure or AWS [do it].
---
---
---