Barrett Ayers: 'Joining AssetMark allows us to ... advance our investments in new capabilities.'
Vestmark bought Adhesion Wealth in 2018 but the deal didn't stick, giving AssetMark a chance to add $9.5 billion in AUM in a rough market by acquiring Adhesion.
The AssetMark/Adhesion coupling creates -- albeit on paper -- a $100-billion TAMP for the first time.
The former Concord, Calif., firm and the latter Charlotte, N.C.. firm had $90.8 billion [March 31] and $9.5 billion [Dec. 31], respectively, the last time either reported.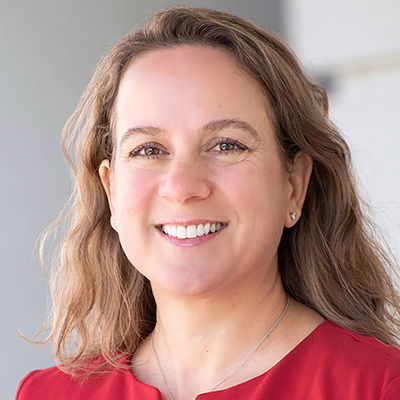 Likely the S&P 500 market correction--down more than 25% since March 30--gave the deal a multi-billion dollar haircut.
AssetMark shares (AMK) closed at $18.68, up 13 cents, or 0.70% today (June 14), near its 52-week low of $17.92 and below its $22 opening share price in its 2019 IPO. Its market cap is down to less than $1.4 billion.
Yet the calculus for why each needed the other is simple as vacuum physics, says Scott MacKillop, CEO of First Ascent.
"There are a handful of black hole TAMPs that are drawing other TAMPs and Fintech firms toward them and swallowing them up in order to gain scale and grow assets," he says.
"These include Envestnet, AssetMark, SEI, Orion/Brinker, Buckingham/Loring Ward and Morningstar.
"These firms are under tremendous pressure to grow quickly and win the hearts, minds and desktops of the advisor community. It's a finite battlefield with only a limited number of decent properties available in a titanic struggle for supremacy."
AssetMark is a hungry acquirer and it bought OBS in 2019 with its $2 billion and Global Financial Private Capital and its $6 billion in 2018.
It also bought major financial planning firm, Voyant for $145 million -- its biggest deal.
Lack of scale
Vestmark declined to disclose why it is dumping Adhesion, which had $3.5 billion when it announced the purchase of the UMA provider in October of 2018 and then nearly tripled AUM.
The company reported 150 RIA clients at the time and grew that book of business to 180 firms.
Vestmark's attempt to sell Adhesion was the subject of articles as far back as February.
Yet, Adhesion was neither on the market for long nor was its valuation suppressed by the market downturn, says one M&A source close to the deal.
Driving growth
Adhesion's technology will add to the AssetMark arsenal, particularly with what RIAs seek, according to Natalie Wolfsen, CEO of AssetMark in a release.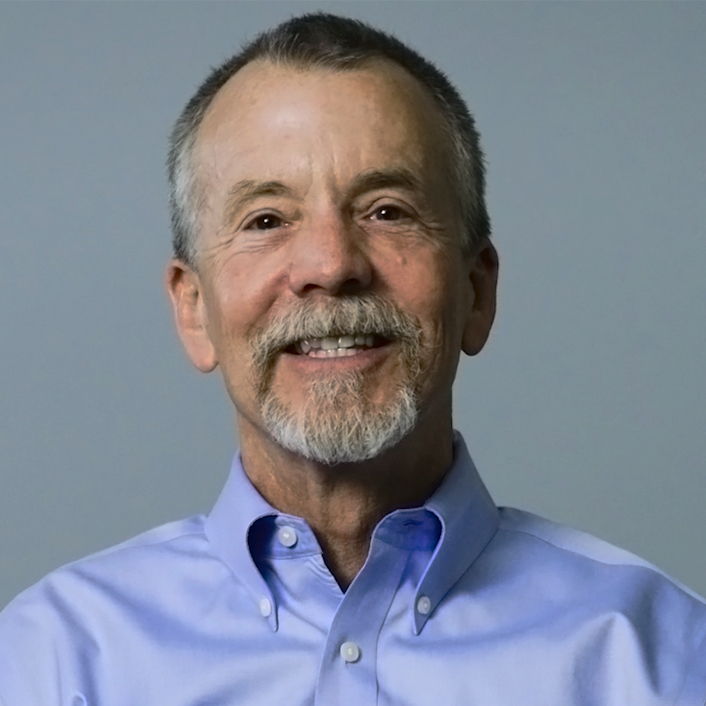 "As advisors accelerate their growth by increasing the services they provide clients, the addition of Adhesion Wealth further strengthens our ability to serve the rapidly expanding RIA market with an ecosystem of flexible, purpose-built solutions that drive growth, efficiency and scale."
Indeed, Adhesion president and co-founder, Barrett Ayers, holds out hope that AssetMark will make needed technology investments that Vestmark did not and expose its own offerings -- like direct indexing -- to a broader subset of advisors.
"Joining AssetMark allows us to continue our mission and impact a broader group of advisors, while also giving us the ability to bolster our service offering and advance our investments in new capabilities to serve our existing advisors."
Correction: We removed an AssetMark chart and reference to it because it was misleading without all the complex footnote information about how assets were classified.
---
Mentioned in this article:
Vestmark
Portfolio Management System
Top Executive: Michael Blundin
---
---
---
---