Urska Velikonja: We expect for these large asset managers to consider abortion in the same way they consider other social-policy issues.
Vanguard Group, BlackRock, and State Street are being pressured to add abortion to ESG choices just as women appear to be on the verge of losing their right to choose. See: Suddenly Vanguard, BlackRock, State Street not only have the assets but the power of ESG mandates, which make them a growing threat to shareholder democracy, critics say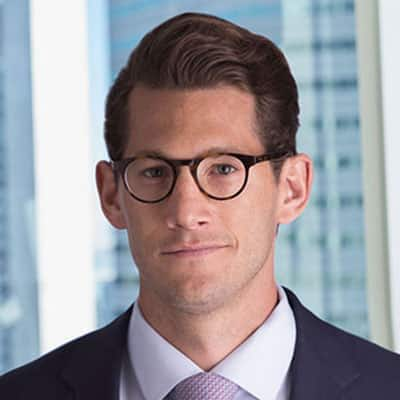 The Malvern, Pa., New York City and Boston 'big-three' manage a combined $21.7 trillion, which gives them a commensurate amount of proxy power -- much of it ESG filtered. But they can't cherry pick which issues they treat as ethical, sustainable, and governance (ESG) matters.
"We expect the[m] to consider abortion in the same way they consider other social-policy issues like climate change," Georgetown University law professor Urska Velikonja told the Wall Street Journal (WSJ).
Smaller ESG managers recently filed abortion rights proposals at major annual general meetings (AGMs), including Walmart's and Lowe's.
Hundreds more will follow, according to Velikonja -- demanding cost evaluation of abortion bans, including staff retention impacts, the WSJ reports.
The 'big-three' will struggle to straddle the divisive issue, while most people oppose anti-abortion efforts.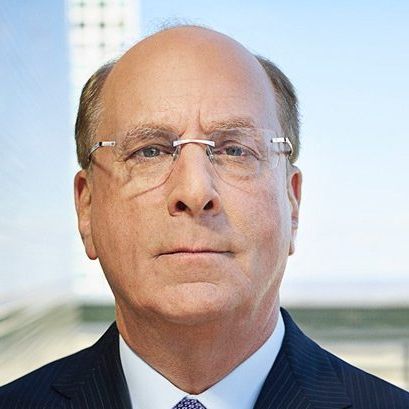 Some (68%) support Roe v. Wade, the historic 1973 Supreme Court ruling enshrining reproductive rights into federal law, the WSJ determined.*
The "big three" hold 20% and 10% of their respective shares, but the Walmart and Lowes' shareholder proposals failed.
State Street (SSGA) declined to reveal how it voted but allowed that it was a radical juggling act of interests to consider.
"We sought to understand each company's approach to employee voice, with an emphasis on benefits and managing emerging legal and regulatory risks," says Ben Colton, global head of asset stewardship, via email.
In 2017, SSGA pressured firms with all-male boards to add women. BlackRock removed gun-selling retailers from several ESG funds, after the 2018 Parkland, Fla., school shooting.
BlackRock and Vanguard did not answer a request for comment, but BlackRock CEO Larry Fink recently howled in anguish over the responsibility ESG put on his weary shoulders.
"I don't want to be the environmental police," Fink said last Thursday in a Bloomberg Television interview.
Yet that only came after he raised his hand to say he did.
---
* The WSJ conducted its study with the non-partisan research organization NORC, based at the University of Chicago. It asked respondents if they wished the Supreme Court to overturn Roe v. Wade -- 68% voted to keep it, 30% voted to abolish. The Supreme Court overturned Roe in a draft opinion last month.
---
Schwab bids to end white-male CFP supermajority
Schwab Advisor Services is putting bigger money toward ending the four-to-one ratio of white-males to everyone else among CFPs -- the prevalent accreditation calling card for RIA, IBD reps and wirehouse brokers.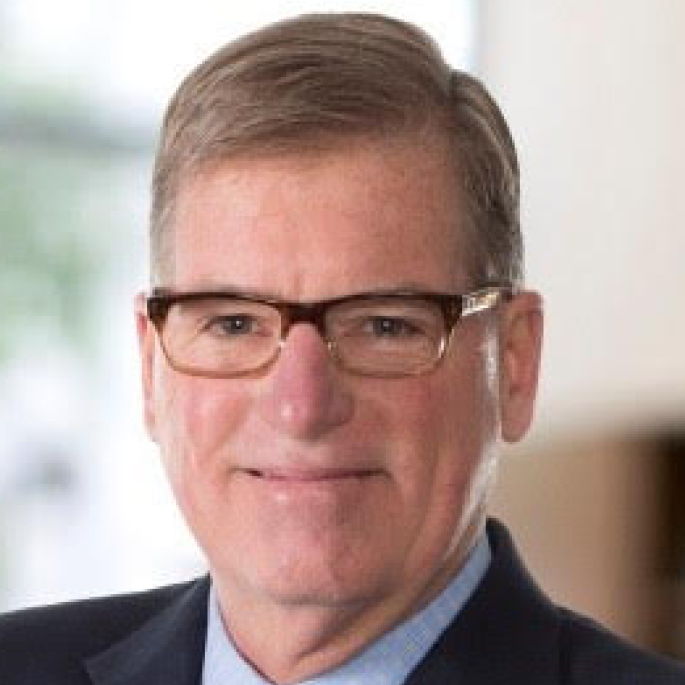 The Westlake, Texas, RIA custodian and a Schwab charity arm upped its four-year grant for the Washington-based CFP Board Center for Financial Planning, which oversees the Certified Financial Planner (CFP) accreditation.
The funds will cover up to 16 scholarships* for "underrepresented groups," research and an annual summit, according to a release, and a Schwab spokeswoman.
"Championing diversity … is critically important … [investors want] advisors that can understand their individual world view," says Schwab Advisor Services head Bernie Clark, in the release.
The issue bubbled to the surface this year as a Merrill Lynch CFP was caught on tape showing contempt for diversity. See: CFP Board bars Jim Iannazzo from using its mark 'or [even] suggesting' he holds it, at least until the ex-Merrill broker is adjudicated on three crimes arising from smoothie-throwing tirade
Of 93,032 CFP holders, 76.6% are male, 23.4% female, and 0.1% non-binary. Some 82.9% are white, and 65.7% are aged 40 to 69.
Just 3.8% of CFP holders are Black or Latinx, versus 13.4% and 18% of the wider population, respectively. Some 50.8% of the population are women.
Talent pipeline
"Significant financial commitment from Schwab is [also] likely an indicator of how much growth Schwab itself sees in its own hiring of CFP professionals," adds leading RIA commentator Michael Kitces, via email.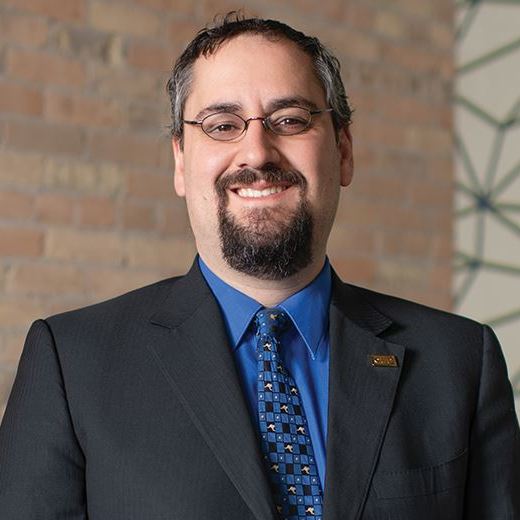 "They're trying to drive their own long-term talent pipeline ... [so] I don't view the donation as being entirely one of industry benevolence."
"Bringing new talent into the pipeline is crucial to sustaining the business of independent advisor firms," says a Schwab spokeswoman.
Schwab, the CFP board's largest donor, co-funded its 2015 launch with Northwestern Mutual and Envestnet. It has yet to answer to what amount, and by what percentage it upped its grant, or if it carries conditions.
Schwab Advisor Services and the Charles Schwab Foundation have given $15.5 million in university grant support since 2007, according to the firm.
Vanguard Group, Fidelity Investments, BNY|Mellon, and 48 other industry firms have provided financial support to the CFP Board, as have approximately 176 individuals.
---
* The CFP scholarships are available to advisors already working at RIAs, as well as students, Schwab confirmed.
---
Corporate pension zzzzz diversity pays off
Riding at ten-year highs, corporate pension-plan funding levels are a bright spot--at least S&P 1,500 plans -- partly because interest rates moved the goal posts.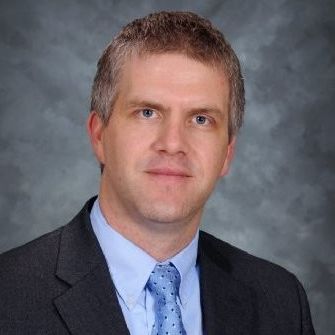 S&P 1,500 companies increased funding levels by 1% to 101%, Apr. 31, turning a $5 billion Mar. 31 deficit into a $55 billion May surplus, New York City consultancy Mercer estimates.
The S&P 1500 fell 9% and the S&P 500 fell 8.8%, over the same period.
"[But] pension funded status is walking a tightrope," Mercer partner Matt McDaniel cautions, in a release.
"Rises in [interest] rates [are] roughly offsetting turbulent equity markets, but things could change rapidly as inflation persists, supply chain issues abound and geopolitical issues in Ukraine continue."
An increase in discount rates -- the cost of future pension obligations expressed as a present day sum -- from 3.67% to 4.35% also contributed to the S&P 1,500 plan funding boost.
---
Vanguard could become institutional fund top dog
The Vanguard Group could soon replace BlackRock as the largest institutional asset manager, after its decade-long bloodhounding narrowed a $1.5 trillion deficit by a factor of five.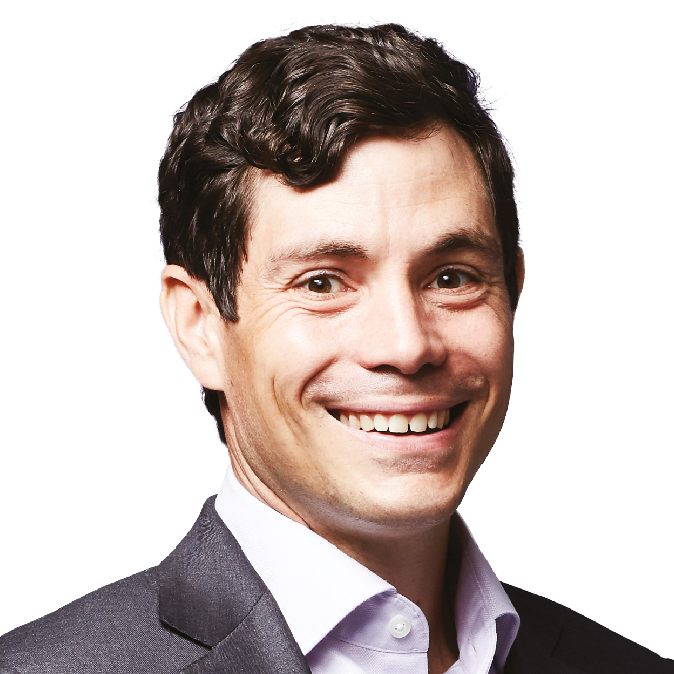 Vanguard trailed its arch-rival by $1.5 trillion in institutional assets under its management (AUM) in 2012, but the gap between the pair now stands at $280 billion, according to Pensions & Investments' (P&I) annual money manager survey.
Vanguard's dominant passive index fund business enabled its pursuit, Jeffrey DeMaso, director of research at Adviser Investments told P&I.
"[The narrowing gap] is the result of the shift from active managers to index funds."
Vanguard's growing institutional tax-exempt fund roster, and aggressive cross-selling also helped close the gap, P&I reports.
Vanguard has yet to respond to the P&I thesis. BlackRock did not answer why its lead dwindled.
Vanguard's institutional AUM stood at $5.41 trillion, and BlackRock's at $5.69 trillion, Dec. 31 -- a 126% and 73% five-year rise, respectively. Neither firm provided updated figures.
Boston-based State Street manages $2.91 trillion of institutional AUM. It did not answer whether it believes it can match Vanguard's latest feat.
---
Musk puts Orion Advisor Solutions on Twitter map
Daniel Crosby's bid to teach the finance industry why behavioral finance matters just drew mainstream attention, thanks to an unlikely alliance of billionaire Elon Musk and Diet Coke.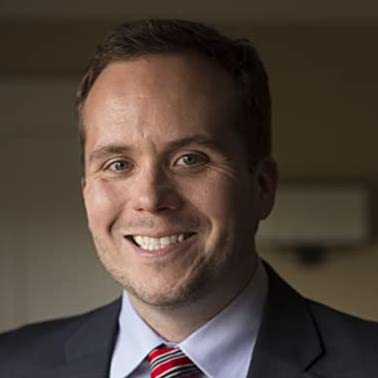 The chief behavioral officer of Omaha, Neb., outsourcer Orion Advisor Solutions just drew the attention of 29 million* with his absence-makes-the-heart-grow-fonder Twitter paean to the fizzy concoction.
"I used to drink tons of Diet Coke but it's been one month since I've had a drop ... my health is unchanged ... my one source of joy is gone," Crosby tweeted, Jun. 8.
The tweet rapidly went viral, drawing the attention of Musk, who revealed he shares Crosby's love for Diet Coke, not to mention buttered popcorn.
"Even @elonmusk recognizes @danielcrosby's behavioral expertise," Orion tweeted.
Crosby, who joined Orion from Brinker Capital as part of the 2020 merger, has spent over 12 years teaching finance professionals about behavioral finance (BeFi), despite many industry observers labeling it all fizz and no pop.
BeFi is the study of how people make financial decisions in real life, as against on the whiteboard. On its own chalkboard, BeFi promises to revolutionize how industry professionals engage clients and how they build and market their products.
Crosby also appreciates that what he opted not to buy is what drew mainstream attention to his research into why we spend and save.
"The most common response I received ... [was] 'after years of adding real value and sharing behavioral research, I can't believe you'll now be know as 'The Diet Coke Tweet Guy'," he says, via email.
"[But] if it raises awareness of the importance of behavioral considerations even momentarily it will have been a win."
Diet Coke PR representatives contacted Crosby, Jun. 10, to offer him free Coke.
"It's my time," he tweeted.
---
---
Mentioned in this article:
---
---
---
Brian Murphy
ESG is make believe...just make believe in a way you can buy into. Blackrock not handling an issue to your liking? Great, you can always browse every other ESG product to find one that aligns with your vision. This, people, is a waste of time. The way to handle ESG is on the income statement, not the balance sheet. If you don't believe in something - don't buy it (and if you'd like short the stock yourself). That would put the most obvious bad actors out of business quicker than policies around what your investment advisor can buy. ESG is what crops up when there's nothing new & meaningful going on in the industry. It's simply used like every other meme to move product.
---