Sen. Elizabeth Warren is speaking up for consumers, but some experts wonder if she really knows what investors want.
U.S. Sen. Elizabeth Warren's widely publicized letter to Fidelity CEO Abigail Johnson, calling out the Boston financial firm for plunging 401(k) plans into Bitcoin, is generating a strong reaction from industry experts interviewed by RIABiz.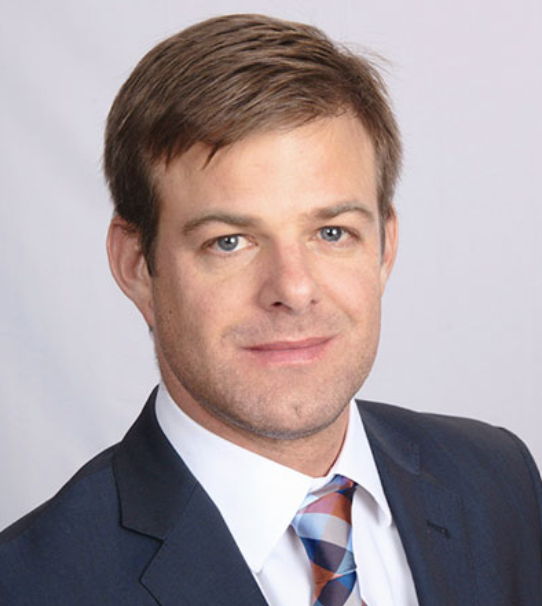 Warren, who sits on the Senate banking committee and is influential on financial policy, accused Fidelity of a conflict of interest and raised other questions over its new Bitcoin 401(k) menus.
But the charge appears to be based on a misreading of the Employee Retirement Income Security Act of 1974 (ERISA), which regulates private retirement plans, experts say.
"The letter itself is highly misinformed and misleading," says Louis Harvey, president and CEO of Dalbar Inc. "The inclusion of an asset class is not dangerous unless the allocation of an investor's assets in that class is excessive."
Jason Roberts, CEO of the Pension Resource Institute, which advises broker-dealers and advisers on regulatory matters, called "the thrust of the questions" misplaced.
"They smack of the inquiries aimed at ERISA fiduciaries," he said.
"I believe it's safe to assume [Fidelity] is not going out of its way to assume ERISA fiduciary duties (via contract) that it otherwise would not have in its traditional capacity of a recordkeeper, custodian or even Bitcoin miner or 'purveyor.' See: Fidelity shrewdly side-steps DOL 's 401(k) crypto guidance--and ERISA -- to pioneer profit center by adding Bitcoin to plan menus, knowing plan sponsors are game to shoulder the liability if need be
Fidelity will respond privately, says Anjelica Sena, a spokeswoman for the company. "Consistent with our ongoing dialogue with regulators and policymakers, we will respond directly."
Misguided missive
Harvey says the letter is "misinformed opinion" that can hurt investors, and the damage may already have been done.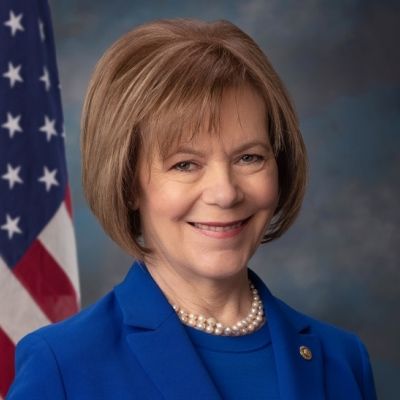 "The misinformed opinion will influence fiduciaries who could deprive participants of an investment opportunity! It will require major effort and cost to reverse the wrong done by the letter," he said.
Max Schatzow, an attorney with Adviser Counsel in Ewing, NJ., says the DOL's guidance isn't aimed at recordkeepers and custodians like Fidelity.
"It was for plan fiduciaries. That isn't their call. The fiduciary is responsible for assessing risks/rewards," he explains.
Wild swings
The letter, penned by Warren and U.S. Sen. Tina Smith (D-Minn.), questions what risk Fidelity attaches to Bitcoin that it offers to its customers and how Fidelity plans to address those risks.
Foremost, is the lawmakers' concern about Bitcoin's volatility. It reached a high of $69,000 last November and skidded to $33,000--a 48% plunge--in little more than a month.
"Last year, bitcoin's value swung more than two standard deviations from its average - a measure of volatility - 19 times," the letter stated.
Another analysis finds that 'bitcoin had five days in the last year where it plunged by at least 10%.'" By comparison, stocks in the S&P 500 had only two such drops in the last 50 years."
The letter also charged that Fidelity ignored the Department of Labor's "serious concerns regarding the prudence of a fiduciary's decision to expose 401(k) plan participants to direct investments in cryptocurrencies."
It claimed cryptocurrency presented "significant risks of fraud, theft and loss" largely because of its "extreme volatility and high speculation" among other factors.
"In short, investing in cryptocurrencies is a risky and speculative gamble, and we are concerned that Fidelity would take these risks with millions of Americans' retirement savings," the lawmakers wrote.
Conflict of interest
Warren's and Smith's criticism of Fidelity for a conflict of interest over Bitcoin drew an acknowledgement from Harvey that a conflict exists.
But he said in an email that it was the "least harmful" issue.
"The greatest conflicts of interest are recommending the high-profit investments over those where the manager earns less," Harvey said.
"In terms of scale, the problem is orders of magnitude greater between the S&P 500 and U.S. Treasuries! Ms. Warren, please address that to be helpful."
Maintaining liquidity
The letter says Fidelity's conflict stems from "the extent to which they may have affected the decision to offer Bitcoin."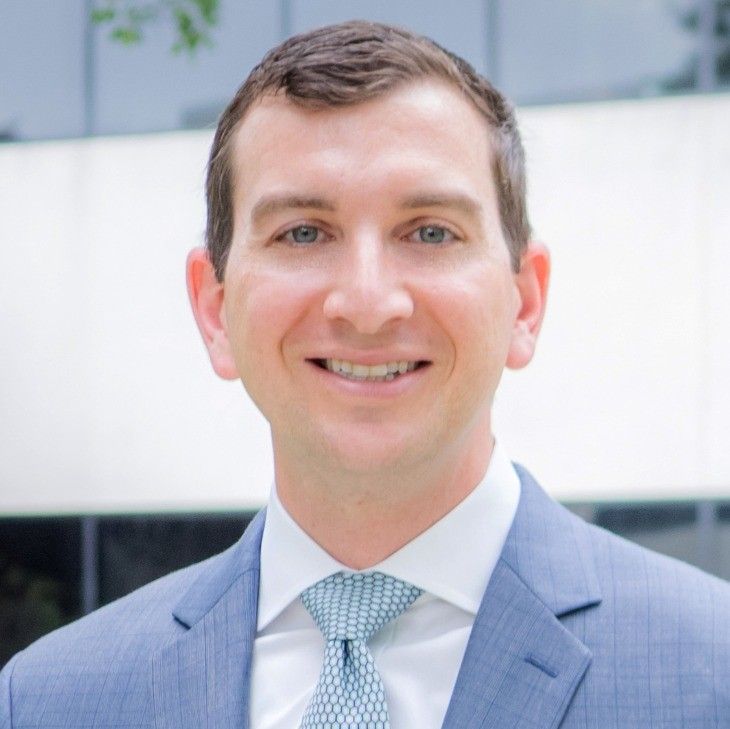 "In 2017, you announced that Fidelity had been mining cryptocurrency... Following this announcement, Fidelity expanded its crypto activities adding a link on retail customers' accounts to coinbase exchange..."
Schatzow says it isn't a conflict of interest to mine Bitcoin and then turn around and sell the bitcoin you mined to the public.
"You need exit liquidity, and this is one way for them to potentially obtain that liquidity," he explains.
"They are also conflicted in managing a futures-based mutual fund that is designed to track the price of Bitcoin. Again, the more interest in buying bitcoin helps that product as well," he says.
Marcia Wagner, an ERISA attorney at The Wagner Law Group, said the issue of the conflict is up to the plan sponsor to decide.
"With respect to Fidelity's potential conflicts of interest, it will not be Fidelity that takes the action that would allow it to benefit from the perceived conflict, but rather the plan sponsor choosing to include the cryptocurrency investment that Fidelity is offering," she said.
Slippery slope
The letter argues that only 2% of employers have expressed interest in adding cryptocurrency to their 401(k) menu. It also points out that Bitcoin has a volatile history, yet Fidelity has deemed it "sound" for customers' retirement savings accounts.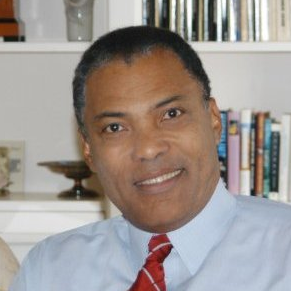 But Roberts says the letter inaccurately assesses that Fidelity has blessed Bitcoin.
"At a high level, I would respectively submit that Fidelity has not "deemed [Bitcoin] sound enough for [its] customers' retirement savings accounts."
Rather, it has seen fit to open its investment universe, from which institutional investors (aka plan sponsors) – often supported by legal and financial professionals – can make the determination whether it's prudent, he said.
While Warren uses strong words, Schatzow says that the letter has no real teeth.
Warren would have a tough time getting legislation passed now, agrees Wagner.
"Warren is not likely to propose legislation prohibiting tax-qualified plans such as 401(k) plans from investing in cryptocurrency, in large part because there is little likelihood she could obtain the necessary votes to convert such a bill into a law."
Plus, Roberts says it would be a challenge for the DOL or Congress to pinpoint specific investments in legislation.
"It is a slippery slope for the DOL or Congress to dictate which investment are or are not inherently prudent under ERISA. That evaluation has, since ERISA's inception in 1974, been a facts and circumstances judgement for each plan's fiduciaries to make based upon the needs of their plan and its p
DOL digs in
For its part, the DOL addressed the subject in a Mar. 10 guidance titled "401(k) Plan Investments in "Cryptocurrencies." The release, known as CAR--short for Compliance Assistance Release--calls for an abundance of caution regarding crypto investments.
Fidelity responded with its own letter to the DOL on Apr. 12; it essentially called the department's analysis way too broad in an area where specifics matter.
Fidelity argues that not all crypto assets are volatile.
"Each type of investment is likely to have a different volatility profile, be understood by investors in different degrees, and present different custody and valuation issues," it stated.
---
---