Matt Brown: Acquisitions are very much top of mind.
Brooke's Note: It really was not long ago that alts were what crypto is today. There were endless 'platform' startups, zealots and earnest pitches about the future. Finally, it became a cry-wolf topic that no journalist could deal with. Now might be the opposite. Stuff is happening, and we're having a hard time grasping the urgency about a 'space' that was ahead of its curve...over and over. The curve is catching up. The good news for CAIS and iCapital is that the people who fund alts platforms are alts people themselves and the cash spigots are on. This raise of $100 million is now considered so incidental that it's not even considered a raise on its own merits. It's being added to the last one, retroactively. That's because money is hardly at issue as alts people pursue making alts a mainstream product by means of a Suez Canal capital flow where they own the locks.
Matt Brown at CAIS just raised another $100 million to finance a "buy" strategy that will follow his "build" strategy, as time-to-market strategies supplant penny-pinching in the alternative assets (alts) marketplace game.
The winner might not take all -- but could come close.
Right now, CAIS's rival, iCapital, holds the scoreboard lead in alts distribution, which heightens the urgency.
iCapital has raised $490 million in the just last 12 months.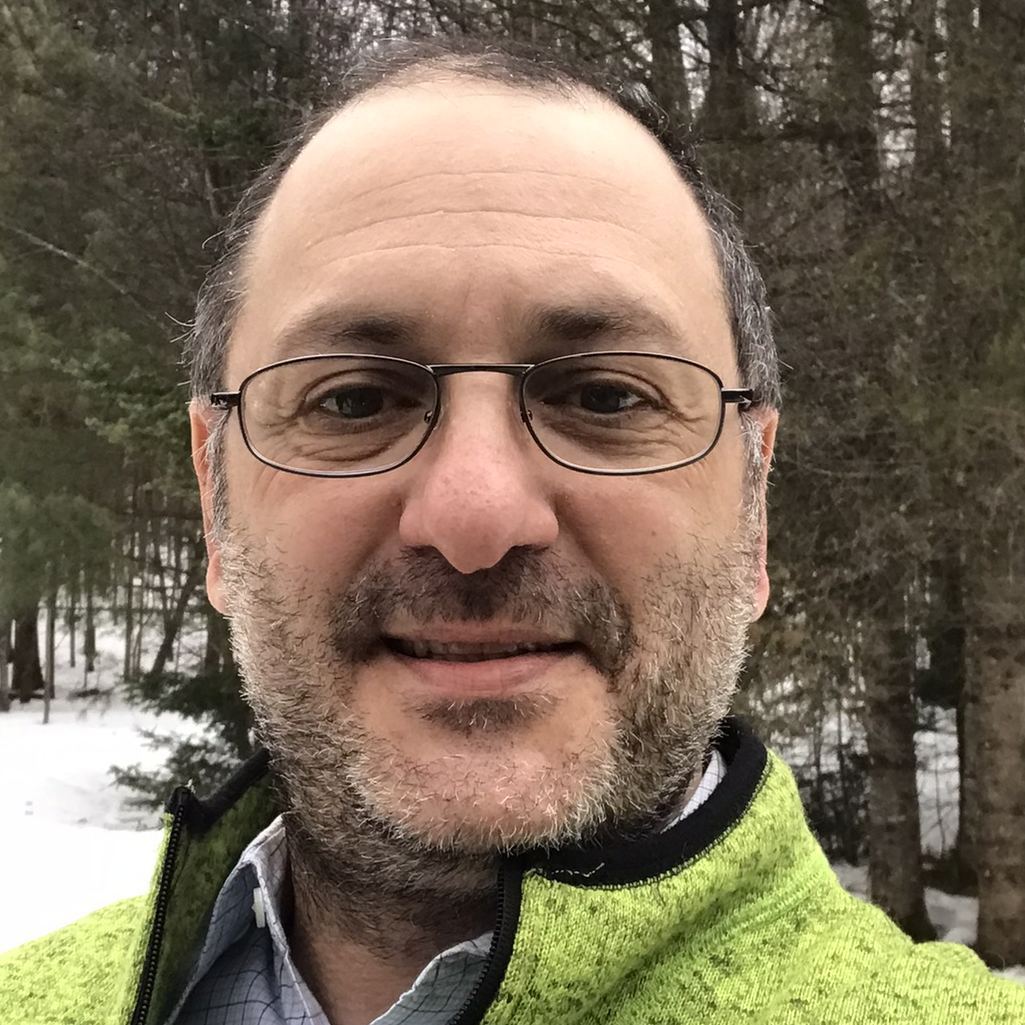 Add to that, the specter of venture capitalist Joe Lonsdale crashing the party-- with obscene amounts of backing and Silicon Valley sorcery--and the market could reach a fever pitch.
Brown, CEO of the No. 2 alts marketplace for financial advisors, has raised $325 million this year to compete with the No. 1 marketplace, which just happens to be headquartered four blocks away in New York City.
The capital didn't come cheap.
Big money
The sole investor, Reverence Capital Partners, will get about 10% of CAIS's equity, which is valued at an estimated $1 billion, or the same valuation assigned to CAIS the previous round.
Reverence managing partner Milton Berlinski is joining CAIS's board of drectors, effective immediately.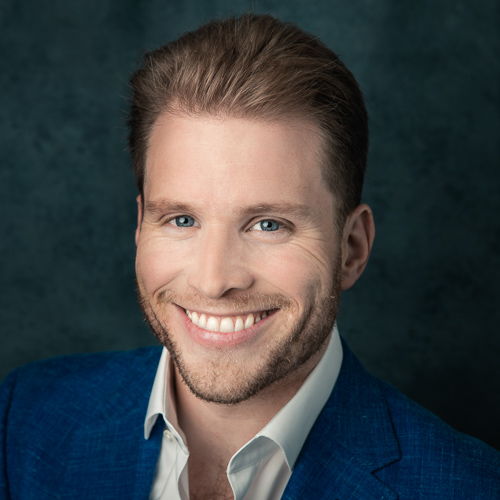 The VC investment also follows rumblings that Lonsdale could launch a well-backed third player to crash the CAIS/iCapital duopoly.
Lonsdale's presumed entry into the alts platform race can't be discounted despite its late start.
As co-founder of the largest alternative investment data aggregator, Addepar, and the data giant Palantir, he'll hit the ground running with resources, knowldedge and potential allies. See: Joe Lonsdale is prepping Lonsdale Investment Technologies for launch 13 years after founding Addepar
In fact, CAIS' new raise is being classified as an add-on tranche to the $225-million round. The company's post-money valuation is $1.1 billion.
CAIS did not mention that a $100 million top-off was in the cards four months ago, but Brown is clear that he needs big money yesterday or sooner to undertake am acquisition spree to shore up holes in his platform's technology.
"There's just so much to do," he says, in a Bloomberg report.
"Acquisitions are very much top of mind ... [and] we're looking at acquisitions that improve areas of technology that we don't currently have," Brown says.
Brown also told Barron's that Reverence's investment came after it triggered an option to increase its January raise within a short time period if a suitable new investor came to the table.
Crashing the party
CAIS has yet to specifically explain what service or software it lacks, though sources say there is no end to CAIS's software and data challenges before it can take on iCapital and close the asset gap.
iCapital already boasts $117 billion on its platform. The assets sitting on CAIS and other platforms remain guarded or too unflattering to disclose.
Yet. CAIS's Brown also frames his firm's bid to rival iCapital as a culture war. He calls CAIS the place for RIAs to do business and iCapital the place for Wall Street brokers. iCapital claims to thrive in both channels.
To that end, earlier this week CAIS named a friends-of-CAIS list that includes most of the industry's RIA elite.
Among the notable names are Benjamin Harrison, co-head of wealth solutions, BNY Mellon | Pershing; Gary Gallagher, head of wealth management and advisory solutions at Fidelity Institutional and Michael Bapis, managing director of Vios Advisors/Rockefeller Capital Management.
The RIA council will "identify technical opportunites to expand [CAIS's] platform, act as beta test users ... and provide ad-hoc guidance" about the needs of CAIS members, according to a spokeswoman.
Fixer upper appetite
Reverence Capital Partners in New York City is funding the $100-million after-party. It recently made headlines by purchasing Wells Fargo Asset Management.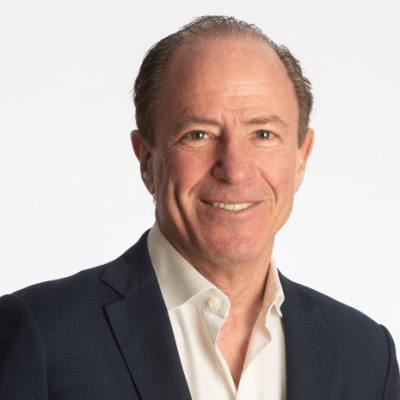 Before that, it bought into Russell Investments and Victory Capital. See: Victory Capital to pay $1 billion -- of mostly other people's money -- for USAA mutual funds and use of its sweet brand-- Victory who?
It has proven to have an appetite for fixer-upper investments that require capital and believes in its power to turn-around the fortunes of underdog firms. See: Reverence Capital will again seek to reverse fortune of deadwood wealth division.
CAIS's Apr. 6 raise takes its total funding to $406 million, or just over half the $729.2 raised by its better-funded city rival, iCapital.
Yet unlike iCapital, which claimed it didn't even need its $50 million Dec. 2021 raise -- but accepted it to pad its reserve account -- CAIS has detailed plans for its January and April raises, according to Brown.
iCapital has its own super squad of consigliere, including BlackRock, Blackstone, KKR and Carlyle Group executives, which it most recently banded together to support of a bid to try and use Blockchain to standardize alts data reporting.
Historically, iCapital has also been the more frequent M&A player; whereas CAIS has favored organic growth. See: No sooner does Lawrence Calcano raise $146 million than he buys rival Artivest -- then Wells Fargo alts service -- capping iCapital's 500%-plus run on alternatives 'platform' to $58 billion -- with almost every wolf on Wall Street chipping in.
Covid fillip
The frenetic pace of fundraising by the top two US alts marketplaces directly tracks the sudden surge of digitization following the rise of COVID-19.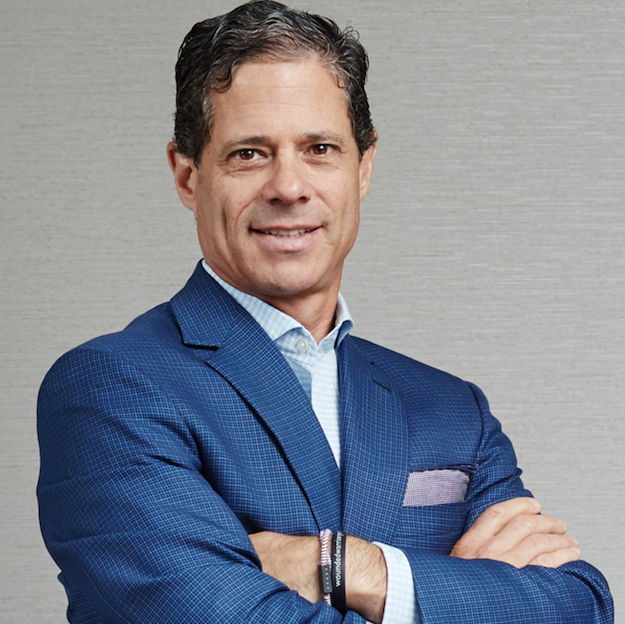 Before COVID struck, 2009-founded CAIS had only raised about $31 million. Since Nov. 2020, it has raised $375 million.
Founded in 2013 and heavily backed by Wall Street, iCapital's funding raises similarly grew, from $73.3 million before COVID-19 to $652 million since.
The two companies' fundraising surges also preceded a widely anticipated alts boom.
Alts' share of the total global investing market will likely double from 12% in 2018 to 24% in 2025, according to the Chartered Alternative Investment Analyst Association.
Hard contrast
Ineed, the opportunity for marketplaces to gatekeep the management and conversion of private assets into tradable securties is enormous, and likely to account for at least $21 trillion, or 15% of global AUM by 2025, according to a PWC report.
"Through our experience working with asset management, wealth management and fintech businesses, we have seen first-hand the challenges associated with independent investing in alternative asset classes," Berlinski says, in a release.
"CAIS is an industry leader providing the resources and infrastructure needed," he adds..
Some 4,800 RIAs and wirehouse advice teams administering upwards of $2 trillion use CAIS's marketplace. But the company has consistently shied away from revealing just how much those companies manage through its marketplace.
In contrast, Roughly 10,000 individual advisors use iCapital to manage $117.2 billion, held in 979 funds, according to the company's website.
The growth is visible.
In September 2021, iCapital's marketplace administered $80 billion, a sum that rose to roughly $100 billion by January this year, meaning the company is attracting inflows onto its marketplace of roughly $20 billion in alts assets a quarter.
Spending priorities
Beyond funding acquisitions, CAIS will also put its new funds to work hiring staff, particularly in software development and client services positions, after doubling its headcount in the last twelve months.
CAIS needs more staff on the phones to account for a 65% year-over-year increase in the volume of transactions made through its marketplace and a 60% bump in user-count, according to a release.
CAIS also needs fresh software talent for its bid to digitize fund data for asset managers and investors. That's because CAIS, like iCapital, is working on its own potentially blockchain-based effort to improve data standards in the paper-based and notoriously hard-to-track world of alts assets.
CAIS will soon add a team of staff devoted specifically to sourcing and managing acquisitions, Brown told Bloomberg.
"Similar to the capital originally raised in January, the new proceeds will fuel further advancements in CAIS's technology, enhance the customer experience through personalized experiences, [and] digitize product operations for fund managers and financial advisors alike," states the release linked to the April raise.
Grow faster
In January, Brown pledged to add a further 150 staff as soon as possible. He also mentioned the company's need to acquire other firms. See: Apollo Global lavishes two big alts players with $6-billion and $1-billion valuations, respectively; thank COVID, one CEO says.
CAIS' raise is also likely driven by the fact that it owes its investors a payday, given the typical seven-to-ten-year private equity investment-to-cash-out cycle.
So it needs to grow faster, says Brian Shapiro, CEO of Altsmark, a Manchester, Vt., low-cost alternatives data aggregator and performance reporting software vendor.
"You shouldn't be surprised by the raise. The rush for both CAIS and iCapital is to go to IPO," he explains, via email.
Keeping tabs
Yet CAIS and iCapital won't find it easy to spend their way toward an IPO, nor will it prove the cash-out nirvana many expect, according to Shapiro.
"It doesn't appear the market is willing to think of these selling and distribution platforms as 'fintech' -- as much as the companies would like it. Rather it views them as 'premium strippers', much as it views Blackstone, and Carlyle Group," he explains.
"Competition-wise the raise doesn't move the needle much [either]. The money can only be spent one of three ways: increase consumer-facing marketing, increase fund manager-facing marketing to get more product on the platform, or invest in more intellectual property.
"[But] for every dollar you spend the end game should be $8 to $10 dollars of enterprise value created, so I hope someone at both firms is keeping tabs."
---
---