Since Schwab and Salesforce last reported comity, the CRM maker has come to literally tower over the former in San Francisco but they have to see eye to eye to compete with a re-energized CRM maker in Sacramento.
Brooke's Note: I am reminded every day of Salesforce as I look across San Francisco Bay from my home and see its hulking headquarters -- like something dropped in from Beijing or Dubai. Somewhere in the foreground, often blocked by a low-bank of fog, is the building where many of Schwab's remaining San Francisco staff still work. Schwab has a $125-billion market cap and Salesforce towers higher at $175 billion. But somehow these two titans of the RIA world need to get along, and what's happening between two less towering buildings in Omaha and Sacramento seems to be encouraging their collaborative spirit.
Charles Schwab & Co. and Salesforce are again promising a co-coded app, seven years after 'Project C' died and two days after Orion Advisor Services announced it will buy Redtail -- and deliver much of what Project C promised in 2010.
The San Francisco CRM giant has been working to get back into Schwab's good graces after a rush to the altar with Schwab Intelligent Integration fizzled in 2016. See: Schwab gives Salesforce the heave-ho as hub of Intelligent Integration.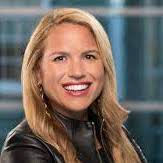 Orion is a mainstay software system for large RIAs and Redtail is better known for handling literally 100,000-plus IBD reps. But the clear implication of the deal is that Redtail can move more ambitiously toward RIAs.
Silky API data connectivity between the two vendors' software is the implicit promise -- something Schwab and Salesforce promised explicitly dating back to their co-launch in 2010 of eventually scrapped Project C. See: Schwab chooses some giant software partners, apparently with big RIAs in mind.
RBC also announced Apr. 25 that enhanced custody service would be built around Salesforce's Financial Services Cloud (FSC).
Sail or fail
Schwab, the Westlake, Texas, RIA custody giant of about $3.8 trillion will extract an old API for a new one with Salesforce Financial Services Cloud before June 30, says Eran Agrios, senior vice president for Salesforce Financial Services, in a release.
The goal is to improve "operational efficiencies," she says.
Until details are provided, a key RIA analyst says the new API pact's promise ranges from "game changer" to a "hollow win."
Salesforce did not respond to a request for comment. A central question is why this level of API hookup took so long to get announced and whether it takes the big leap that its announcement implies.
Schwab has yet to reveal how many of its RIAs still use Salesforce's classic Sales Cloud, versus how many use FSC. Nor has it answered whether it expects the cost of using FSC and Schwab to rise.
Salesforce's own pricing for RIAs has continuously risen over the last decade. See: Salesforce rolls out giant product, pricing changes -- a virtual doubling for the direct-sold version that could price out some mainstream RIA practices.
Saving time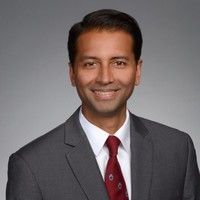 "We're still not 100% sure how this will work," says Doug Fritz, co-founder and CEO of Santa Cruz, Calif. consultancy, F2 Strategy, via email.
"[If] clients still need to log in and complete data entry, this will be a hollow win. If the entire account opening process can be done via the CRM, this will be a massive game changer," he says.
RIAs will certainly see reduced manual entry, Schwab Spokesman Joseph A. Giannone says.
"Our Salesforce integration will save advisors time by bringing over critical client information into the onboarding workflow at Schwab, reducing the need to manually re-enter data.
"Also, the integration brings transparency and updates directly into Salesforce, where advisors can see account alerts and status updates without the need to click over to Schwab Advisor Center."
Limited use
But Franklin Tsung, founder and CEO of BlackCrown Corporation, and former chief operating officer of Salesforce overlay AppCrown, says this Schwab-Salesforce integration is unlikely to be a game changer.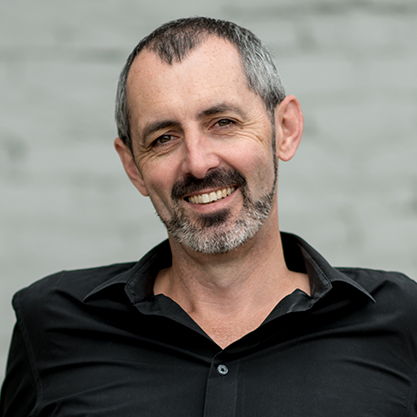 "Schwab had a Salesforce integration with 'Sales Cloud' the classic 'core CRM,' but Salesforce has since gone on to their newest iteration, FSC; that's a different data model. Schwab needed to update to that new data model, that's pretty much it," he explains.
"[The new integration is more] an enhancement for a bunch of Schwab advisors, who have FSC, but no Schwab data. This app is only for Schwab custody data," he says, via email.
Adrian Johnstone, president of Practifi, a rival CRM firm, offers a similar critique.
"Practifi clients can manage billions in assets, often leveraging multiple custodians," he says. "This announcement from Schwab is of limited use in these circumstances as it would force different user patterns per custodian," he explains, via email.
"Given this, we've chosen to lead the way in delivering a streamlined account opening and management solution that spans the full spectrum of custodians. Expect to see more about this from us in the coming months."
Accessing FSC
Schwab spokesman Giannone says the new API moves data flow benefits closer to the upmarket version -- and that Schwab is first to reach that threshold of interoperability.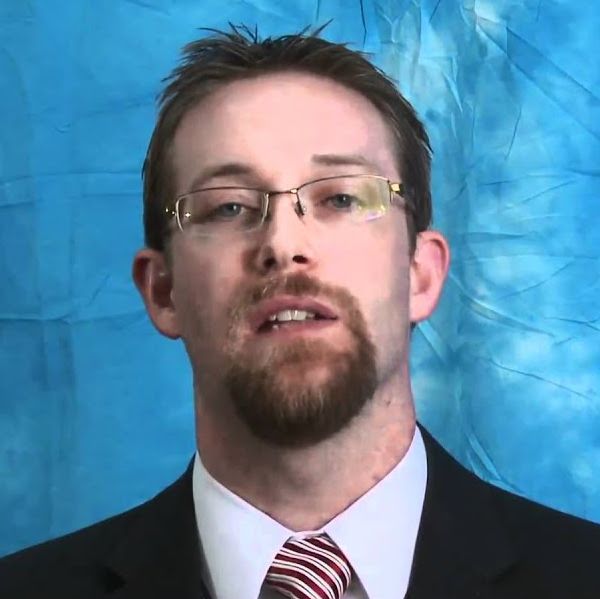 "We've seen steady growth in Financial Services Cloud (FSC) usage among advisors, and so we worked with Salesforce to provide advisors an integration similar to our Salesforce Cloud offering.
"We will be the first RIA custodian to offer advisors this kind of access to FSC.
"For most smaller wealth firms, CRM costs are some of the largest tech expenses they have. Getting their CRM to help with custodian automation, as opposed to working with a document generation and e-sign, is a huge time and cost saver," Giannone explains.
It took so long, because custodians are not wild about putting so many key functions with a third party, adds Fritz.
"Custodians aren't really incentivized to increase automation in this way... they would much rather have you use their own tools to open/service accounts," he explains.
"It is not accurate to suggest custodians, or at least Schwab, have no incentive to integrate with 3rd parties," Giannone counters. "[We] want to drive automation wherever possible, whether on our platforms or through 3rd parties."
External forces
Schwab was encouraged by growing RIA use that helped put the integration ahead on the custodial "map," according to Kartik Srinivasan, director, third-party integration, Schwab Digital Advisor Solutions in Denver.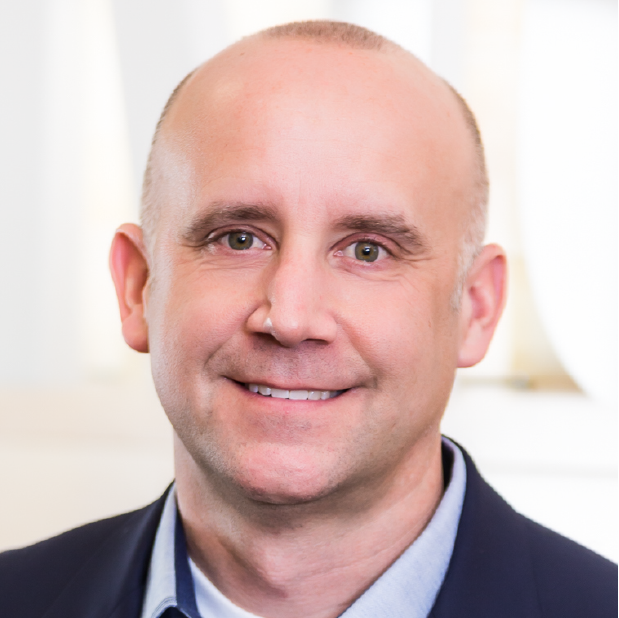 "Independent advisors who custody with Schwab have been actively requesting this integration, so it's an important milestone on our roadmap when it comes to third-party technology," he said.
Agrios also concedes that external forces helped drive this data cooperation agreement.
"The financial advice industry is becoming increasingly competitive. Client experience is a critical differentiator for winning clients and building trust over the long term," she says, in a release.
The new integration adds in CRM digital client onboarding to Schwab RIAs using Salesforce, including account opening.
It also upgrades real-time data tracking on client profiles, balances, and investment holdings, and connects alerts and status updates from Schwab Advisor Center directly into Salesforce, according to a release.
Accessing data
Salesforce launched FSC in 2015, and upgraded it with algorithms in 2017 to help with data analytics. But it has been considered expensive by many advisors with many of its features just "overkill," analysts say.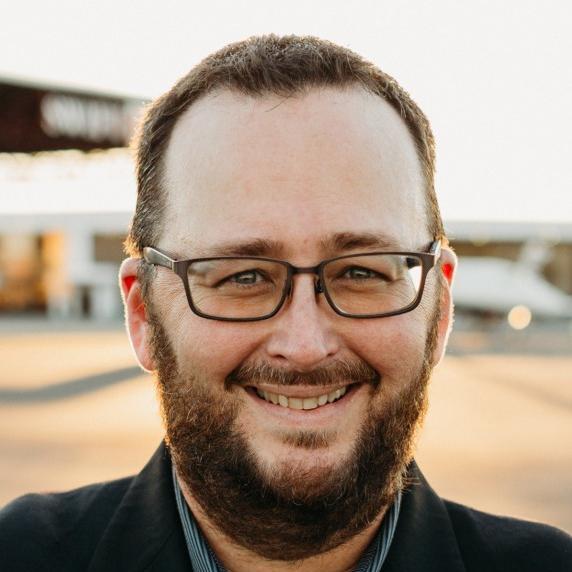 Today FSC's starter price is $225-per-user per month, with a basic edition -- noted in the small print -- available for $175 per user per month. An unlimited edition costs $450 per user per month, according to its website.
Some 10.6% of RIA advisors use one of Salesforce Sales Cloud or FSC, according to the T3 technology survey.
Schwab also intends to keep adding new ways to use the data it shares with FSC, according to the release. See: Charles Schwab had an easy decision to keep afloat TD Ameritrade's thinkorswim platform, but Veo and Veo One are more likely to be scuttled post-merger.
"Expect the TDA Advisor community [inside Schwab] to be pleased about the integration news," says Tsung. "VEO can be integrated into Salesforce and now FSC," he adds.
TDA's popular advisor software service VEO already integrates with Salesforce through an integration overlay built by AppCrown -- now known as Industry Data -- that connects the two firms' software and also pipes in data from other custodians and financial planning applications, according to Tsung.
Integration on track
Schwab's new data tie-up also ensures fewer CRM data sharing hiccups are likely as its integration with TDA reaches its final stages, according to an RIA software industry source.
"VEO is merging into Schwab, that's still on track, and the Schwab team, to their credit actually, is doing a good job there and pretty fast for the monolith beast that is TDA and Schwab," the source states, via email.
Giannone confirms: "We're still on track to complete the conversion of TD Ameritrade accounts next year, so until then both advisor platforms will maintain their own software and 3rd-party connections.
"TDA advisors won't be able to immediately use the FSC app, unless they have Schwab accounts. That access for TDA advisors will come after we integrate the platforms," he adds.
It also automatically upgrades Sales Cloud users to FSC, replacing the Gateway Schwab-Salesforce application they previously used, according to a ThinkAdvisor report.
"[It] will work with Salesforce Financial Services Cloud while continuing to work with the current Sales Cloud Salesforce offers, so existing users of Gateway for Salesforce do not have to upgrade," a Schwab spokesperson told the trade paper, Apr. 22.
Matching up
The improved Schwab-Salesforce integration drew praise from Orion CEO, Eric Clarke.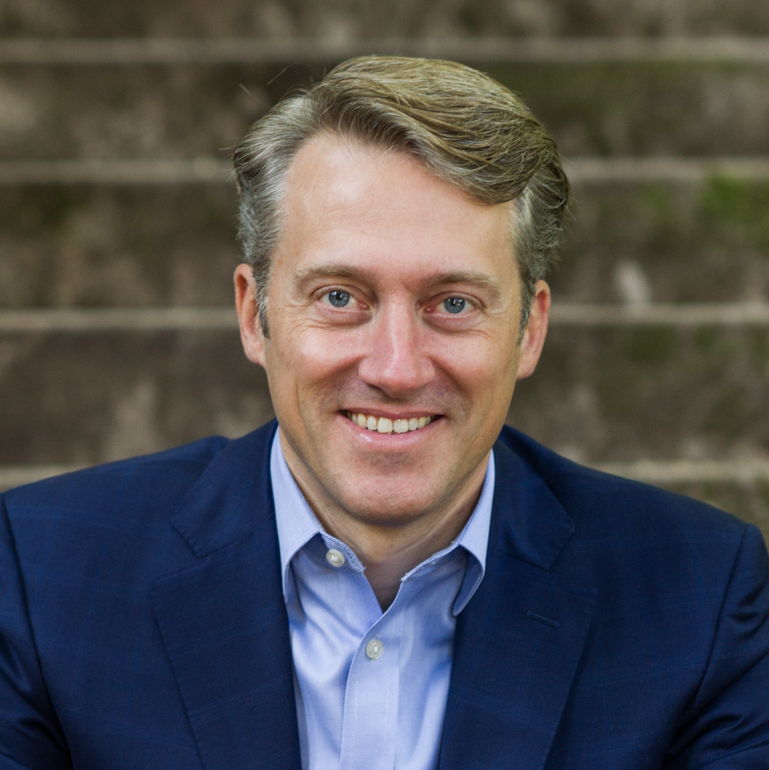 "We're all about open architecture ... To that end, I applaud both Salesforce and Schwab with this integration, it's great news for financial advisors," he says, via email.
Redtail's capabilities also match up with the new Schwab-Salesforce upgrades, adds Redtail CEO Brian McLaughlin, via email.
"Without seeing the integration in action, it would be impossible to say if integration points we offer line up exactly one-to-one, but Redtail does offer the capabilities mentioned [in the Schwab release].
"[This includes] digital onboarding, including account opening, two-way sync of important contact and account information either on a daily basis, manually as needed, or in real-time, and access to and alerts triggered by various account actions ... These capabilities are highly utilized."
RIA ennui
Over the years since Schwab first began to connect its data pipes with Salesforce and Salesforce began to court RIAs advisors frequently complained that Salesforce, despite top-notch capabilities once setup, is tricky to install, hard to upgrade, and requires consultants just to get it working right.
As a result, Salesforce CRM overlays like AppCrown, Practifi and Salentica entered the market as RIA CRM tailors and Salesforce resellers. Companies with a specific focus on RIAs, like RedTail and Wealthbox, could grow or establish their 'we're here for you' niche.
As early as 2012 industry analysts like Bill Winterberg, founder of FFPad.com called out Salesforce's RIA efforts for being tough to adapt and overly reliant on add-ons built by other firms who design Salesforce applications. See: Greg Friedman is set to finally bring Junxure to the cloud and beat back the Salesforce-ification of the industry.
Yet, if its latest hook-up with Schwab works the way it sounds, it could make life much much easier for Schwab and TDA-custodied RIAs, says Tsung.
"[It creates] this real world situation, [where an] RIA buys FSC and gets the Schwab application, AppCrown Industry Data for multi-custodian and multi-application integrations [with] eMoney, MoneyGuide Pro, BlackDiamond, Orion, etc., ... [and it humms] along, in sync ... within 24 hours," he explains.
---
Mentioned in this article:
---
---
---