Fidelity shrewdly side-steps DOL 's 401(k) crypto guidance--and ERISA -- to pioneer profit center by adding Bitcoin to plan menus, knowing plan sponsors are game to shoulder the liability if need be
The $12-trillion Boston firm shocked everyone with the timing of the 'seminal' move, the Labor Dept.'s tut-tutting 'guidance' not withstanding, after concluding Bitcoin's volatile days are behind it.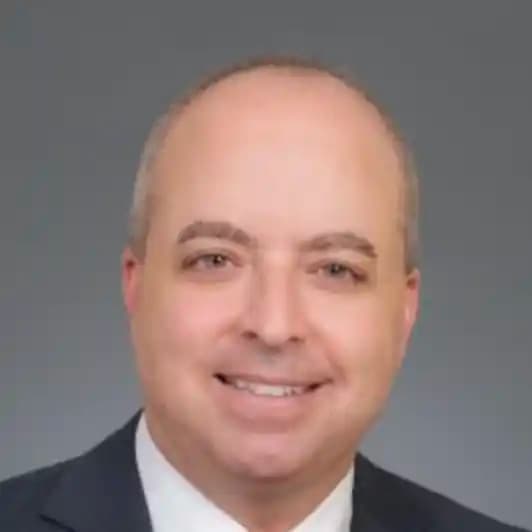 David Gray: There is growing interest from plan sponsors for vehicles that enable them to provide their employees access to digital assets in defined contribution plans.
---
---
---