Robinhood sheds 'layers' by laying off almost 9% of 3,800 staff as it seeks to also minimize burn rate of the $6 billion sitting on its balance sheet
CEO Vlad Tenev is retrenching at the Menlo Park, Calif., firm, hoping to recapture the 'focus' the company had as a 'lean' unit of 700 people.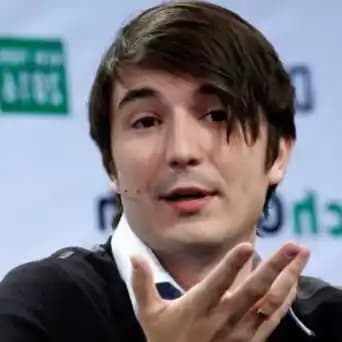 Vlad Tenev's storybook company is having to make more grownup choices.
---
Related Moves
March 29, 2022 at 7:19 PM
---
January 6, 2022 at 10:33 PM
---
---
---
Jeff Spears
April 27, 2022 — 10:36 AM
It is harder than it looks. A unique user interface is a good start. Unfortunately most option investors loose money. The next phase of growth will not be as sexy. It will hopefully last.
Brian Murphy
Browsing through today's earnings release it's easy to see that Robinhood is badly sputtering. They've done some great things (zero commissions, opening crypto to retail investors, and a great app), and hopefully can pull out of this freefall. They need to rethink their positioning and how they wish to compete in order to do so however. Average account size of a bit north of $4k isn't helping them.