T. Rowe Price gains house brand status on Schwab's active fund platform and will pay up to $10-million yearly for the honor, but the deal is not without potential conflicts of interest
In today's earnings release, Schwab CEO Walt Bettinger talked up the arrangement, which rolled out in February as part of Schwab's 'Fund Finder,' after first announcing it for RIAs in December.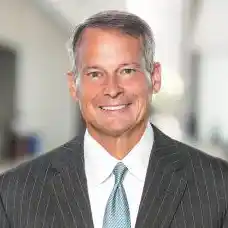 Walt Bettinger: We took steps to help our clients navigate the mutual fund selection process more efficiently.
---
---
---
Brian Murphy
Compensated conflicts of interest never go out of style in the investment advisory world...just new packages, players and ways to shear the sheep. No need to base recommendations on any sort of merit when you can be bought off to advise otherwise. Great job Schwab and T. Rowe! (Yes, sarcasm).