After micro-fee subscriptions take off, Sallie Krawcheck pulls down $53 million in self-described B raise--then bites the hand of VCs that refuse to feed her chronically in-the-red company
The Ellevest CEO has a 3-million member community and $1.4 billion in AUM after eight years, but has had to make do while 98% of VC funds go to male-run companies, she asserts.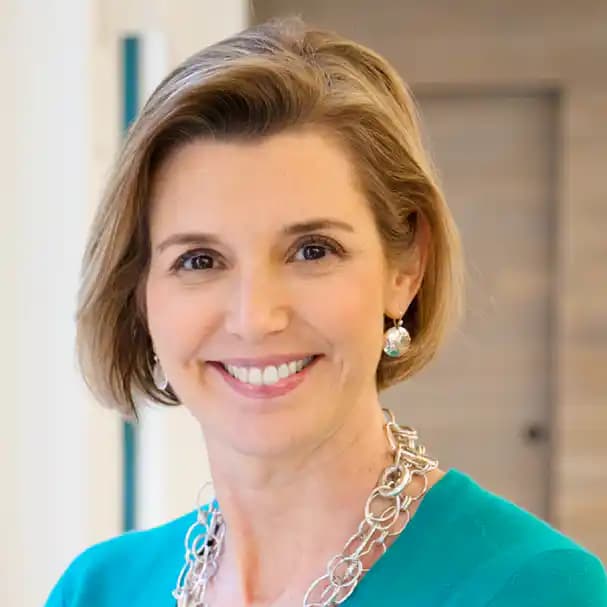 Sallie Krawcheck: When it started rolling, it was a force of nature, a f***ing force of nature.
---
---
Brian Murphy
If you're raising from 400 investors in a "restated Series B", you've got one or more endemic problems that need to be resolved. I admire the team's determinism, but they need to figure out a real business model. They're not going to build a sustainable business on clients with an average $8,000 in AUM.