Sallie Krawcheck: When it started rolling, it was a force of nature, a f***ing force of nature.
Sallie Krawcheck just pulled off a $53-million "Series B raise," which is actually her seventh known fund injection for Ellevest, a robo-advisor targeting women.
Unlike most "series" raises -- typically involving a handful of venture capital firms -- Krawcheck tapped a crowdsource-sized group of 400 investors.
Ellevest has yet to respond to a request for comment, but Krawcheck said in a statement she is "beyond thrilled ... raising venture funding is a grind." See: Why Sallie Krawcheck made a plea for 'divorce' from unnamed 'investors' as her Ellevest startup approaches its sixth birthday.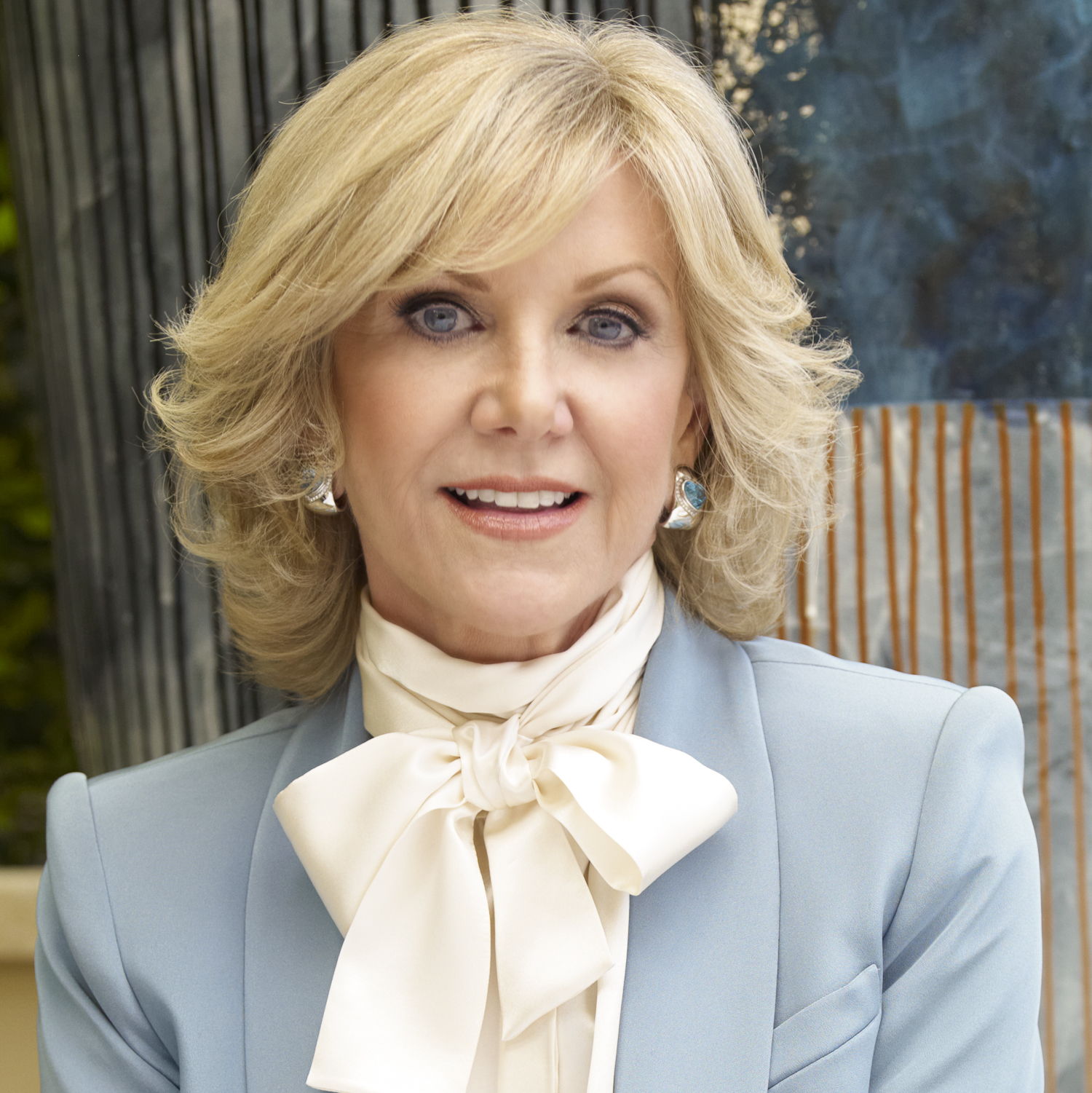 She explained what she meant by "grind" in a LinkedIn post. She blasted venture capital firms that declined to back her company.
She called out the fact that 98% of venture capital funds go toward male-founded companies, citing Pitchbook and Deloitte data.
"I flew to Florida to meet with a 'gentleman' who had pledged $5 million to the round -- me lugging Ellevest sweatshirts as gifts onto the plane for his family -- and he canceled on me as the plane was landing. And wouldn't reschedule," she says.
'Championing' investments
"There was the senior venture capitalist who asked why his venture buddies didn't like Ellevest. I told him I didn't know, since I'd never met them, and that I'd guess his negative first impression meant he wouldn't invest; he said it wouldn't sway him. It did," she continues.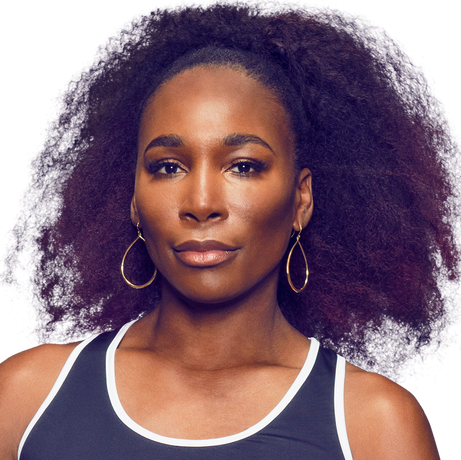 "There was the senior woman who flat-out told me she didn't want to invest in other women; that she had fought long and hard enough for herself, and that should be enough.
"But we raised the money -- $53 million of it -- without them ... [we found] people who already believe in [our view of the] world ... and convince[d] *them* to invest," Krawcheck concludes.
For now, Ellevest's backers are investing in the spirit of "championing," rather than seeking the giant return on investment that VCs often ruthlessly demand.
"We're committed to … supporting women entrepreneurs and championing gender equality," says Shannon Kennedy, global president of BMO's family office business, in the release linked to the raise.
New York City-based Ellevest has already burned through much of its previous $100 million in funding and has to show for it $1.43 billion of AUM, as of March 10.
That's up 40% from the $1 billion in March last year.
Lifestyle brand
Ellevest serves 101,000 women investors as well as "non-binary people and male allies," according to the firm. But its real draw to investors may be its three-million-member "community."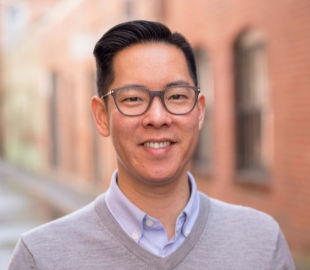 Ellevest's now two-year-old subscription model gives investors and 32,715 subscribers who do not use the company's portfolio management service access to a lifestyle "community." See: 'Bristling' at 'pink-it-and-shrink-it' pitfalls, Sallie Krawcheck files an ADV.
The community includes access to limited financial planning and advice, a magazine, DIY education services, workshops and banking and credit cards from Coastal Community Bank and Mastercard.
Membership fees begin at $1, and can rise to $9 for 'executive' membership, which adds in the option for higher-fee 50 basis point, $50,000 minimum investment tailored portfolios, more planning services and 50% off coaching sessions.
The company's membership model provides a handy bump to revenues, bringing in somewhere between $1.6 million and $14.4 million a year.
In March last year, Ellevest also launched a program through consumer rewards start-up Dosh where subscribers get cash back if they use its credit or debit cards for purchases from an Ellevest administered list of female- or non-binary-led businesses.
The list includes fashion brand EleVen, founded by Ellevest backer Venus Williams; Jessica Alba's household goods brand, Honest Company, and VC-backed cosmetics brand Birchbox. See: As a self-aware Sallie Krawcheck launches at TechCrunch Disrupt, Ellevest embraces the peril of selling algorithms to women.
Each agreed to provide 'exclusive' offers to female participants. See: Sallie Krawcheck defends latte-spending after high-net-worth pivot
Women for Women
Ellevest is part venture-backed enterprise and part Krawcheck's passion project that is clear on its mission -- to help women investors. But it has yet to come up with a sustainable business model and faces long odds against it.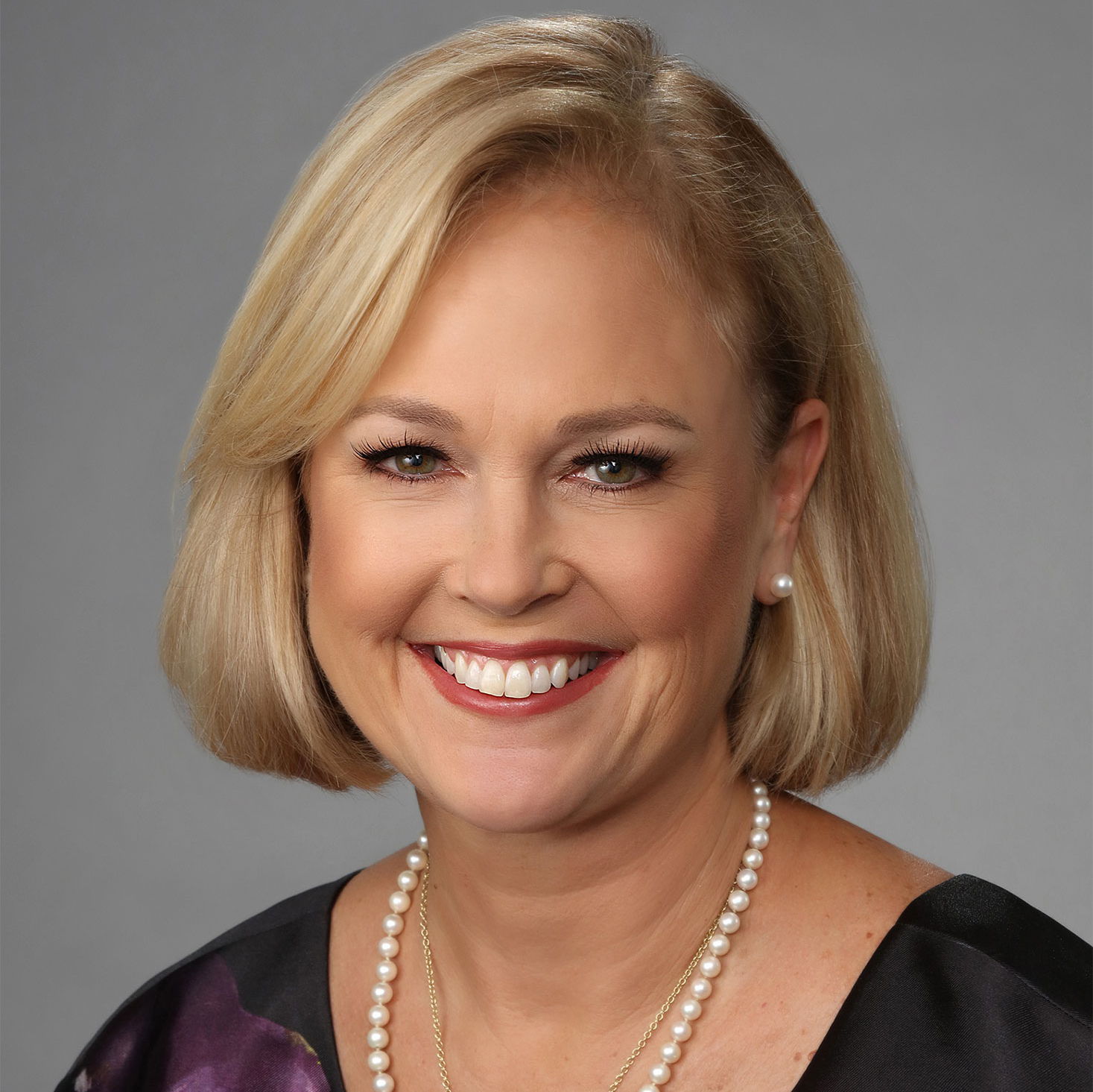 "Our chance of success? It's been calculated as 0.00019%," Krawcheck says in a LinkedIn post.
"Ellevest was founded on a single truth: Nothing bad happens when women have more money. So we built a financial company by women, for women," she explains.
The Bank of Montreal (BMO) in Quebec and Contour Venture Partners in New York City led Ellevest's funding round, alongside 16 other institutional, venture capital and philanthropic backers* in six states and two countries.
BMO bought a separate minority stake in the firm in January, and Contour first invested in Ellevest's $10 million 2015 raise. See: 'Losing sleep' Sallie Krawcheck seeks to robo-reap women investors with Ellevest.
Strategic financing
"The list of VCs is actually quite reputable, especially within women and diversity circles," says Eric Woo, CEO of Revere, itself a venture-backed firm in Lafayette, Calif., that rates and researches venture capital firms and their investments for RIAs.
"Contour is pretty well known. Halogen and Cleo are considered top female-led early stage VCs," he adds.
BMO is a 45,000 employee multi-national with $27 billion in annual revenues. See: Why a $2.8 billion RIA spun away from a BMO despite a 'really good relationship' spanning 13 years
"But this round screams 'strategic' financing, not a traditional VC round -- a very intentional raise to generate PR and activate the BMO distribution network," Woo notes.
Just getting started.... again
Some 10%, or approximately 40 of Ellevest's new tranche of investors are men, or male-led companies. They contributed 32% of the company's newest funding, or $16.96 million, according to a release.
Yet these backers are the exception to the rule, according to Krawcheck. See: At Morningstar, Sallie Krawcheck blasts her own [presumably ex-] financial advisor -- and herself.
"Underrepresented" investors--women, female- and underrepresented-led companies accounted for 90%, or 360 of Ellevest's new backers, and provided 68% of its latest funding, or $36 million.
"I don't think there's ever been anything like this before ... two-thirds of our investors are women. That's practically unheard of ... [and] we're just getting started," says Krawcheck.
She and Charlie Kroll founded the firm in 2014. He departed in 2020.
"It's what's gotta be the most powerful group of women investors ever to come together, from Melinda French Gates ... all the way to the young woman investing her first dollar," she adds.
Picking up steam
Ellevest's robo-advisor division is finally picking up steam.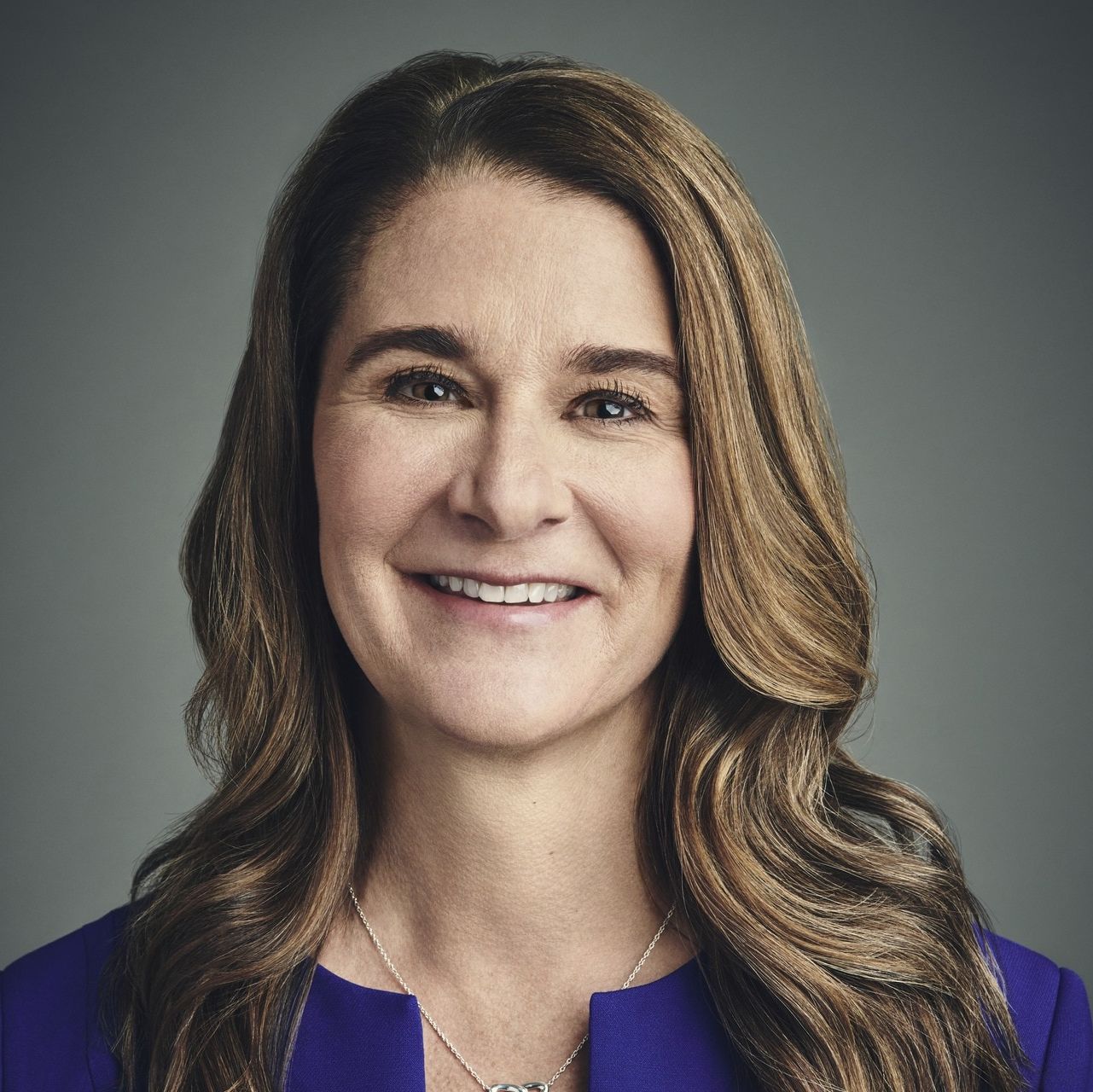 The company employs 119 staff, including 12 in advice roles, and 22 hold investment advisory qualifications, according to its Form ADV.
Although its average account balance of roughly $8,000 remains flat, it has $798 million under management, up from $585 million last year. See: Ellevest's 'for-women, by-women' message gets more literal after Sallie Krawcheck and her male co-founder part ways and AUM growth picks up.
In the last 12 months, the company pulled in $215 billion in AUM from mass affluent investors at an average of $17.9 million a month, more than doubling its eight-year average monthly add of $6.96 million, according to its Form ADV.
It added 10,772 retail clients this year as well.
The sudden up-tick in mass-affluent adoption follows the company's June 2020 launch of a subscription-fee supported membership model. Ellevest typically charges mass-affluent clients a 25 basis point portfolio management fee.
Overall, Ellevest brought in $1 billion of AUM in the eight years until March 2021, adding roughly $125 million a year.
In the last 12 months, its annual AUM growth has tripled, and its overall AUM grew $400 million.
Plateau problem?
The growth of mass-affluent investors also comes at a time when its high-net-worth (HNW) asset growth is plateauing.
If any of Ellevest's billionaire women backers use Ellevest to manage their money, they have yet to disclose it.
Gates has a reported net worth of $6 billion and could reap as much as $60 billion in a divorce settlement.
Tennis star and Ellevest backer Venus Williams is reportedly worth at least $95 million. See: With $9 million in second-round VC bucks from Venus and friends on the books, Ellevest's AUM remains ground bound.
In the past 12 months, Ellevest Private Wealth Management's rate of AUM growth has barely ticked-up, although its percentage share of the Ellevest's total AUM climbed from 39% to 42% year-over-year.
Throughout most of its existence, HNW growth has consistently outstripped mass affluent growth. The company manages $606 million -- up from $396 million in June 2021 -- on behalf of 204 HNW clients with an average balance of $2.9 million, according to its Form ADV.
By way of comparison, Ellevest took eight years to accrue $798 million in mass-affluent assets for its vanilla stock-and-bond robo-advisor.
Ellevest custodies its robo-advice client assets with the now Goldman Sachs-owned Folio Investments, and its high-net-worth clients with Schwab. See: Goldman Sachs RIA custodian delayed indefinitely, as 'technical details' bedevil launch date.
Fee modeling
Ellevest has yet to reveal whether it came close to crossing into the black last year. It failed to do so as of March 2021, according to Forbes.
Its subscription model is also just one of four key ways it pulls in revenues, alongside tiered investment advice, extra-cost services including flat-fee planning, and it takes a cut of interchange and other debit- and credit-card fees from its subscribers.
HNW investors, who must invest a minimum of $1 million through Ellevest, pay the company a tiered fee that reduces in increments relative to how much they choose to invest.
Fees range from 90 basis points for accounts of up to $2 million and 25 basis points for a $100 million-plus account.
Ellevest's HNW clients may also have to pay an additional 20 basis point to 30 basis point charge levied on environmental, social, governance (ESG) 'impact' portfolios sub-advised by Ethic; or an additional 23 basis points on portfolios sub-advised by AllianceBernstein.
Ellevest investors keen to build a donor-advised charitable investment portfolio must pay Schwab an additional 50 basis points to 90 basis points for it to sub-advise their philanthropic investment.
Not including banking fees or flat-fees for its one off services including planning, Ellevest's remaining annual revenues fall somewhere between $5 million and $24 million, based on an aggregate of its lowest potential fees and its highest..
---
*Alongside approximately 382 undisclosed investors, Ellevest's latest first-time backers include The Venture Collective, Stardust Equity, New York Ventures, Halogen Ventures, and LGBTQIA+ syndicate Gaingels.
Prior investors that have re-upped include BMO, Salesforce Ventures, Contour, RethinkImpact, Morningstar, Khosla Ventures, Melinda Gates' Pivotal Ventures, RogueWomen, PayPal Ventures, Allianz Life, AME Cloud Ventures, Astia Venture Fund, and the billionaire philanthropist Elaine Wynn.
---
---
Brian Murphy
If you're raising from 400 investors in a "restated Series B", you've got one or more endemic problems that need to be resolved. I admire the team's determinism, but they need to figure out a real business model. They're not going to build a sustainable business on clients with an average $8,000 in AUM.