Bill Crager took CEO reins, moved the headquarters and may soon undo the IPO.
Envestnet has closed its Seattle and Chicago offices, and moved its headquarters from the Windy City to Berwyn, Pa. as reports continue to mount that the firm is on the cusp of going private, again.
Citywire reported this week that private equity firms Advent International and Warburg Pincus are the final bidders for the outsourcer, which works with 108,000 advisors. See: Bill Crager says Envestnet is about growth 'period!' after Barron's article, citing five 'sources,' claimed his firm retained Piper Sandler for a possible sale.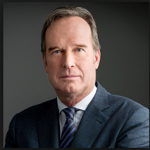 Jud Bergman founded Envestnet in 1999 in Chicago, and the company went public in 2010. But Bergman's death in a 2019 car crash cast a shadow over the firm's future.
Flipping back to private can take the pressure off those stressful quarterly earnings reports, says Joel Bruckenstein, who runs the T-3 conference.
"I think this can be a way for them to take more of a long-term approach as opposed to having the analysts breathing down their necks every quarter.
"If they can plan strategically instead of having to worry about quarterly results that should be a net positive in the longer term," he says.
Envestnet, Warburg Pincus and Advent spokespersons declined to comment regarding Envestnet's potential ownership change.
Legacy issues
Citywire reported that other firms wanted to bid on Envestnet, but a competitive process locked them out, leaving Advent and Warburg Pincus the final firms standing.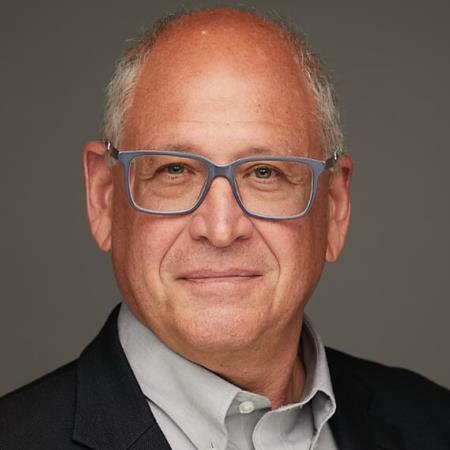 Warburg Pincus owns Edelman Financial Engines, Facet Wealth and Kestra Holdings.
Advent International has 390 private equity investments in 42 countries and has a wider-ranging investment appetite. The company invests across health care, industrial, retail, consumer and leisure firms.
Becoming a private company would allow Envestnet to shore up various challenges out of the public's eye, Bruckenstein adds.
"I think they are investing in some interesting areas like the exchanges, but there are still some legacy tech issues to address, and deeper integration across some of the products would be a plus."
Office shuffle
The longtime Chicago outsourcer last week announced its headquarter's relocation to Berwyn, Pa. -- a posh, leafy Philly exurb.
Pennsylvania's Main Line is now TAMP Valley with SEI, Brinker, Lockwood, Envestnet, and Vanguard all planting their headquarters in the area.
SEI is headquartered in Collegeville, Pa, which is about 9 miles from Berwyn. Brinker Capital is headquartered in Berwyn. Lockwood Capital Management and Vanguard are both based in Malvern, Pa., which is about four miles away from Berwyn.
Berwyn is about 20 minutes outside of Philadelphia and is in Chester County and there's a commuter rail to Philadelphia. Envestnet first opened an office there in 2016.
Envestnet co-founder and CEO Bill Crager resides near Berwyn, says Amy Norcini, public relations director at Envestnet.
"The majority of the executive leadership team is based in Berwyn, or is within close proximity to this location."
Two years ago, Envestnet the opening of a giant state-of-the-art center in Raleigh, NC, along with a giant office in India. Seattle is now a remote field location.
Envestnet consolidated its Redwood City and Sunnydale Calif. offices several years ago, Norcini says. But the San Mateo, Calif. location is still open.
Location, location
Norcini declined to say how many square-feet Envestnet has at its Berwyn location. But Envestnet is in expansion mode in Berwyn, according to Fundfire, which follows the separately managed account industry.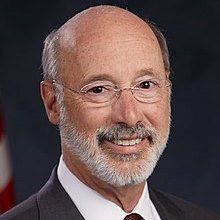 Envestnet signed a lease in 2019 for a 15,897-square-foot office at 1000 Chesterbrook Blvd. in Berwyn. RLE Partners is over-seeing a "multi-phased office build-out" of an additional 59,053 square feet, RLE told the publication.
In 2016, Envestnet moved into a 63,000-square-foot space in Berwyn.
Pennsylvania Gov. Tom Wolf said at the time the Envestnet deal would be "bringing 153 jobs that pay, helping to bolster the area and our state."
Envestnet received $459,000 in state Job Creation Tax Credits (JCTC), and $36,000 in state funding for employee training, according to published reports.
Best approach
The Chicago office closed on April 1. Envestnet's offices are on the 22nd floor at 35 E. Wacker, a prominent spot - not far from famed Michigan Avenue. The company has 13,714 square-feet of space there.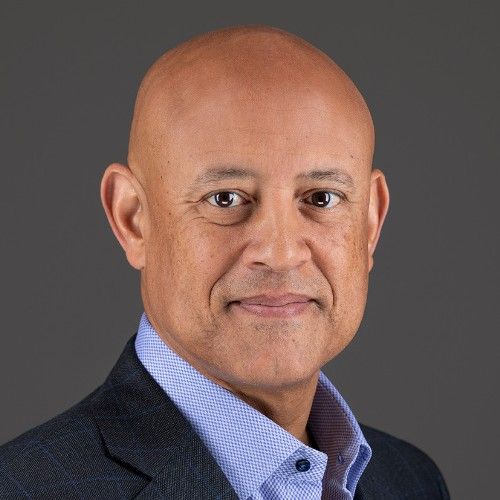 When asked what will happen with the current Chicago staff, Norcini says the firm is allowing workers in a "hub and remote" model where staff could work at home, but also use existing offices for collaboration.
She would not state how many workers are in Chicago.
"We believe this is the best approach for our employees and offers opportunities for in-person collaboration and innovation. As a cloud-first SaaS company, we have the technology and solutions in place to support our teams and clients in the field and on-the-go."
In 2020, Envestnet announced its relocation to a "futuristic, high rise building" in downtown Raleigh.
The building has more than 50,000 square-feet of retail and dining offices as well as projection screens for community gatherings and a fitness zone for yoga and group workouts.
At the time, Stuart DePina, chief executive of Envestnet data and analytics, said most of the product and engineering efforts going forward would be done in the Raleigh office.
"Raleigh is also a great design center—so a lot of our future design work is going to be done from that office as well," DePina stated at the time in a release.
The Raleigh location is also a hub for Tamarac, said Andina Anderson, executive managing director of Envestnet and Tamarac in a 2020 release.
"Given its rapid population growth, quality-of-life appeal and bottomless talent pool of engineers and designers, we chose 'Silicon Raleigh' as the perfect fit when we opened our first Envestnet/Tamarac office on the East Coast 10 years ago to better serve our clients there.
"As we've made key acquisitions and grown our client base, we expanded our operations in Raleigh to function as a replica of our Seattle headquarters office."
---
---