Charles Schwab Corp. files SEC paperwork to make good on Rick Wurster push for investor revolution in mass customization --with 40 basis points of monetization
The Westlake, Texas broker-dealer and custodian of $8.5 trillion of AUA will cannibalize its own products and third-party partners but with eyes on a new value proposition.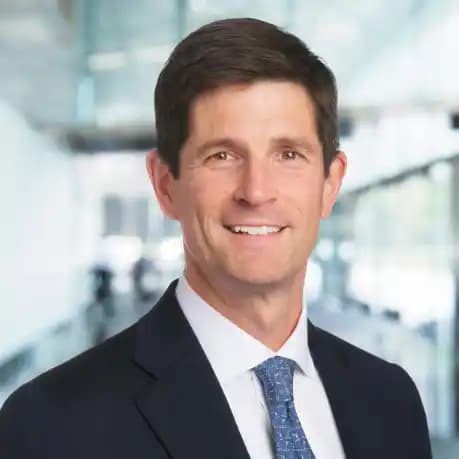 Rick Wurst: We're able to lower the barriers to direct indexing for more investors and advisors.
---
---
---
Brian Murphy
I call BS on DI. Nobody is asking for direct indexing. It, like most other memes in the industry such as ESG, is being driven by primarily by custodians, mutual fund/ETF managers, etc. It's an easy way to charge fees with little human intervention - based on the assumption that indexing (which worked extraordinarily well when the Fed was printing money) will continue to be well-suited to wealth accumulation going forward. None of these solutions are being asked for by retail, or advisor, clientele. Clientele want performance - period. I want to see my capital grow, after taxes, and that's the holy grail. Whether that is an "indexed" solution or active management is of little concern. It happens to be the case that when money is being continually pumped into the markets due to central bank money printing, indexing can't be beat. But when central bank actions turn course - watch out...and that's where we're at now. Unfortunately the solution that retail investors need is one that goes across platforms, across taxable & held away assets (401k, 403b); across wealth management, credit, lending, housing; and across asset (and liability) types - equities, bonds, digital assets, real estate, etc. None of the traditional players (Schwab, Fidelity, Goldman, etc.) will tackle that problem because they can't monetize it effectively on their closed platforms. Period. End of story.