Amit Dogra is ready to put a shine on an $8B 'Dynasty-like' RIA service platform that's tired of keeping a low profile in cloudy Portland, Ore.
The Philly exec is now president of tru Independence after stints at SEI, Brinker, Hightower, BNY Mellon and, most recently, Sanctuary.
Tru Independence wants to rise above its low-profile, Portland, Ore., home.
---
Related Moves
August 15, 2019 at 7:58 PM
---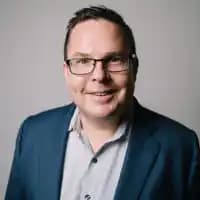 March 20, 2019 at 11:32 PM
---
September 13, 2018 at 2:21 PM
---
---
---
Jeff Spears
The knowledge and persistence remain. Most established firms need this guidance. It is a fresh and new voice.