Tru Independence wants to rise above its low-profile, Portland, Ore., home.
Amit Dogra is back in the game in Portland, Ore., as president, board member and minority stakeholder in tru Independence (Tru, for short) just as an old rival makes a big move.
Dynasty Financial Partners, the originator of Tru's business model, is about to seek $100 million or more in an initial public offering. See: Dynasty Financial takes next logical step, using Wall Street powers and RIAs to beat Wall Street with an IPO, but timing surprises one expert.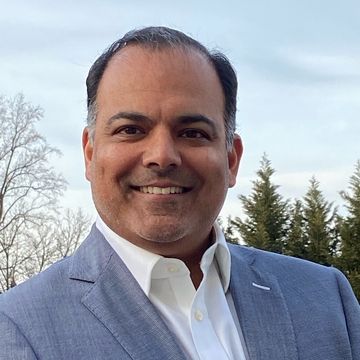 Growing under the radar is fine, but Tru co-founder and CEO Craig Stuvland is ready to spend outside capital on prominent hires to gain the outside world's attention.
"There is no virtue in a low profile ... so we're going to make sure everyone knows about Tru going forward. Hiring Amit is the first step in that process," says Stuvland via email.
Dogra knows Dynasty. He was national head of relationship management and practice management at Chicago rival Hightower from 2014 to 2018.
Though Hightower is primarily a rollup, it also successfully developed a 'Dynasty' platform, known as "synthetic scale," or simply a one-throat-to-choke bundle of third-party RIA services served up on mostly one dashboard. See: HighTower throws open its doors to non-partner firms who want service and/or brand
Hands on
The model has been imitated and differentiated in many ways and there is even another company with Tru in its name --TruClarity. See: TruClarity -- a 'Dynasty-lite' -come-lately with a Y Combinator-type twist -- hires Dan Cronin and fellow Fidelity alum Shad Besikof to show its true growth intentions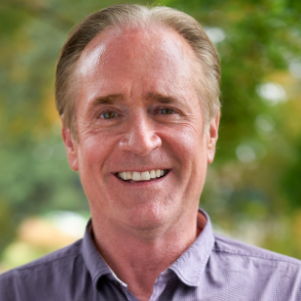 Though careful not to cite Dynasty itself, Dogra is ready to take the fight to the dog pack in his new role.
"We like our chances [of] finishing the race in front of the pack," he says, via email.
Stuvland promises to hold Dogra accountable for growth.
"[Dogra] has a history of being a hands-on leader, and as president, he will take the same approach ... Growing company assets and increasing profitability will be the key metrics in measuring his impact," Stuvland says.
Dogra has previously worked at SEI, Brinker, BNY Mellon and Third Seven in addition to Hightower. See: Third Seven taps ex-HighTower managing director to jump-start roll-up initiative
Room to grow
Like Dynasty -- a back office services platform for RIAs -- Tru bundles software, business development, marketing and compliance services for a fee. It currently serves 24 RIAs with $8 billion collectively under their management.
In contrast, Dynasty administers $68 billion (AUA) on behalf of 46 RIAs, while outsourcer and roll-up Hightower administers $144 billion on behalf of 122 advice shops. Its assets under management (AUM) are $117.8 billion.
Yet Tru has its own niche about half a segment down from Dynasty. Its prototypical RIA client manages between $250 million and $1 billion, according to the firm.
Though bigger is often better for an RIA servicer, smaller firms have their own advantages, Dogra notes.
"There's more room to grow on [RIA] valuations ... [and] focusing on amplifying an advisor's organic growth is the cheapest, most profitable way for an advisor to grow ... you're going to hear a lot more from us on [this]," he explains.
Independent advisors
Under Dogra's leadership, Tru will also launch a new annual conference for advisors and a consulting program for RIA CEOs, according to Financial Advisor magazine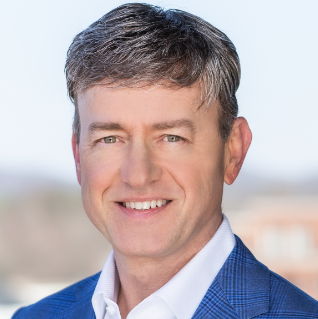 It sees both as a matter of urgency. The average RIA's organic growth has dropped from roughly 9% to 3% in the last few years, a recent Dimensional Advisor study reported.
Unlike firms like HighTower, Sanctuary, or Dynasty, Tru does not own a broker-dealer.
Instead, advisors using its back office services can use one of the company's broker-dealer partners to manage trades, including Camarillo, Calif.-based Mutual Securities.
Tru, like Dynasty et al., also provides RIAs with access to an undisclosed set of software across CRM, client reporting and financial planning tools.
Yet it declined to detail the standard contract it signs with RIAs.
It also declined to reveal whether it typically takes an equity stake in its clients -- as some RIA outsourcers do -- or whether it requires RIAs to agree to use its services for a minimum term.
"All Tru advisors are independent and always have a choice in being a part of Tru," says Stuvland.
Aggressive push
Founded in 2014 and bootstrapped until two years ago, Tru opted to sell a minority stake [of undisclosed size] to Boston private equity investor Entwood Holdings in August 2020.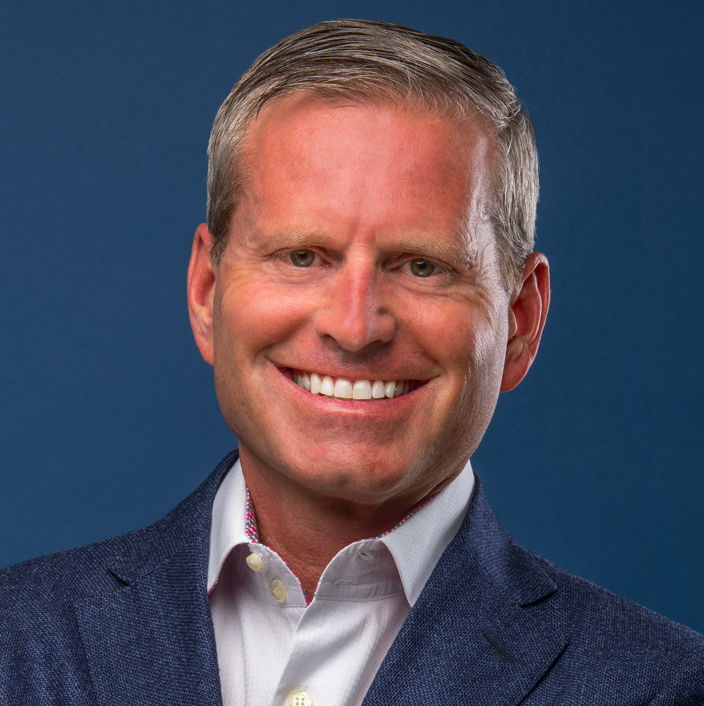 "[We] wanted the additional capital to be deployed for growth, marketing, and technology [and] the current hiring of Amit was part of an overall strategy to amplify [Entwood's] investment in the platform and make an aggressive push in the marketplace," says Stuvland.
Entwood is run by Jim Dilworth, who also manages Boston direct indexing company Veriti Management, and co-founded UHNW education service Kore Venture. See: Kore goes to teaching UHNW kids thrift.
Entwood also financed the August 2020 hire of Tru chief operating officer Gary Bonner from Houston, Texas-based RIA, Avalon Advisors.
Dogra, who will sit on Tru's board -- and now holds an equity stake -- joined the firm after a short break following a two year stint as chief experience officer at Sanctuary. See: A 20-year Merrill Lynch veteran got Sanctuary Wealth to $10 billion in AUA in 15 months with no outside capital and no time in bed: 'Nobody's slept since April'.
He declined to reveal why he left Sanctuary.
Blood, sweat, tears
Dogra has also had stints as partner and CEO at roll-up and investment bank Third Seven Advisors; as national head of relationship management at Hightower and as a sales director at BNY Mellon and Brinker Capital. See: HighTower exec defects to a hyper-active-investing 'fiduciary' roll-up.
"It's his experience as an operator, with a growth mindset and a passion for getting things done that makes him a perfect fit [for Tru]," says Stuvland.
Tru, which employs roughly 50 staff is hungry to grow beyond what sweat equity alone yields, says Dogra.
"[Stuvland] really poured his blood, sweat and tears into the business, and has had some phenomenal success. [But he] wants to see it be bigger than it is today," Dogra told Citywire.
---
Related Moves
August 15, 2019 – 7:58 PM
---
March 20, 2019 – 11:32 PM
---
September 13, 2018 – 2:21 PM
---
---
---
Jeff Spears
The knowledge and persistence remain. Most established firms need this guidance. It is a fresh and new voice.