Aparna Chennapragada: [Robinhood round-up] incentivizes folks to do the good thing [investing] more.
Weeks after Acorns raised $300 million to move closer to Robinhood's business model, Robinhood is returning the compliment by adding a signature Acorns feature to its debit card--spare change investing.
The Menlo Park, Calif., discount broker announced its new debit card service, Mar. 22, in a company blog post.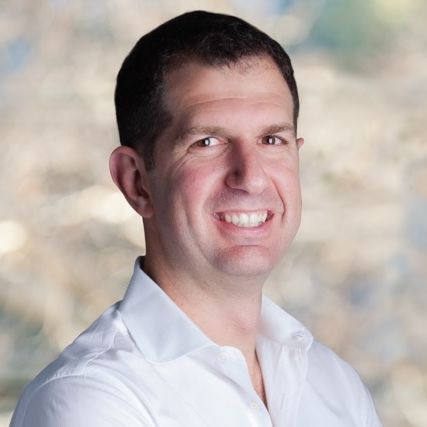 Like Acorns' debit card, Robinhood's new service, already in public trials, will round-up its customer's spending to the nearest dollar then invest the difference.
"[It] incentivizes folks to do the good thing more. That [money] can be invested in cash, in crypto, in stocks, in expenses, and so on," says chief product officer Aparna Chennapragada told the Verge.
Robinhood also just announced, Mar. 29, new trading hours an expansion that brings it more in-line with trading hours at Fidelity Investments and Charles Schwab & Co.
Robinhood has also appointed Meyer 'Micky' Malka to its board, the company announced in a Mar. 23 blog post.
Malka, a long-standing Robinhood investor and founder of Palo Alto, Calif. Venture capital investor Ribbit Capital also serves as a board member and advisor to RIA software company and TAMP Vise AI Advisors, another Ribbit investment. See: Vise falls way short of $1 billion projections after RIAs balk.
Crypto lure
Robinhood's appointment of Malka to its board follows its recent announcement that it intends to reignite its mothballed bid for international marketshare.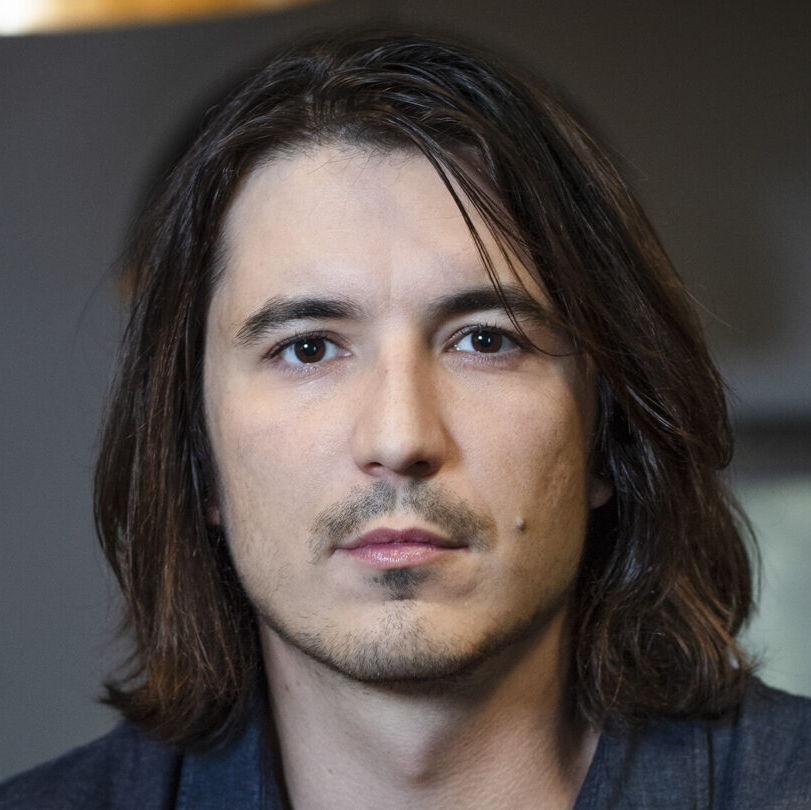 "[His] deep understanding of fintech, international experience and street smarts make him an invaluable asset," Tenev explains, in a company blog post.
"I'm thrilled to continue supporting Robinhood as it ... expands its mission beyond the United States," Malka adds, in the blog post.
Robinhood canceled its first bid to expand internationally in 2020, including its aborted bid to enter the UK market, according to Bloomberg.
Robinhood also intends to use cryptocurrency trading to draw interest abroad, according to the firm.
"Robinhood has set aggressive goals to start opening its crypto platform up to customers internationally in 2022. The company believes in the immense potential of the crypto economy and sees a big opportunity in serving customers across the globe," Robinhood stated in its recent earnings report.
Chief brokerage officer Steve Quirk reinforced the crypto-first strategy in February. "We have aspirations to take this brand global and we would do so crypto first," he told CNBC.
Money in motion
The company will now support pre-market trading starting at 7am ET, and end post-market trading at 8pm ET. Eventually it plans to to offer 24-hour trading, accoring to a blog post.
Traditional market hours run from 9.30am to 4pm ET. Robinhood already supports 9am to 6pm ET trades.
"We're working towards 24/7 investing and are starting with new extended hours from 7 a.m. to 8 p.m. ET," says a company spokesman, via email. "We'll have more to share on plans for 24/7 trading at a later date."
Robinhood first began to roll out its extended trading hours, Mar. 24 to a small percentage of its customers. It will will become available to all customers over the coming months, according to a company spokesman.
The extended trading hours are also likely to drive transaction volumes that will increase Robinhood's order-flow payments -- its main source of revenue.
But the move is not without risks to both the company and investors.
Extended hours subjects its trading process to the vagaries of a market thin on trading partners, which makes off-hours trades notoriously volatile.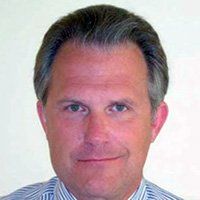 Robinhood attributes the delay in matching the 7am to 8pm trading hours available at both Fidelity and Schwab to its prioritization quality user experience, over and above breadth of service.
"We have grown incredibly fast and we're committed to ensuring our services stay reliable throughout this growth," says the company's spokesman.
"We wanted to ensure we scaled our operations adequately in order to ensure platform stability and timely customer support for our more than 22 million customers," he adds.
Fidelity offers 7 am ET to 8 pm ET trading for its retail traders. Schwab allows pre market orders from 8.05 pm ET on the previous trading day, which are eligible for execution by 7am ET the following day. Schawb investors can make after hours investments between 4 pm ET and 8 pm ET, according to the firm.
Robinhood bull
The trading hours expansion coincided with Robinhood's soaring share price. It rose just over 24%, closing at $15.91, up $3.10. Shares are moving up from their 52-week floor of $9.93, but are still well off the 52-week high of $85.00.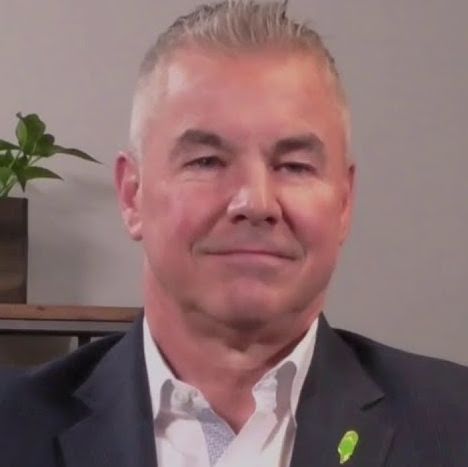 Yet, Robinhood has strong motivation to expand beyond its core business model. Once the meme stock trend faded, so did its revenues.
In its most recent earnings call, the company forecast that its first quarter net revenues will likely drop 35% to $340 million.
The company may soon benefit from an upswing, however, with its round-up debit card addition likely to play well with investors, according to market analysts.
In a recent note, JMP Securities came out as a Robinhood bull.
"Robinhood announced the launch of a new debit card ... bottom line, we're optimistic about the opportunity," it stated, in the note.
In a company note, Goldman Sachs analysts agreed that Robinhood's share price could end soon escape the doldrums.
"We believe shares could be poised for a re-rating at some point if [Robinhood] can translate its new product momentum into a return to revenue and user growth, and thus improve line-of-sight to reaching profitability," the note states.
Free money
As part of its new debit card roll-out, Robinhood will retire its previous debit card service, Cash Management, folding it into new subsidiary, Robinhood Money, which uses Sutton Bank as its banking outsourcer.
The new Robinhood service will keep spare brokerage cash and day-to-day spending money separate.
Robinhood will not charge monthly, subscription, ATM, overdraft, or account minimum fees, according to the firm.
The 2013-founded firm will also hand-out bonuses of between 10% to 100% of weekly round-up cash to investors, up to $10, calculated by a proprietary algorithm.
The company has yet to disclose how its algorithm decides which investors are worthy of a 100% $10 top up, and which warrant just 10%.
But the algorithm risks drawing fresh charges of 'gamification'.
Blurred irony
Indeed, academics have long noted the addictive nature of the kind of random reward mechanism that the company's new algorithm may represent. See: Robinhood parlays a Wall Street rebel image into a way for the Wall Street elite to cash in.
The Massachussets SEC, which has an continuing dispute with Robinhood over gamification, has yet to answer whether it intends to investigate the new reward system. See: Minefield of less than sympathetic investigators and litigants lies ahead for Robinhood.
It declined to comment following a request today.
The spare change service brings the company's business model more in line with rival millennial and Generation-Z-focused investing application Acorns.
Acorns recently raised $300 million to support its continuing revamp into a more all-encompasing 'financial wellness' brand.
The Acorns raise tides it over financially, after the collapse of its special purposes acquisition vehicle-led IPO. See: Cash-flow negative Acorns raises $300 million in bridge capital.
Fresh moves
Robinhood's new round-up service resumes a colorful and successful history for blazing trails. See: As its reverse 'fiduciary' conundrum goes unsolved, Robinhood CEO takes shots at 'gadflies' and eggheads.
The company made its name by up-ending the retail brokerage model with commission free-trading. But it has added new products and services for several years, including cryptocurrency support in 2018, fractional share trading in 2019, and 24/7 client support last year.
Robinhood also recently added investment "recommendations" to help amateur investors with "personalized" stock recommendations. See: As Charles Schwab Corp. shares soar and Robinhood's crater, the mobile-first brokerage makes seminal move past its 'casino' model and sells 'fiduciary' portfolios.
The January addition of recommendations drew ire from several industry critics, because Robinhood's primary source of revenue, payment for order flow, means the more its users trade, the more it profits.
"Its business model is a casino, Knut Rostad, director of the Institute for the Fiduciary Standard in McLean, Va. told RIABiz in January.
"It's made to skirt fiduciary or best interest advice or a brokerage recommendation," he said.
---
Related Moves
January 6, 2022 – 10:33 PM
---
---
---