Wealthbox raises $31 million after finding its groove converting Salesforce and Redtail CRM users and leaping up the marketshare ranks
The Providence, R.I., party-crasher has romped on the lower end by being simple, intuitive and cheap, but sees upmarket beckoning; capital will fund a hiring and spending spree to capitalize on software shift to planning that puts CRM back at the center
John Rourke: When you shut your eyes and see a pot of gold at the end of the rainbow, you open them and sprint.
---
Related Moves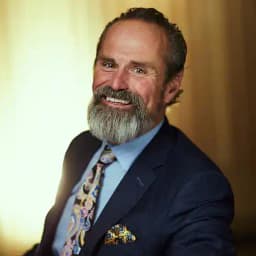 October 5, 2018 at 6:05 PM
---
---
---
JQ
March 28, 2022 — 11:54 PM
I was one of those that deflected from redtail a few years ago. No regrets as I find myself using my crm now more frequently than before as wealthbox is simple and intuitive to use.