(Matt Pistone and) Aaron Klein: '[Matt] was the perfect co-founder.'
Riskalyze needs a new chief technology officer -- and is down to one co-founder --now that Matt Pistone has departed the firm and now lists Seattle as his home address.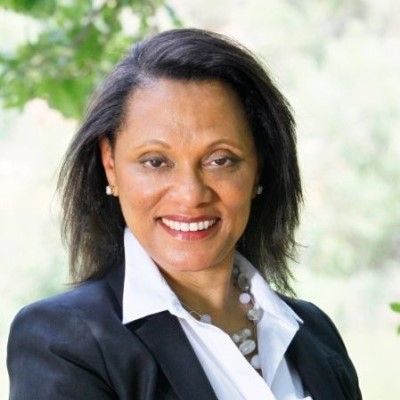 Co-founder and CEO Aaron Klein's LinkedIn account contained a post that the Auburn, Calif., leader in risk software for financial advisors had hire Donna White at August Venture Talent in Los Angeles to hire a new CTO -- and a chief marketing officer for good measure.
Pistone's tenure at Riskalyze goes back to 2011 when -- almost straight out of UC Berkeley -- he and Klein were the firm's only two staff.
Klein is pretty sure he'll hire somebody with more experience for the CTO role, this time around, to oversee 75 technical staff in Poland and Auburn.
'After eleven years, he was ready for his next adventure, and our next CTO will be both the excellent technical leader that Matt was, and an experienced people leader who knows how to build teams at billion-dollar scale," he says. See: Riskalyze replaces Lori Hardwick with Laurie Schultz at board chair and publicly tells her -- and the RIA industry -- it's moved the goalposts to a $1-billion valuation
Pistone is enjoying an exploration phase of life after a long period of focus, he says by email.
"I was just ready for a bit of a change, and I've got a few ideas I want to explore. In the months since departing my full time role I've wandered into a handful of consulting projects here and there, some in fintech and some not, and it's been a lot of fun to see the things incredibly smart people are working on now!"
Engineer's engineer
Pistone's technical prowess was enough to propel Riskalyze to its market leading position but also to execute a big liquidity event for the firm at a $300-million valuation. See: Riskalyze de-risks by cashing out investors at a $300-million-plus valuation to British mega-investor, but Aaron Klein is keeping big skin in the game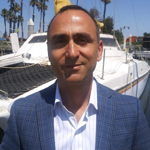 Klein declined to say whether Pistone cashed out during the recapitalization with Hg Capital.
"I can't comment on Matt's personal finances — I'll just stick to what I've said previously about mine," Klein wrote.
"It's true that I am the only co-founder still at Riskalyze, and I rolled the majority of my stake into the recapitalized firm in the transaction with our new partners at Hg."
Pistone is an engineer's engineer, according to Iraklis Kourtidis, CEO of Rowboat Advisors, who helped build Wealthfront's investing capabilities and whose firm sells technology to Riskalyze.
"He is decidedly not a meetings-and-Powerpoint-only type CTO," he says. "When it comes to technology and developers, I consider myself an 'elitist,' and I have to say I was very impressed when I interacted with Matt and his team."
Klein agrees.
"We were his first job out of college," he says by email. "His high school physics teacher recommended him to help build the first prototype that became Riskalyze. (That physics teacher ended up working for Matt at Riskalyze many years later!)
"He was the perfect co-founder in terms of his ability to create something out of nothing, and scale up our infrastructure to serve tens of thousands of advisors and deliver millions of Risk Numbers to clients. Nobody could have done that better."
Big expectations
Klein is also hiring a CMO because his senior vice president of marketing, Justin Boatman, got promoted to chief product officer.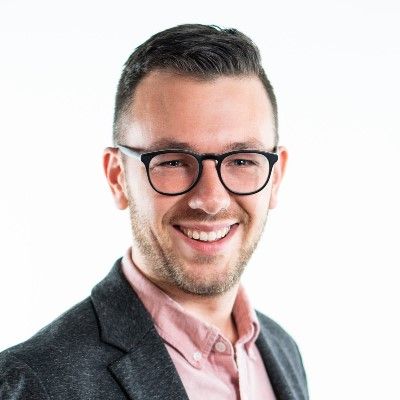 Big expectations will also come with the CMO position, Klein writes in LinkedIn.
"Our next Chief Marketing Officer will bring extensive experience building demand generation engines for rapidly scaling companies," he says.
Pistone begins his next chapter by revving down his engine but staying in touch.
"Matt transitioned out as CTO, though he's still around and available to consult for us," Klein says. "He finally took the vacation I've been hounding him to take and went on a three week hiking trip."
---
---
Mentioned in this article:
Riskalyze
Tech: Other
Top Executive: Aaron Klein
---
---
---
Alex Brewington
This is exciting. I've heard good things about August Venture Talent. It will be interesting to see who is brought in.
Steve Laskey
This is some grade A spin from riskalyze.