The amazing -- though unsurprising to recruiters -- resurrection of 'smoothie' broker James Iannazzo, who lands at a brokerage 52 days after Merrill Lynch sacked him for his outburst
Iannazzo's name showed up as registered broker with Ageis Capital, suggesting clients tend to forgive or are oblivious in these circumstances, recruiter says.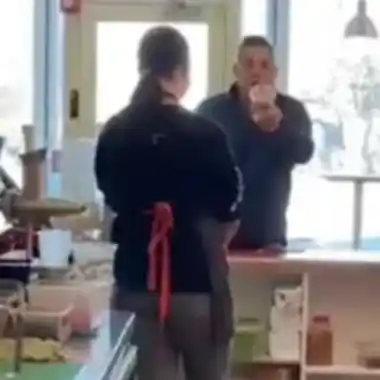 James Iannazzo threw away his CFP (for now) and Merrill branding when he threw insults and yogurt drinks but he may yet execute a smooth landing in Westport.
---
Related Moves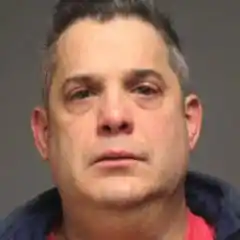 September 1, 2022 at 5:11 AM
---
---
Mentioned in this article:
FA Match
Consulting Firm, Specialized Breakaway Service, Recruiter
Top Executive: Ryan Shanks
---
---
---
RIA GUY
Why is this a story? Who cares?