Maeve DuVally: We are working closely with teams across Goldman Sachs, as well as clients, to ensure that these new services align.
Brooke's Note: Since I started covering RIA custody 22 years ago, I have heard a steady refrain about how lightweight discount brokers like Fidelity, Schwab and TD Ameritrade would get picked off like Russian tanks, if the big Wall Street forces ever decided to aim their Javelins at them. It's never happened or really even come close, despite brokers of every stripe trying. Their disinterest really was just an excuse. RIA custody might be a commodity service that evokes stacks of cash sitting in a big, dusty vault for safekeeping. In reality it's a wildly complex intersection of data and software combined with white-glove human service for the best financial advisors on Earth. When Goldman Sachs faced a choice of building or buying into RIA custody, it chose to buy [Folio] to expedite the process -- yet finds itself in a prolonged run-up to market. You could call that negative slant. It might actually be a positive sign as well. Goldman Sachs may grasp just what it's going to take to launch a service that sticks. It might be nice to get to market while Schwab is still grappling with merging TDA's systems. Yet haste can make waste, and if you are Goldman Sachs, time is inherently on your side.
Goldman Sachs & Co. has yet to launch its RIA custody business -- or even set a tentative date for the unveiling -- as the two-year mark nears since it announced its purchase of Folio Institutional.
The New York City brokerage and banking giant's goal was to fast-forward entrance into the custody market by retrofitting the niche RIA custodian and turning it into a "Goldman" RIA custodian that could compete, day one, for big brokerage teams leaving Wall Street.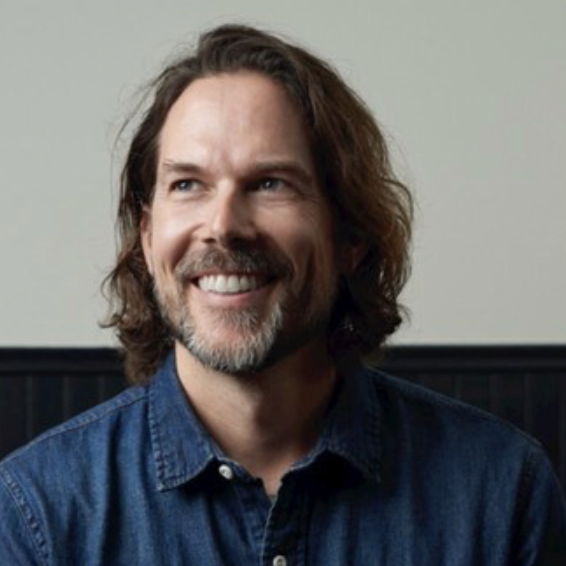 But Goldman has now blown past dates some staffers gave to recruiters, RIA prospects and industry consultants as probable timelines for their own projected collaborations with the newcomer.
Goldman, itself, has never set a hard date, because it's determined to deliver the right service to RIAs, even if it "takes time," according to company spokeswoman Maeve DuVally.
"We are working closely with teams across Goldman Sachs, as well as clients, to ensure that these new services align with clients' business needs," she explains, via email.
The launch of Goldman's custodian was always expected to take "years," Sanjeeb Rajput, a former national head of sales at Folio, and Jason Wenk, founder and CEO of RIA custody overlay, Altruist, told RIABiz in May 2020.
Strategic opening
Still, the original presumed timeframe was "early" 2021. Goldman sent out technology RFPs for platform development in June 2021, with a rejigged Nov.-to-Dec. 2021 launch date, according to Financial Advisor Magazine.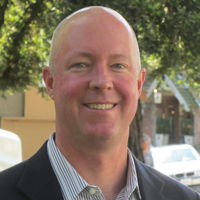 The investment bank seemed to corroborate that timing signal as it took actions like hiring sales staff and revealing clients, namely Steward Partners, a global advisory business.
Raymond James-affiliated Steward, Goldman's "first large-scale [custody] relationship," administers in the region of $25 billion. Steward didn't respond to a request for comment.
In addition, Goldman Sachs's strategy seemed built on speed-to-market. It bought Folio in the aftermath of the acquisition of TD Ameritrade by Charles Schwab Corp. in 2019, seeing a strategic opening in an unsettled market.
That objective remains, DuVally says.
"We have been in the process of building an expanded custody offering to fill a gap we see in the market, especially given some of the recent consolidation."
Goldman, however, is unlikely to begin onboarding clients for Steward Partners, until the Fall, according to a source.
"[Goldman's] dates to begin onboarding advisors and new [RIA] clients keep slipping," the source says, via email.
"[It's] Fall time for when Goldman will be ready to bring [Steward] advisors to Goldman, which means any other [RIA] possibilities slip further," the source added.
Up hill struggle
Goldman has yet to reveal its custodian's current headcount, or how many Folio-custodied RIAs have stuck with it through the transition.
Nor did it answer whether it provides custody services to any firm, beyond legacy Folio clients; or how many RIAs it has convinced to use its service in beta testing.
One technology source states, however, that Goldman's custodian has "onboarded a number of firms," even if flagship client Steward Partners continues to wait.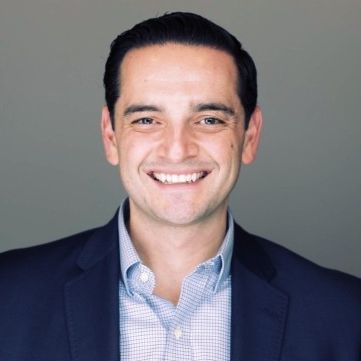 Yet until Goldman shows it can get its "guinea pig" up-and-running on its custody platform, it faces an up-hill struggle in courting the largest RIAs, according to Tim Welsh, president of Larkspur, Calif.-based consultancy, Nexus Strategy.
"With someone of Steward's status, [Goldman] immediately vault[s] into the credibility zone for larger firms," Walsh told AdvisorHub last June.
The new Goldman Sachs whisper date for launch is September but Goldman Sachs is still mum on that sore subject.
"At this point, I don't think we want to confirm a particular time for launch," says DuVally.
Enhanced offerings
RIA custody is an offering that demands going big or going home to win big firms. Goldman Sachs co-head of advisor solutions, Adam Siegler acknowledged as much in a Barron's report last June.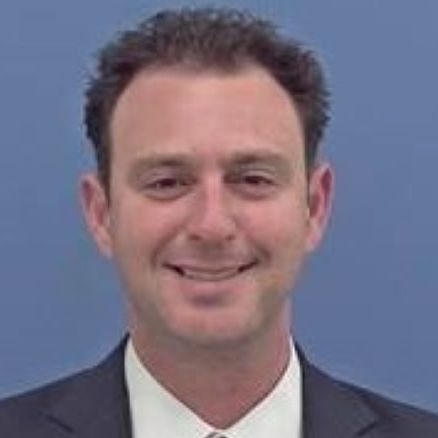 "We're not dipping our toe into this market; we're committed to Steward Partners and to the independent channel," he said.
Vendors and observers -- and recruiters keen to finally have a new arrow in their quiver -- presumed Goldman would enter the market while the Schwab/TDA merger was still in limbo.
Schwab expects to complete its integration with TD Ameritrade between April and October 2023, 30 to 36 months after the deal closed, according to the firm.
Meanwhile, Schwab has seemingly accelerated growth. See: Defying merger doubters, Schwab adds staggering $1.1 trillion RIA assets. Yet today's trickle of RIA defections may yet build to tsunami size over next three years, rivals say.
Snafus
Goldman bought Folio for a ballpark estimate of $250 million, sources stated at the time. The acquisition closed in September 2020. See: Goldman Sachs buys Folio to gain an RIA-custody toehold.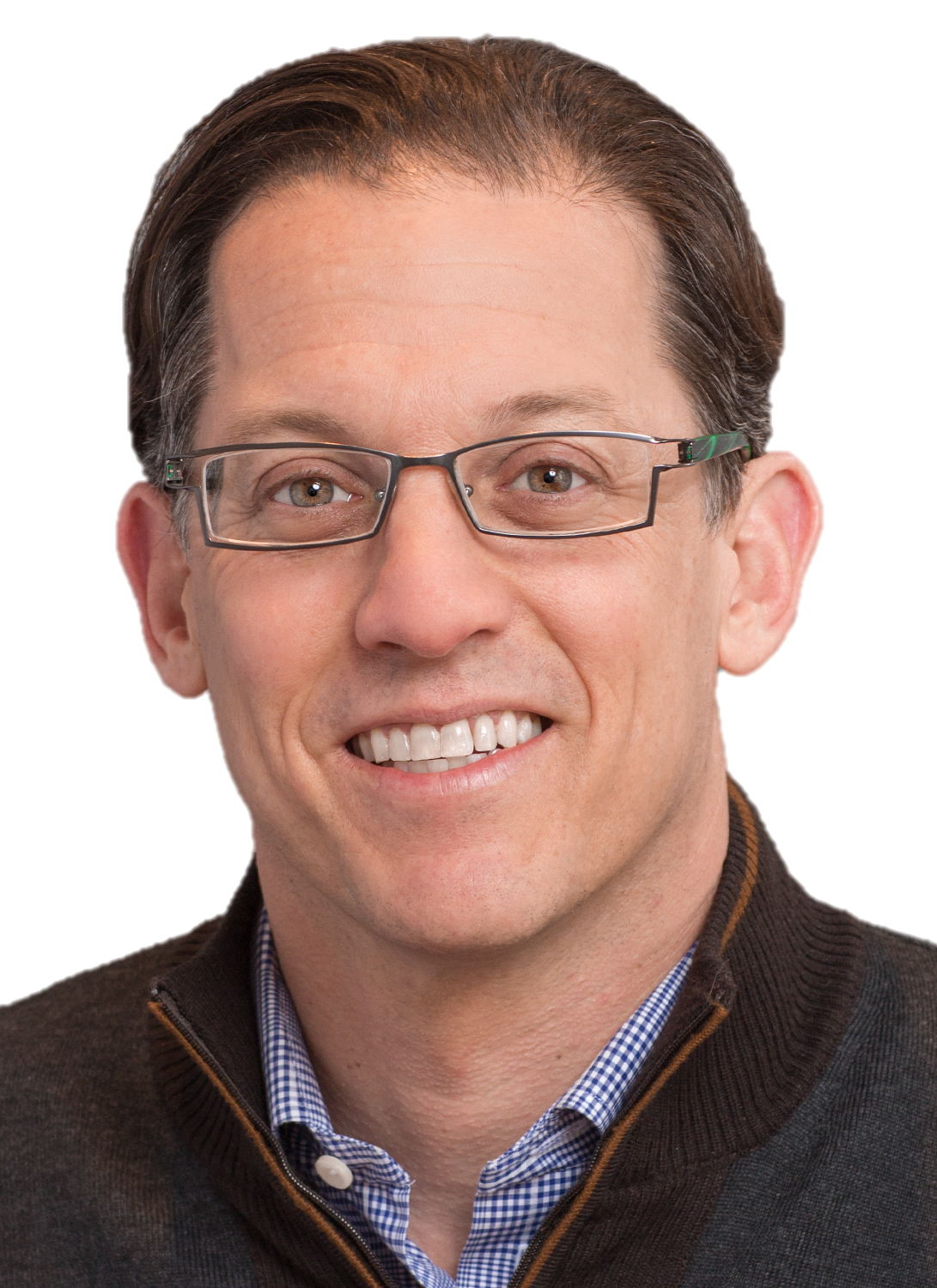 According to a Sept. 2020 statement by the firm, the deal was designed to "enhance [its] own offerings to RIAs while expanding its client base in that [RIA] segment."
It also expected to spend up to a year learning about Folio's business and working out its kinks, one source, close to Goldman explained when the deal closed.
At the time, Folio served 17 RIAs with more than $100 million of assets, 280 RIAs with between $1 million and $100 million and 170 RIAs with less than $1 million, according to a source who saw the sales listing. See: Folio Institutional finds its winning formula for RIA custody in specialized trading technology
The precise causes of Goldman's tardy custody launch remain unclear, although two sources agree that undisclosed "technical details" are at the root of its problems.
One possibility is that Folio's trading systems -- based on basket trading windows -- might prove difficult to rejig for larger RIAs, Rajput told RIABiz in May 2020.
Another factor could be Steward Partners need to upgrade its own software to work with multiple custodians, which Barron's reported in June 2021.
'Hoary descriptor'
Will Trout, director of wealth management at Livonia, Mich., consultancy Javelin Strategy and Research, thinks the most likely issue is Goldman's difficulties getting its software systems to accurately share data with legacy Folio's systems.
"This hoary descriptor could refer to a host of issues, including connectivity via APIs and feeds to third-party vendors," he explains, via email.
"I suspect the real challenge relates to knitting together the diverse functional capabilities of the Folio platform with what Goldman brings to the table.
"Longer term, issues around data and connectivity may be exacerbated once the Goldman custody unit tries to leverage the full-house capabilities on the custody-unit roadmap, such as support to RIAs around derivatives, alternatives, credit and research and analytics," he adds.
New faces
Goldman has continued to add new staff to its custody business, including Craig Cintron, now Goldman Global Markets' head of consulting and RIA Custody. Cintron joined the firm in Feb. 2021, after six years at TD Ameritrade.
Goldman has yet to answer how Cintron's role dovetails with, or replaces those held by Siegler and Cameron Brien, co-heads of Goldman Sachs Advisor Solutions.
The Feb. 2021 staff intake that included Cintron also accounts for most of the recent higher ranking hires by Goldman's RIA custodian.
New head of transition services and account management, Jim Lafaman is another senior hire that dates back to February 2021. Lafaman spent just under 13 years at BNY Mellon's Pershing, most recently as a team manager for transition account management.
Several former Folio executives have now left the firm since the acquisition, according to their LinkedIn profiles.
Yet Greg Vigrass, Folio's last independent president and CEO, and Folio co-founder Steven Wallman remain on the Goldman payroll, as a global markets vice president (VP) and as an advisory director, respectively.
VP pick-ups
Goldman's custodian continues to hire more broadly-- for managerial roles, in particular.
For instance, across several hiring rounds dating back to January 2021, Goldman brought in at least nine former TD Ameritrade staff for sales, managed accounts development, business consultancy, transition consultancy and RIA onboarding roles, according to LinkedIn data.
Its latest intakes include ex-Schwab and TDA onboarding team manager, Edgar Rodriguez (Jan. 2022), ex-TDA business consultant, Travis Brewer (Jan. 2022), and ex-Pershing institutional sales director Joe Falconi (Nov. 2021).
Over the last year, Goldman has hired at least two staff members from Pershing, Facet Wealth, HighTower Advisors, Ameriprise and Schwab, and at least one each from Fidelity Investments, E*Trade, and SS&C -- mostly in similar VP roles to its former TDA hires, according to an analysis of LinkedIn data.
These hires followed a late 2020 hiring flurry that included Schwab managing director Richard Lofgren, now MD in Goldman's custody division, and former Pershing director Bill Dalton, now head of sales and relationship management for the Eastern US.
---
---
Mentioned in this article:
---
---
---
Jeff Spears
March 16, 2022 — 11:47 AM
I trust and respect Goldman. The answer to "show me the money " and what is our competitive advantage effectively seem to not meet The Goldman standards.
Brad Wales
When Goldman announced they were entering the custodial market, there were some observers quick to declare the "giant slayer" had entered the arena. While I anticipate Goldman eventually becoming a formidable player in the space, the hasty prognosticators would be wise to recall that Rome was not built in a day.